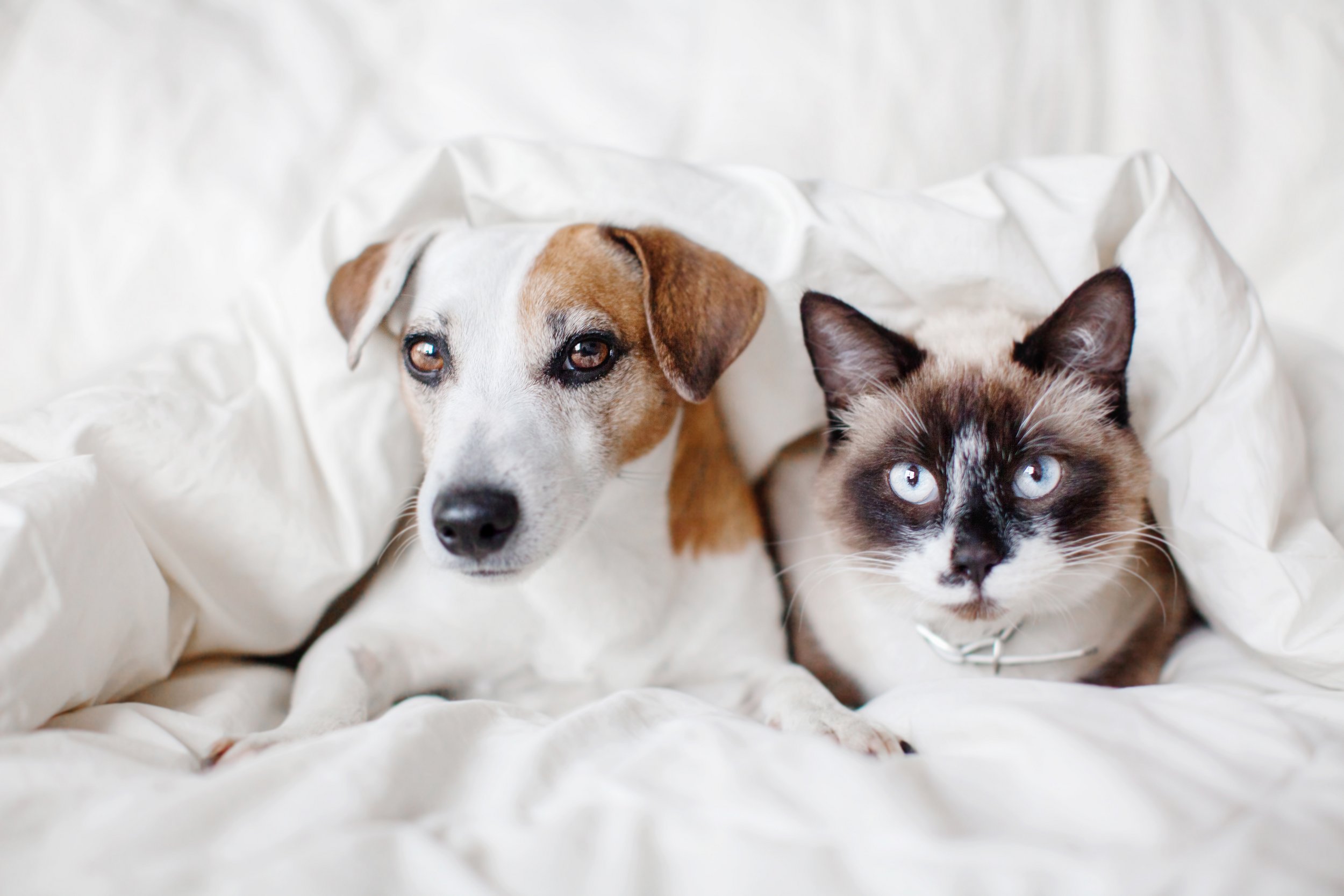 The Natis Shop offers pet food made from the best ingredients. Visit them at Supernova Mercator Primskovo and brighten your pet's day!
Only the best for your four-legged friends at the Natis Shop
At Supernova Mercator Primskovo, you'll find a pet supplies store called Natis Shop. They carry everything your dog or cat needs for a long and healthy life. When we opt for a pet, we take responsibility for the life and well-being of our newest family member. Whether you share your home with a cat or a dog (or both), visit the Natis Shop to find everything you need. They offer cosmetics, fur and claw trimming tools, such as scissors, claw trimmers and electric razors, leashes and everything you need to take care of their coat.
By choosing the right food, you can improve the nutrition of your four-legged friend, ensuring they lead a long and healthy life. Talk to the helpful sales assistants, who will help you choose the right food and equipment for your furry friend. Discover food for older dogs and cats, food for pups and kittens or diet food from renowned brands such as Monge, Gemon, Barking Heads, Taste Of The Wild, CIBAU and others. Even though your pets love you unconditionally, the tasty treats and desserts from the Natis Shop will bring about excited tail-wagging, happy barking and meowing.
Natis Shop: the shop with a big heart for small animals
Natis Shop is a pet store where you can get in touch with breeders, exhibitors and dog groomers. Their know-how and years of experience in cynology will help you choose only the best for your pets. You can pamper your furry friends with quality products made from fresh and quality ingredients and take care of their health and joy.
The Natis pet supplies shop is small compared to the wide range of products they offer both at their brick-and-mortar store and their online shop. The shelves are full to the brim with quality dog and cat food, along with anything else you need for your pets. Natis Shop is the shop for everyone who wishes nothing but the best for their pets.