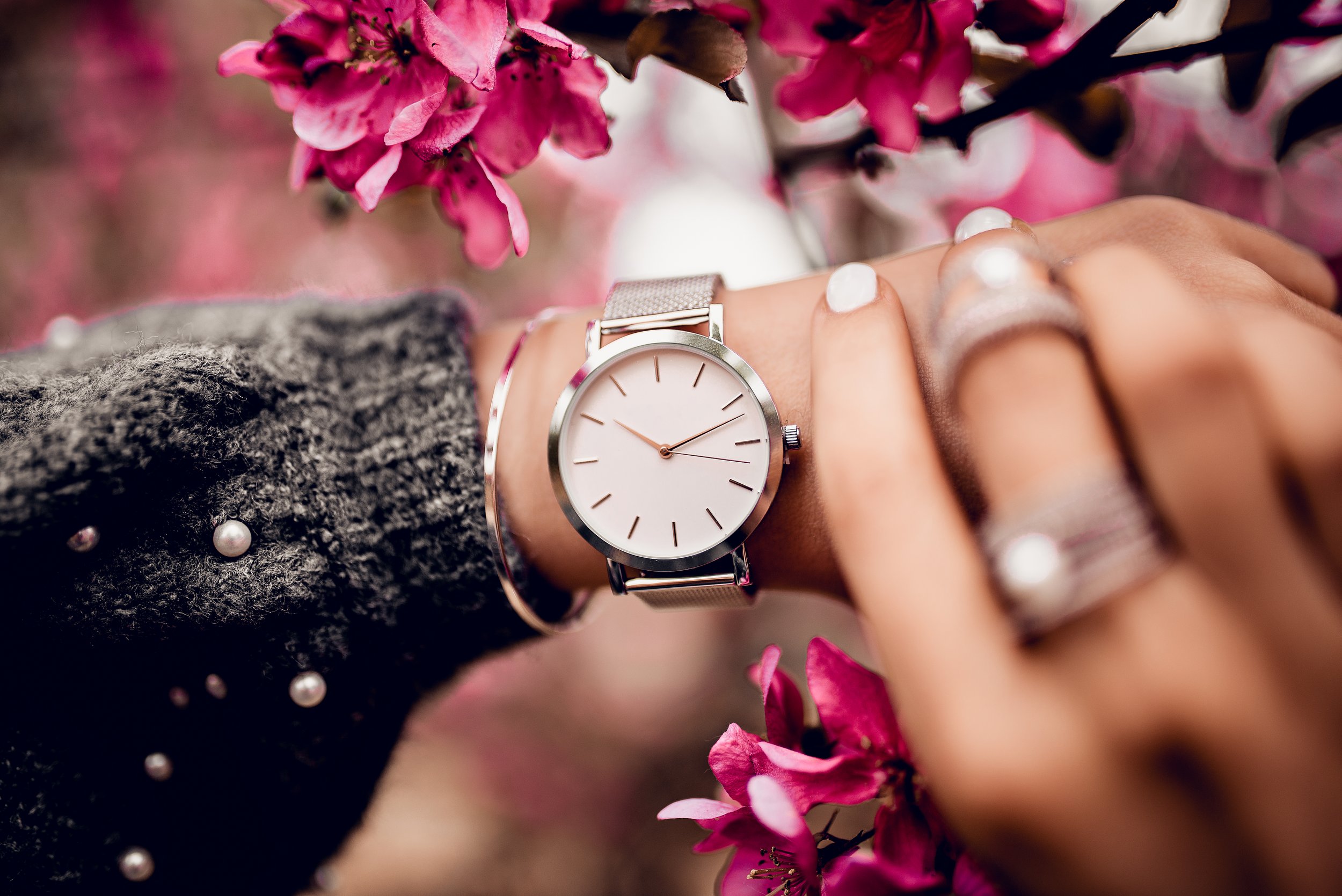 Looking for a new watch? Then Slowatch is the place for you, offering an astonishing selection of watches and jewelry from renowned manufacturers at affordable prices.
An astonishing selection of watches from renowned manufacturers
Keep up with the times and opt for a watch. Never miss an appointment or a date again. Whether you're looking for an elegant men's or women's timepiece, a sports chronograph or something for your child, the Slowatch store at Supernova Mercator Kranj Primskovo is the place to be. When it comes to such accessories, choosing the right watch for the right occasion is more important than following the latest fashion guidelines.
Practical or aesthetic—why not both? Opt for a watch that goes perfectly with your business attire. With a watch from a renowned brand, you'll never be late for a meeting again, and you'll have a sublime piece of jewelry to wear on your evening date. Choose a watch from renowned brands such as CalvinKlein, Cluse, Diesel, DKNY, Emporio Armani, Fossil, Guess, Michael Kors, Morellato, Skagen, Swarovski, Thomas Sabo, Trollbeads and more.
Exclusive watches from reputable manufactures will impress fans of automatic and quartz movements alike. For more information about everything to do with watches, talk to the friendly sales assistants who will be more than happy to help you choose the perfect watch for you. Quality watches and jewelry are a timeless fashion accessory that you will wear for much longer than just one season, so waste no more time and visit the Slowatch store.
Slowatch - top quality at a great price
Slowatch is a Slovenian company with a 20-year tradition that holds a leading position in the field of watch and jewelry sales. It represents more than 40 renowned brands and covers a wide range of watch offers, all the way to prestigious watches for the most demanding customers. In addition to watches, Slowatch has a large selection of fashion jewelry from renowned brands.
At Slowatch, the sales staff takes care of the customers' satisfaction, that's why the store is constantly enriching its offer and upgrading the level of its services. It regularly takes care of the professional qualifications of sales consultants as well as watchmakers, who are always up to date and provide top-quality basic watchmaking services. At Slowatch store you will always find only the best from the world offer and excellent advice on fashion trends as well as the use and functions of your new watch.