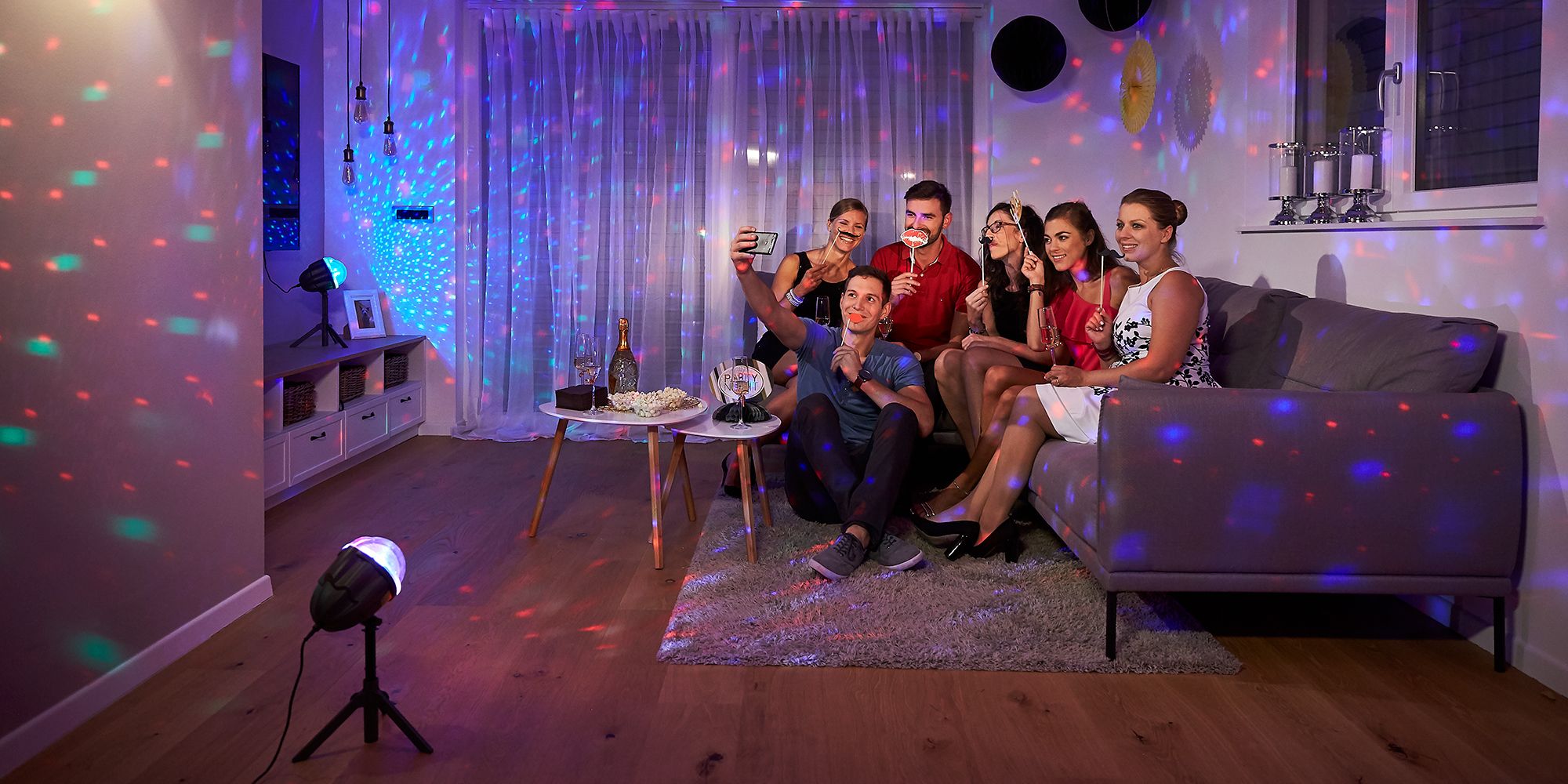 The Top Shop store sells all brands from Studio Moderna, the vendor that has been catering to your wishes and needs for 25 years.
Products from the Top Shop TV commercials now available in stores
Do you still prefer to visit a physical store and check out the products in person before buying? You'll find all Top Shop home shopping products at their physical store in Supernova Mercator Kranj Primskovo. No more waiting for delivery. Find what you need, buy it on the spot and start enjoying your newest Top Shop products straight away.
Top Shop constantly reinvents itself and impresses with their latest products, offering modern solutions to modern problems. In addition to innovative home, garden and kitchen appliances and gadgets, products for sports and leisure, modern and natural cosmetics, they sell a regular variety of popular products from renowned brands that have inspired customers for many years. With Dormeo products, you'll never wake up tired again. Start your day refreshed and welcome new adventures with comfortable Walkmaxx footwear. At the Top Shop store in Supernova Mercator Kranj Primskovo, you'll find many bestsellers such as Wellneo cosmetics and Rovus cleaning products. When the day draws to a close, you'll prepare dinner in no time at all with Delimano kitchen products. Grab the practical Nutribullet blender or hot air fryer and prepare a tasty, healthy and quick dinner in the kitchenware by Delimano. Don't waste time ordering online and coordinating delivery over the phone. Stop at Top Shop and get everything you need for home and hobbies in one place!
Top Shop - from TV sales to shops
Top Shop has brought numerous different products to our homes through TV sales since 1996. Just who doesn't remember the legendary TV commercials products like Dry Cooker, Singing Christmas Wreath, Boogy Fish, Bird Singing Clock, Power Juicer, Kosmodisk and many others. Over the years, Top Shop has brought more than 1,000 different products to our homes and written millions of exciting stories. Today, Top Shop is a well-known brand famous for its TV commercials and unique products that cannot be found anywhere else.
In addition to successful TV sales and online shopping, Top Shop has 17 stores throughout Slovenia. They are set up in convenient locations and offer the products you've seen in TV commercials. Joining Club 5 * loyalty club brings additional benefits and savings, as club members can buy all Top Shop products cheaper, at exclusive club prices with immediate discount.