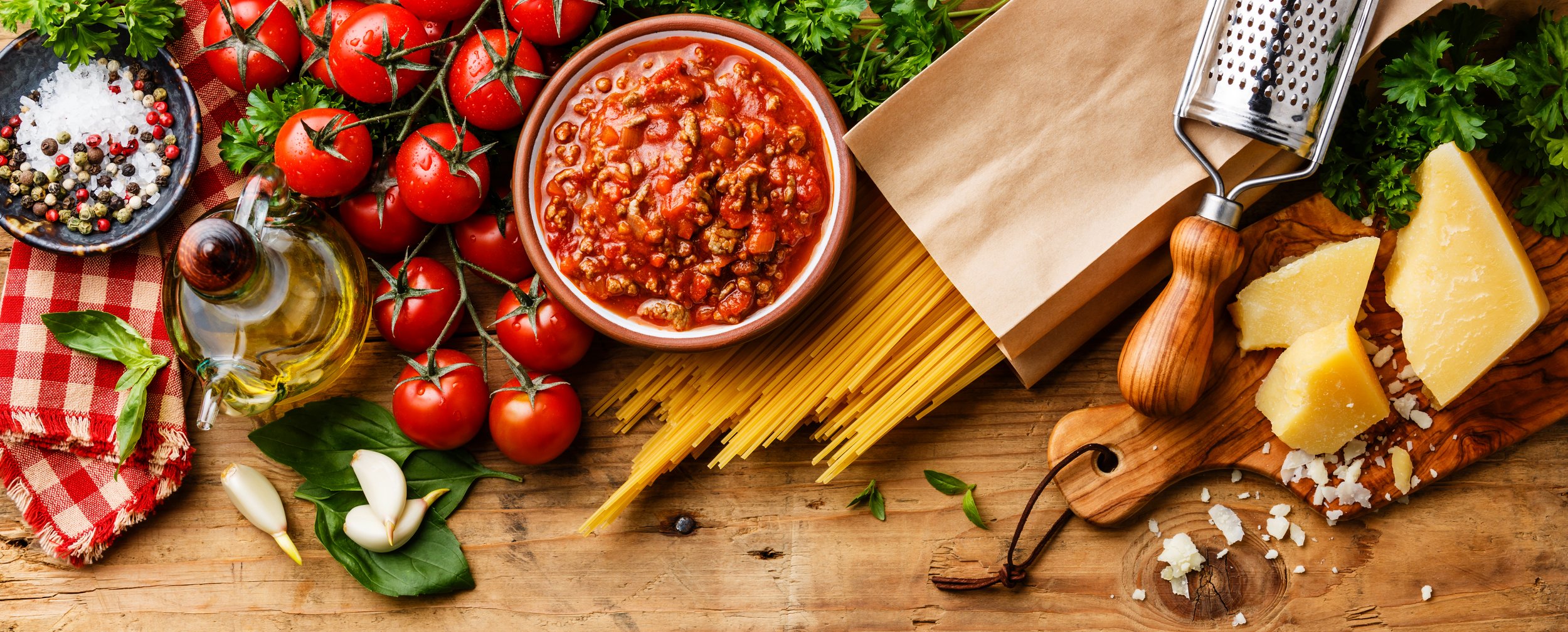 Cafés & Food
Have a chat over a nice cup of coffee, enjoy a fine pastry, or pamper your palate with other sweet delights at Supernova Mercator Kranj Primskovo.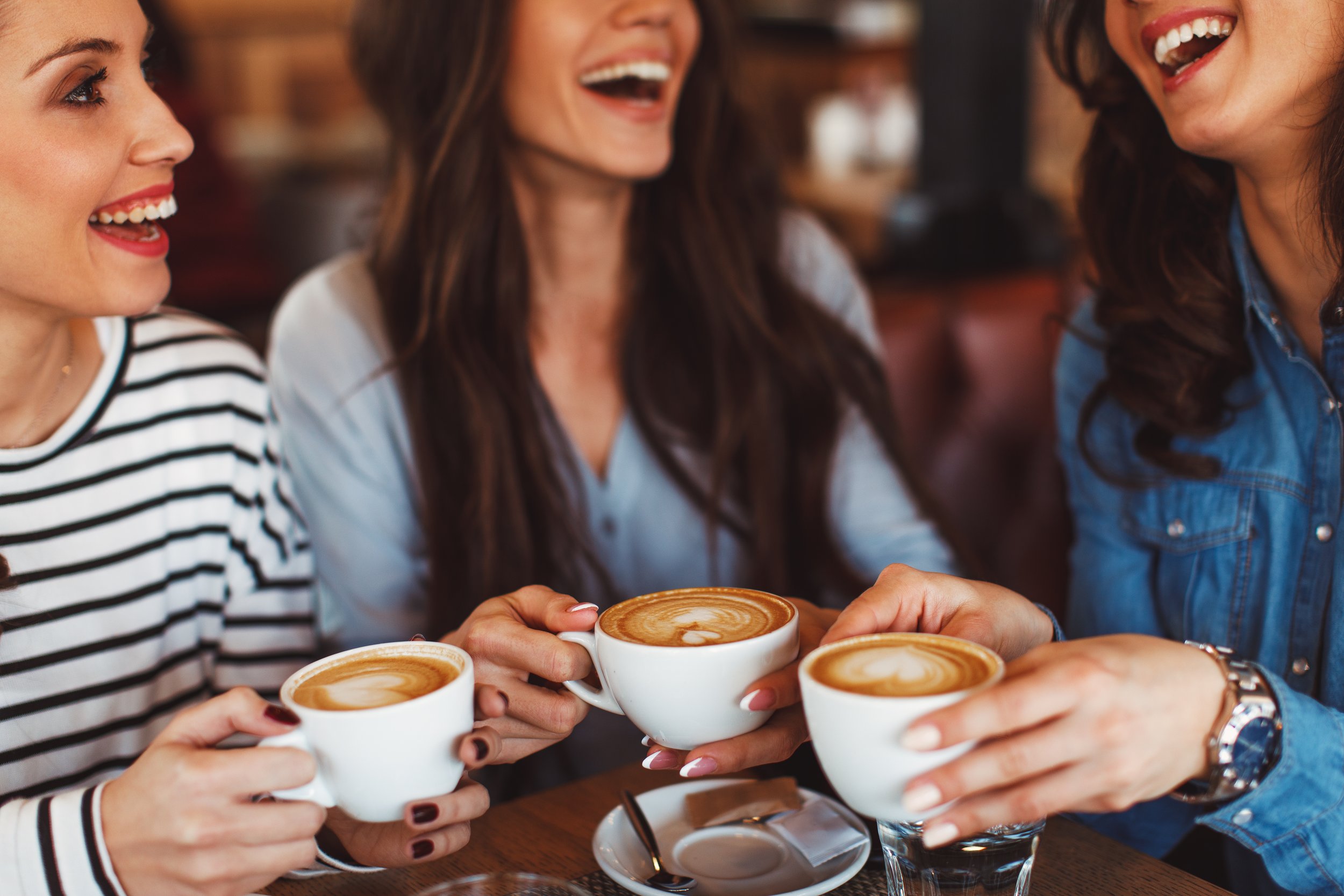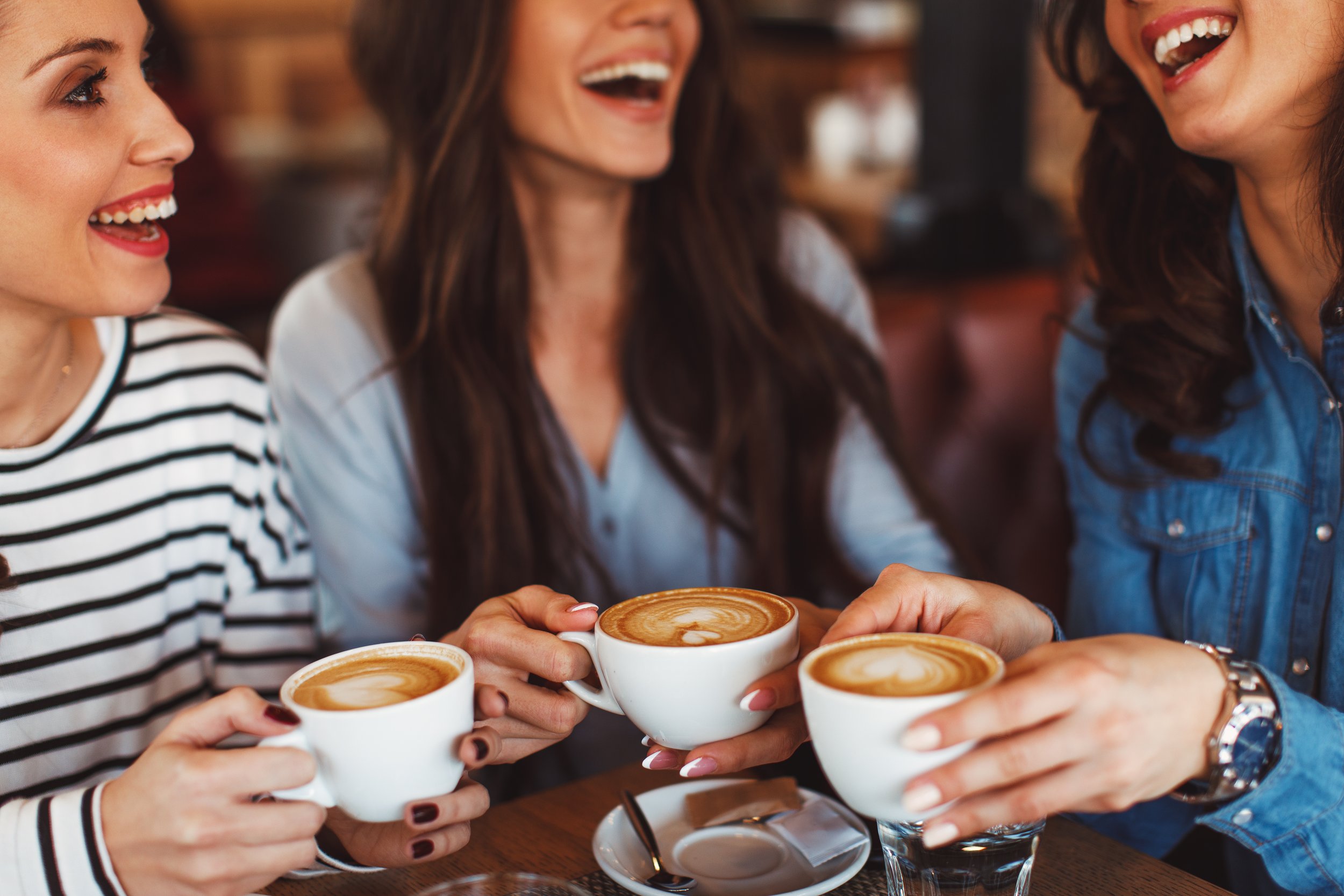 How about a coffee?
Even before you start your busy day, treat yourself to a cup of hot coffee that provides you with the energy you need to solve any challenges that come your way. At Supernova Mercator Kranj Primskovo you will be served a coffee that will put a smile on your face. Creamy milk and a sweet topping go great with bitter coffee, and the Podkvica Café even gives you a variety of flavors to choose from.
If you're not a fan of coffee, you can choose from a wide variety of teas of various flavors, such as fruit tea, mountain tea or green tea. Start your day with a smile at Supernova!
Sweet, sweeter, Sweeternova
Enjoy a moment of family bliss while shopping with your children. The shopping center is a family-friendly hub where you can take care of all your weekly shopping in one place. After a hard day of shopping, treat yourself to a moment that's all for yourself and your loved ones. The display cases at the cafés and bars are filled with sweet cakes, cream pies, Marlenka honey cakes, donuts, crispy croissants and other pastries. What could be better than the moments we spend with our loved ones? Treat yourself and those closest to you!
Supernova is a paradise for all who have a sweet tooth, even if you're on a diet. No worries, there's plenty of snacks to be had at Supernova to quiet every rumbling stomach. Go for a piece of sweet fruit or order freshly squeezed juice. If you're however a fan of classic cakes, check out the tasty selection that appeals to anyone who likes raw cakes and low-calorie cakes. Don't let life's sweet moments pass you by—enjoy life with Supernova!
Cheers!
Have you called your friends this month already? Hanging out with friends will put you in a better mood after a busy week. Have a chat and share moments of happiness over a cup of hot tea, a glass of sweet cocktail or a pint of beer. Enjoy some after-work fun: visit one of the cafés and raise a glass with friends, co-workers and family. Relish the moments you share with a large selection of drinks and food.
Supernova Mercator Kranj Primskovo brings you a rich selection of food and drinks with friendly service. Enjoy a coffee, juice or other refreshing drink after a round of shopping. Call your loved ones and enjoy a good drink in good company. Stop putting it off and arrange a meeting. Visit Supernova Mercator Kranj Primskovo—your friends are already waiting for your call!