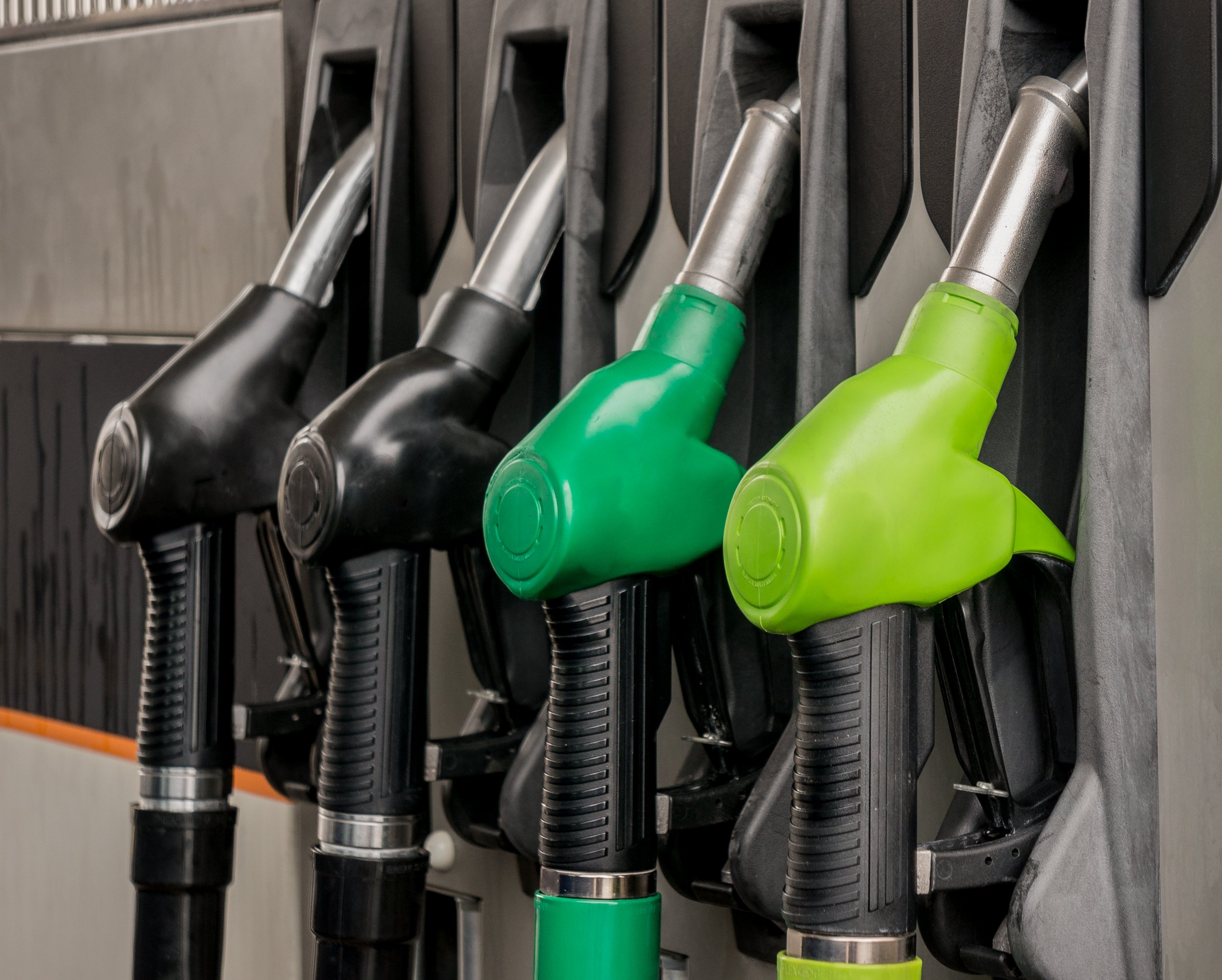 Why Maxen? Because you will easily, quickly and ecologically fill the steel horse tank.
Fill the tank with maximum energy at a good price
The Maxen petrol station at Supernova Mercator Kranj Primskovo is open to you every day of the week. No matter what time or day you run out of fuel, you can refill the tank of your steel horse at the Maxen petrol station. The instructions on the vending machine screen guide you through the process in detail and you will be on the road again in just a few minutes.
In addition, all owners of Mercator's Pika benefits card collect credit points with every liter of fuel they refuel. Maxen is chosen by everyone who loves ecological, fast and easy service of petrol stations. See for yourself! You arrive, refuel, pay, save and drive away - only at Maxen's petrol station at Supernova Mercator Kranj Primskovo, a complete service awaits you and your steel horse.
Quickly. Easy. Cheaply.
Maxen is an automatic petrol station that is available to you 24 hours a day, 7 days a week. Maxen petrol stations are open at all times as they do not require staff. By visiting the Maxen service station, you will always and everywhere fill the steel horse tank. With an innovative architectural design and the use of state-of-the-art technology, Maxen services are also environmentally friendly and exceed all safety requirements and standards.
Indulge in a state-of-the-art petrol station where everything is quick and easy: arrive, refuel, pay and drive away. Payment is also possible with payment cards, mobile phones (VALÚ Moneta), at the Maxen Ljubljana-BTC service station at filling stations no. 2 and 3 as well as cash. Easy and fast petrol service is a popular stop for all drivers, who always save money and drive away with a full tank of fuel.