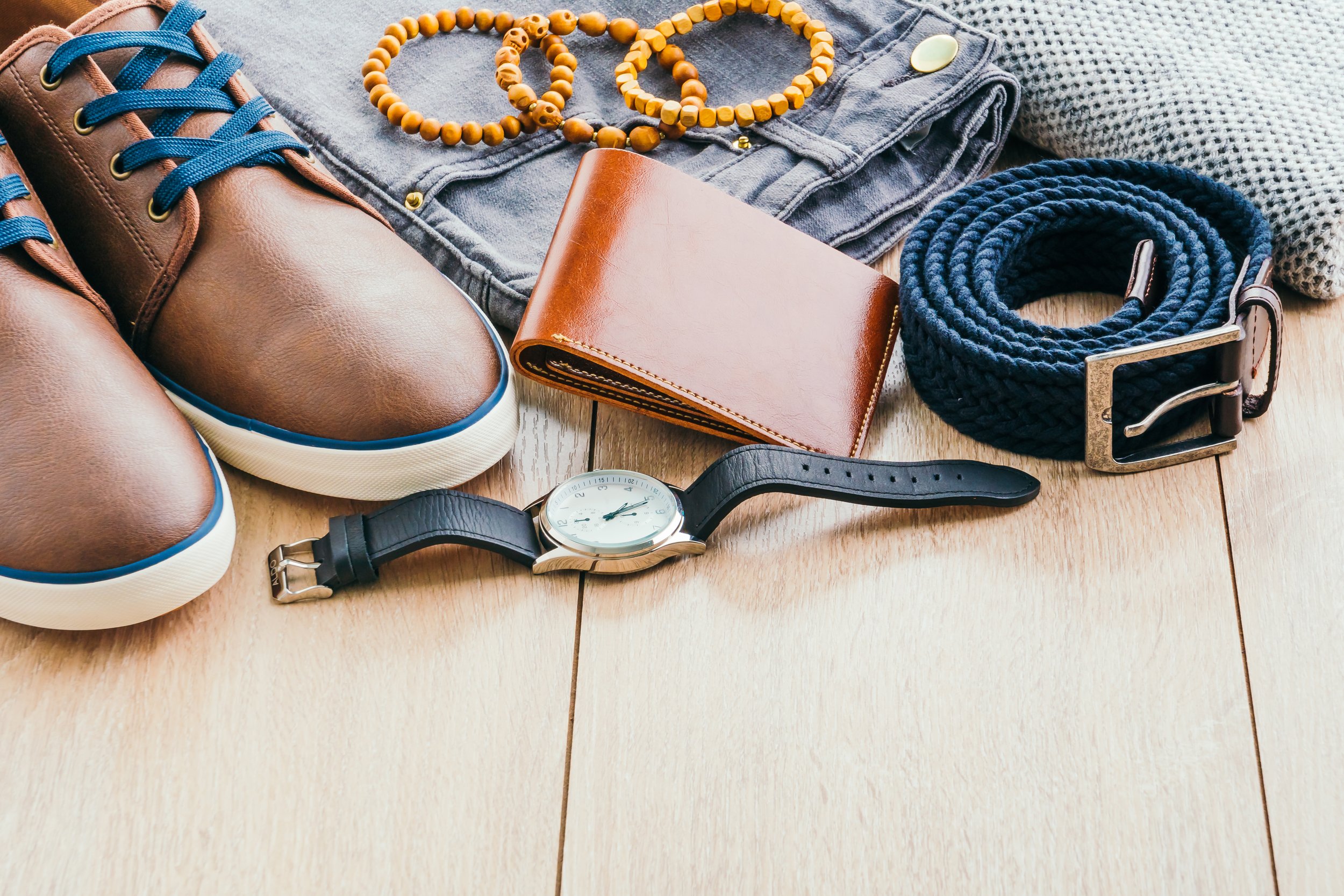 Jewelry and Accessories
Selected fashion accessories really dot the "i" in your styling. Complete your fashion outfit with jewelry, scarves, hats, handbags and beautiful watches.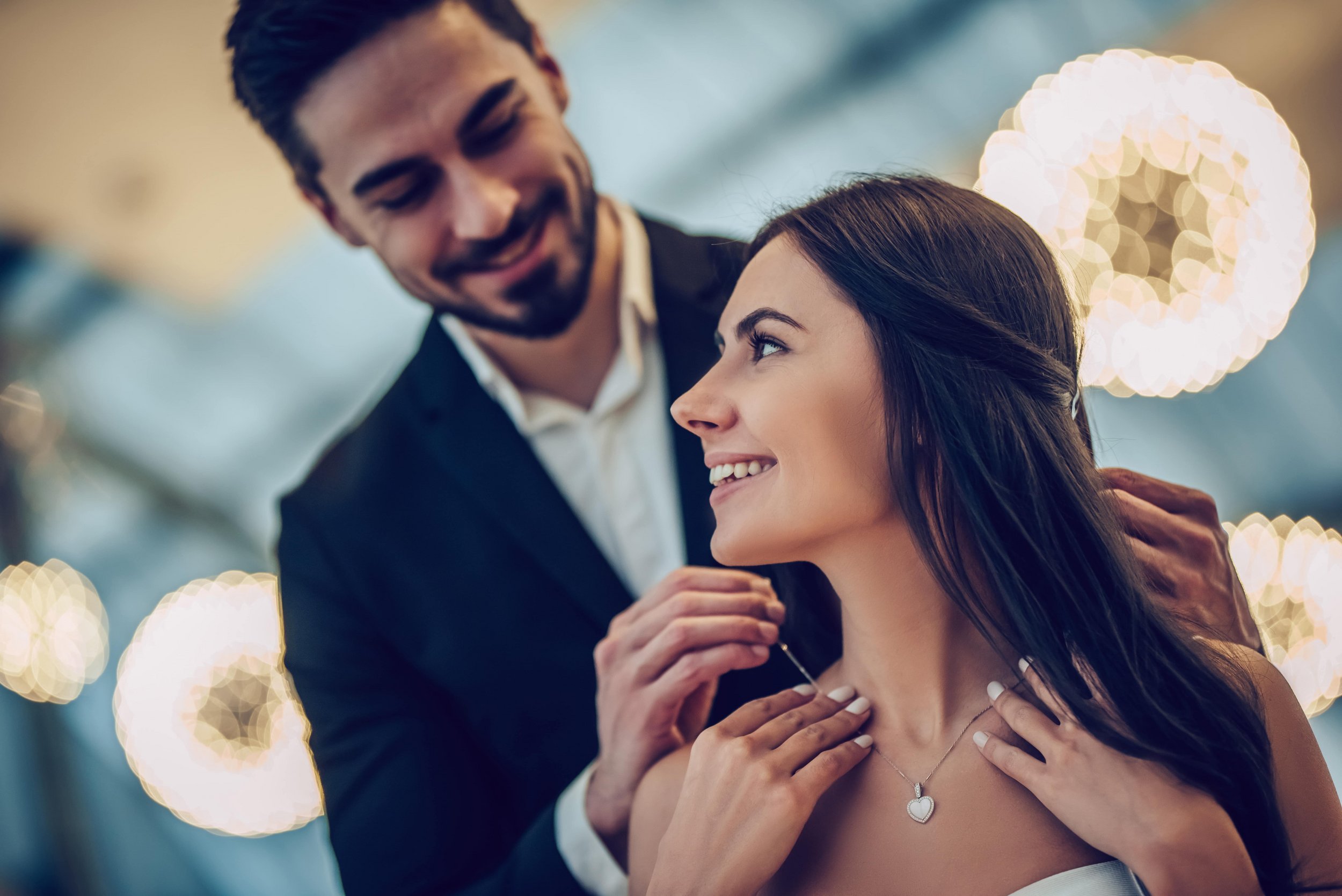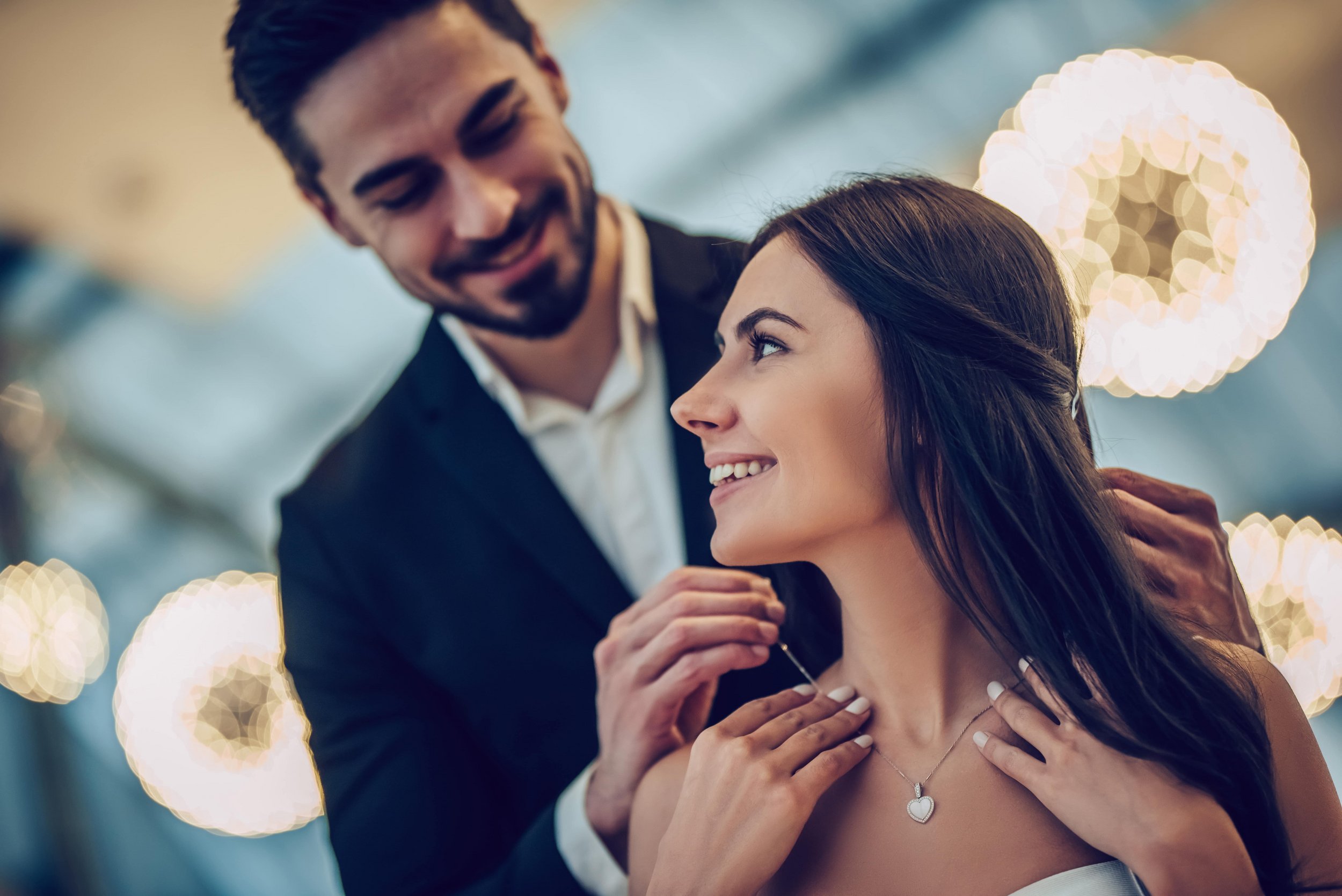 An expression of love
When was the last time you delighted those closest to you? Let them know how much they mean to you with a gift of jewelry. Choose a delicately crafted ladies' ring, or surprise your loved one with a pair of beautiful pearl cufflinks.
The jewelry stores at Supernova Mercator Kranj Primskovo offer a rich, dazzling selection of all types of jewelry. You can choose from rings, bracelets, necklaces, anklets, earrings and brooches. Men will enjoy a wide variety of cufflinks, tie pins and other fashion accessories. Whether you swear by gold or silver, visit the jewelry stores and shine at elegant events. Round out your evening styling: turn heads and attract admiring glances with gemstones and beautiful wristwatches.
Combine the fashionable with the practical
Never again will you have to carry all your stuff in your lap or unsightly bags. Fashion handbags are just as useful as school or mountaineering backpacks. You can keep everything from notebooks, pens and cosmetics in a slightly larger bag, and carry a smaller purse to evening events where you still need your wallet and keys with you. The bags and backpacks stores will keep you equipped for any occasion: choose between trendy fashion shoulder bags, hip purses, mini evening purses, beach bags or trendy backpacks. World travelers will appreciate hard and soft suitcases and travel bags.
Store all your pencils, crayons, notebooks, binders, sports equipment, slippers and snacks in a school bag from Supernova Mercator Kranj Primskovo—all you need to do is choose the one that suits you most. For all you schoolchildren and students, there's school bags of all colors and sizes at Bags&More. They also sell rain protection and fashionable accessories to help you keep hip in the school hallways.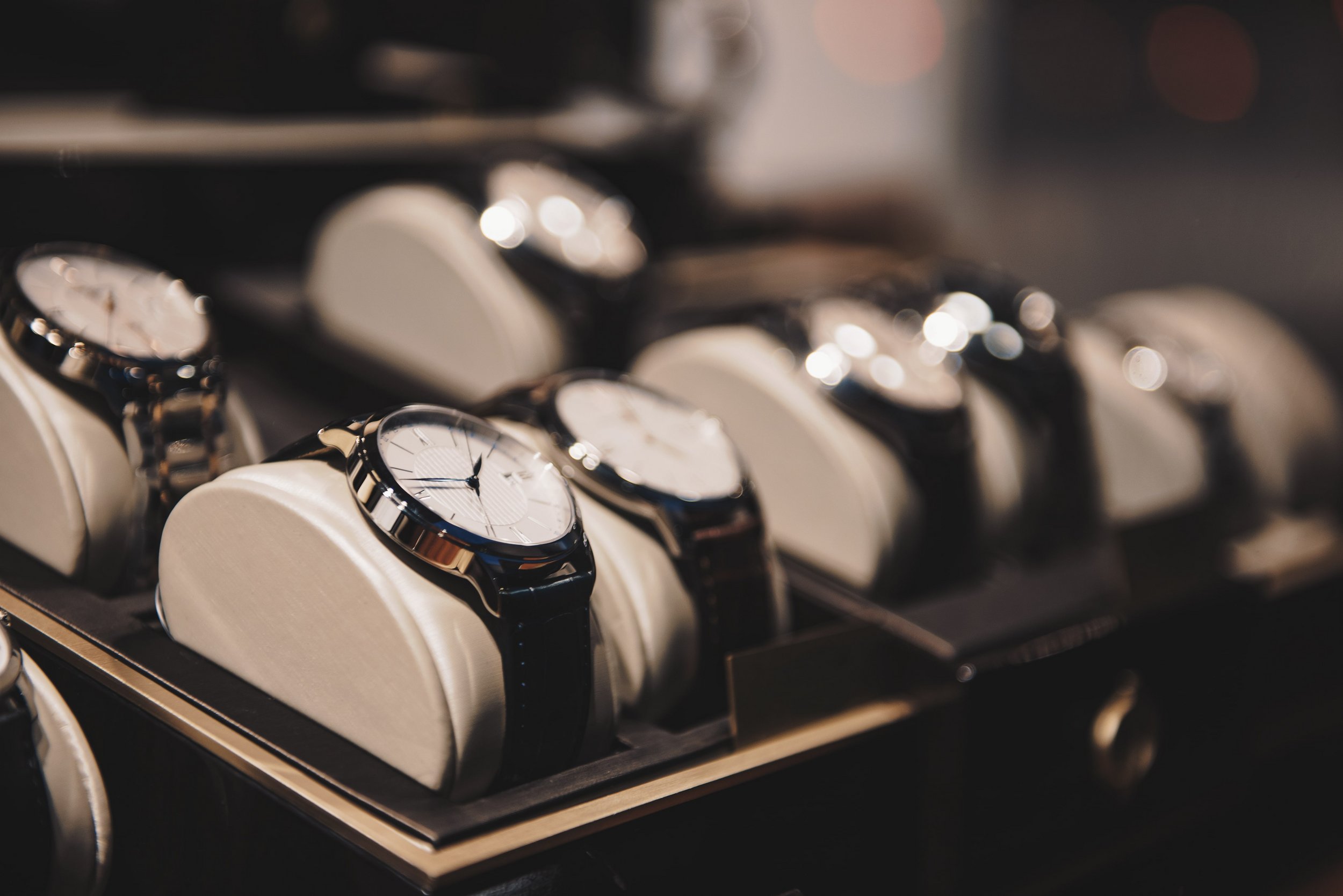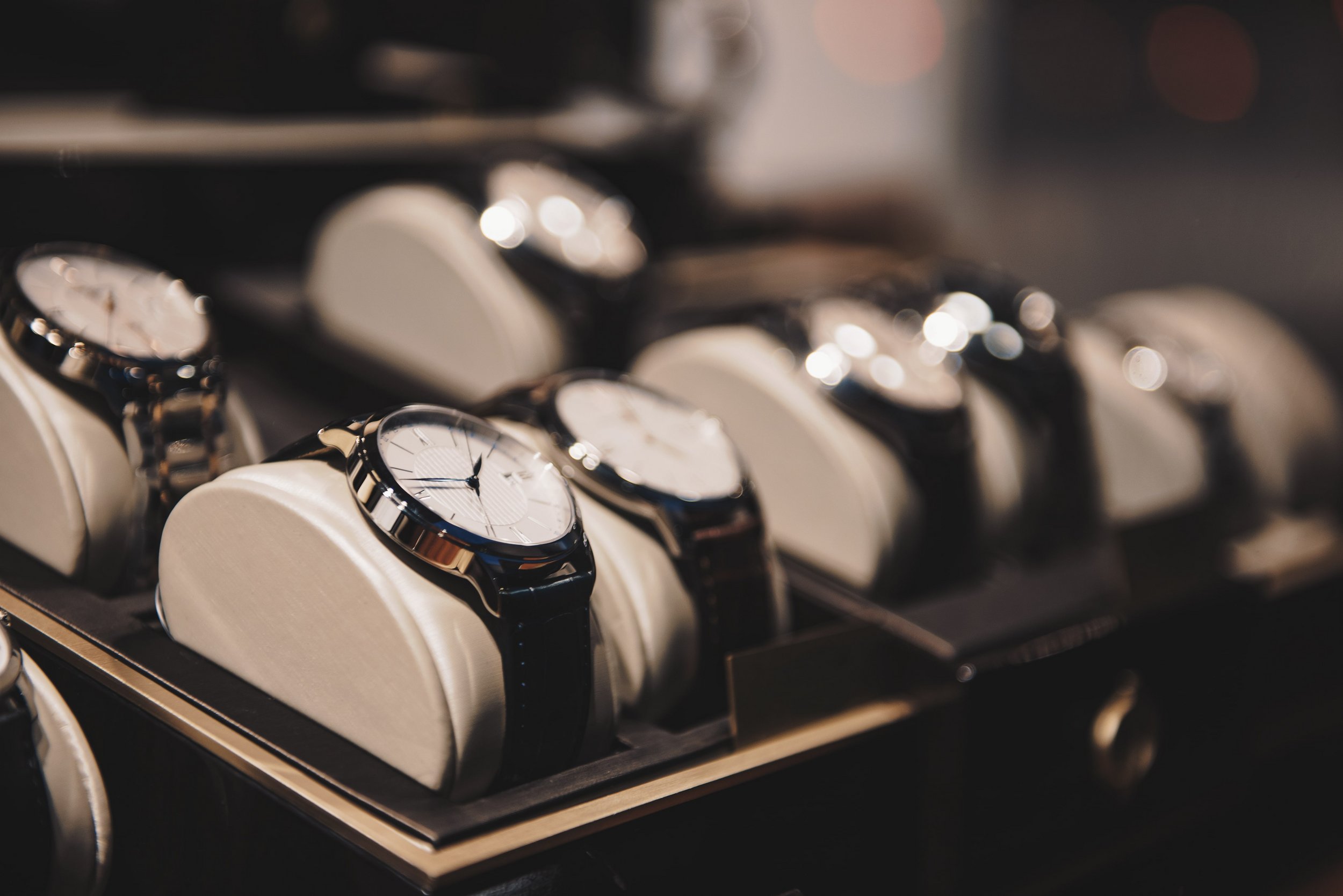 More than just a fashion accessory
Fashion accessories are a great way to take your fashion outfit to a whole new level, but that doesn't mean that looking great is all they can do. Choose accessories that are both beautiful and practical. The right hair clip will brighten up your hairstyle and keep your hair from getting in your face all the time. Your purse will store everything you need to get through the day. A matching belt will accentuate your curves while also making sure that your pants stay in place.
A wristwatch is a fashion accessory that spices up your styling and makes sure you're never late for a meeting or work again. The Slowatch store carries a large selection of women's, men's and kids' watches that are suitable for all occasions, from workouts to weddings. A watch makes your life easier and is much more than just another fashion accessory adorning your wrist.