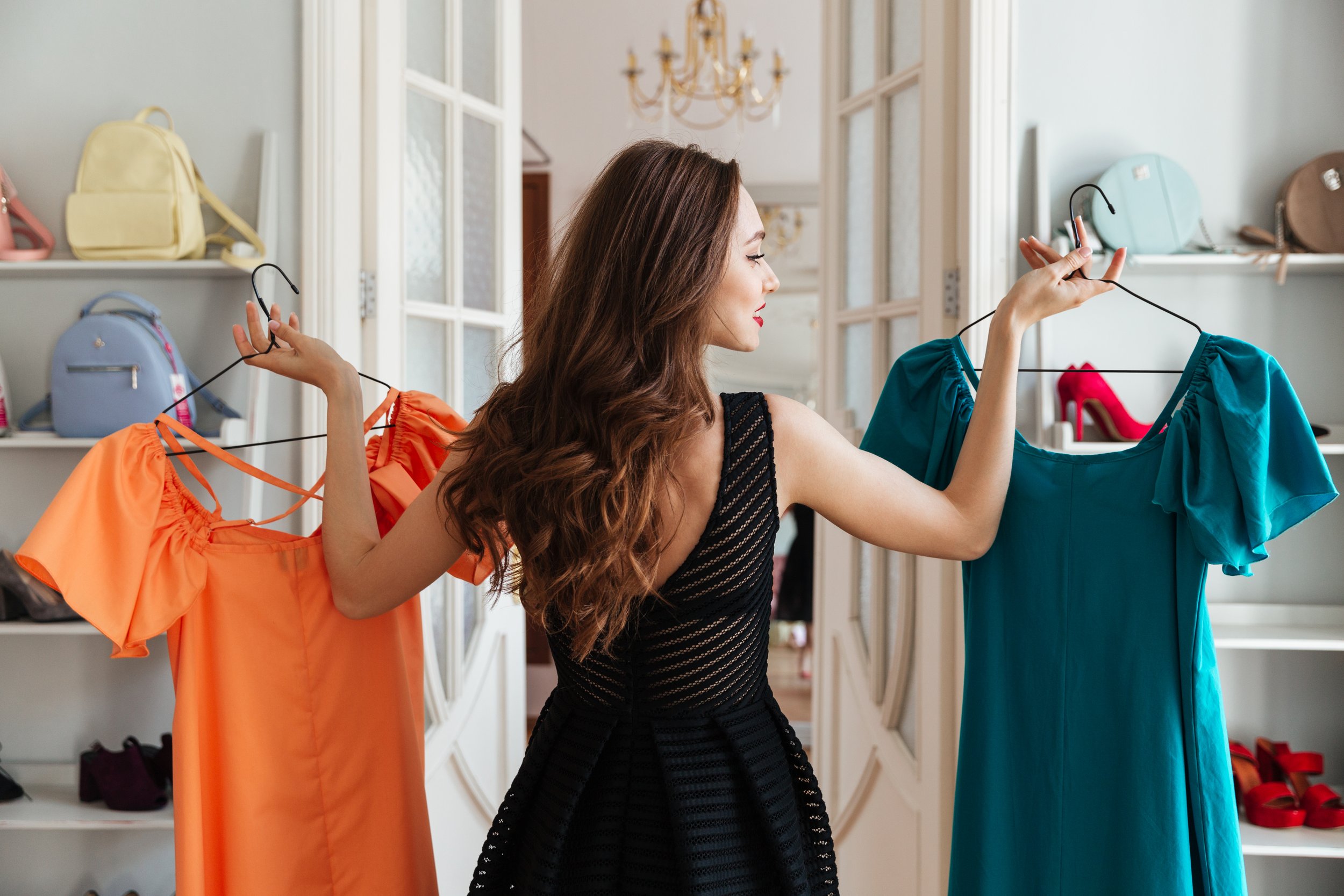 Modiana offers a wide selection of clothing, footwear and fashion accessories from world-renowned brands.
Don't miss a great opportunity for reputable brands at affordable prices
The Modiana store in Supernova Mercator Kranj Primskovo is the place to be for fans of fashion trends and affordable shopping. All year round, they offer business apparel, dresses and suits for special occasions as well as tracksuits, pants, T-shirts and sweaters in which to spend your free time comfortably. Each season, they prepare fresh seasonal discounts and new clothing collections. Dress for the season: clothes from Modiana will make you feel good in the summer months, and in the winter they will protect you from the cold.
Choose from a wide selection of urban fashion and the latest fashion trends from renowned brands such as Betty Barclay, Brax, Desigual, Gil Bret, Guess Jeans, KVL, Lee Cooper, Montecristo, Monton, Olsen, Only, Timeout, Casa Moda, Digel, Fynch Hatton, Meyer, Navigare, Pierre Cardin, Seidensticker, Timeout, Tom Tailor and Venti. Don't miss this unique opportunity to dress your whole family in the latest fashion at affordable prices. The kids' section offers high-quality, fashionable and comfortable clothing from brands such as Blue Seven, Desigual, Lego Wear, Mali zakladi, Name it, S.Oliver and Tommy Hilfiger. In Modiana you can buy everything in one place.
Last but not least, check out their extensive range of fashionable lingerie made from the best natural materials and elastane, which fits any figure. To top it all off, complement your fashion outfit with gorgeous and dazzling fashion accessories such as Benneton umbrellas, Samsonite suitcases, Guess wallets or selected Ara handbags and backpacks. Modiana is a veritable fashion oasis, offering beautiful clothes for all occasions!
For those who swear by the combination of comfort and elegance
Modiana is one of the largest providers of fashion clothing in Slovenia. They strive to become the largest regional provider of fashion textiles, and their guiding principle is to offer customers a wide selection of renowned Slovenian and carefully selected foreign fashion brands. In addition to Slovenia, Modiana also operates stores in Croatia, Bosnia and Herzegovina, and Serbia.
Modiana represents a modern and elegant style inspired by the world's fashion trends. The brands of clothing, footwear, sleepwear, underwear, socks and fashion accessories available at Modiana include premium fashion collections for women, men and children.