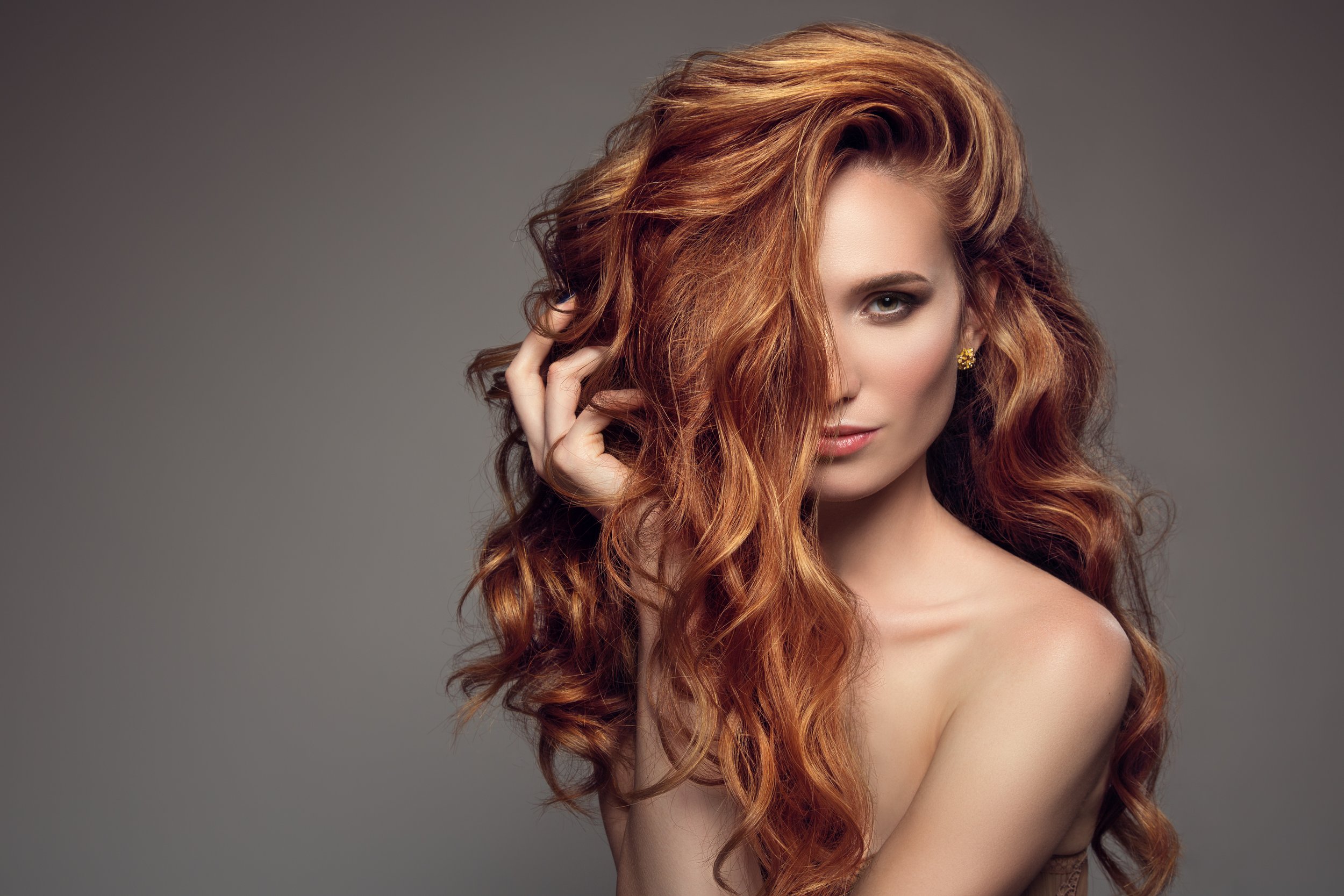 Let expert hairdressers work their magic, and go home with healthy hair in a cutting edge hairstyle!
The La frizura hair salon will take care of your hairstyle in the latest fashion.
Countless satisfied customers testify that staff at the La frizura salon know what their customers need. Whether you just want to shorten your hair or have decided to thoroughly transform your look, the trained staff at the La Frizura hair salon will help you achieve your vision.
Do you have a glamorous event coming up soon? Are you preparing for graduation, wedding, confirmation, a party or any other festive occasion? Dress to impress and shine with a wonderful hairstyle arranged at the La Frizura salon. Consult your barber or hairdresser and they will come up with a hairstyle suitable for all occasions.
Let experts take care of your hair
Visit the La Frizura hair salon, where skilled fingers and sharp scissors will quickly take care of your latest look. Breathe new life into your hair and indulge in beauty treatments, while the staff at La Frizura make sure that your tired hair shines again. Cut off damaged ends, refresh your hair color or simply let their skilled hands work their magic for an amazing evening event hairstyle. La frizura follows the latest fashion trends and, drawing on many years of experience, advise their clients on choosing a new hairstyle.
Supernova Mercator Primskovo unites all services in one spot, and the La frizura salon can take care of your entire family. They offer haircuts for kids, men and women, hair dying, curling and hair extensions, and of course beauty hair treatments. Don't hesitate—take care of your hair and make a reservation at the La frizura hair salon today!