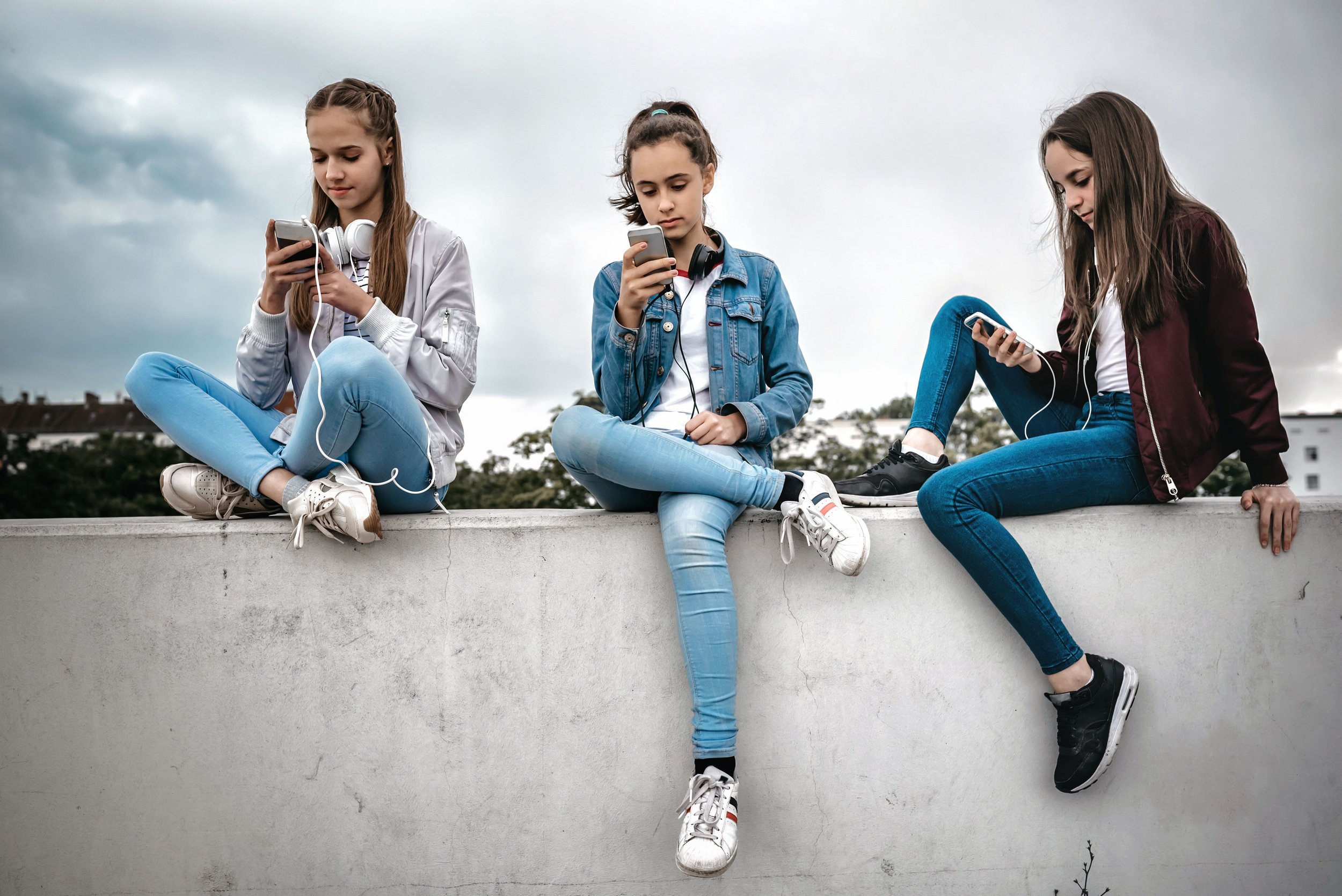 Friendly consultants will assist you in contracting for T-2 services and arranging the necessary documentation. Also all visitors can order, purchase, pick up, return, or even exchange equipment. Also, there is an offer the latest mobile phones available.
Choose your package at T-2
With the T-2, you can integrate the most advanced telecommunications services into a package to take advantage of the various benefits of a package deal. The subscription packages include a diverse set of upgrades and the best services for each individual. The benefits you will get from purchasing T-2 packages are, in particular, the extremely high speeds of internet transfer (500/100 Mbit / s), cloud space with T-2 editing capabilities, a unified time delay user interface, and various upgrades for individual services.
At the T-2 office at Supernova Mercator Primskovo Shopping Center, friendly and well-trained sales assistants will help you sign up for a T-2 service and arrange the necessary documentation. All visitors, however, can order, purchase, pick up, return or even exchange equipment. An offer of the latest mobile phones and other accessories are also available. You can choose from orange or customizable packages and also benefit from special deals for seniors, existing clients, the deaf and hard of hearing, the blind and the visually impaired.
T-2 provides the best telecommunication services at affordable prices
Founded in 2004, T-2 has been providing quality and reliable telecommunication, information and media services to their users ever since. It joined the national and international telecommunications network in October 2005 by offering telephony, TV and the Internet with VDSL technology. At that time, the T-2 was the first to offer broadband to the Slovenian market, which brought users faster internet, more modern telephony and the most advanced IPTV.
With more than 350 employees, in November 2019, T-2 had over 283,000 fixed and mobile connections, and their services were used by over 150,000 Slovenian families and business companies. T-2 strives to deliver the best possible user experience and many innovative solutions, including a smart TV app, a unique time delay and a TV2go mobile TV service that subscribers can use anywhere in the EU, a wide range of TV programs - also in 4K resolution, etc.