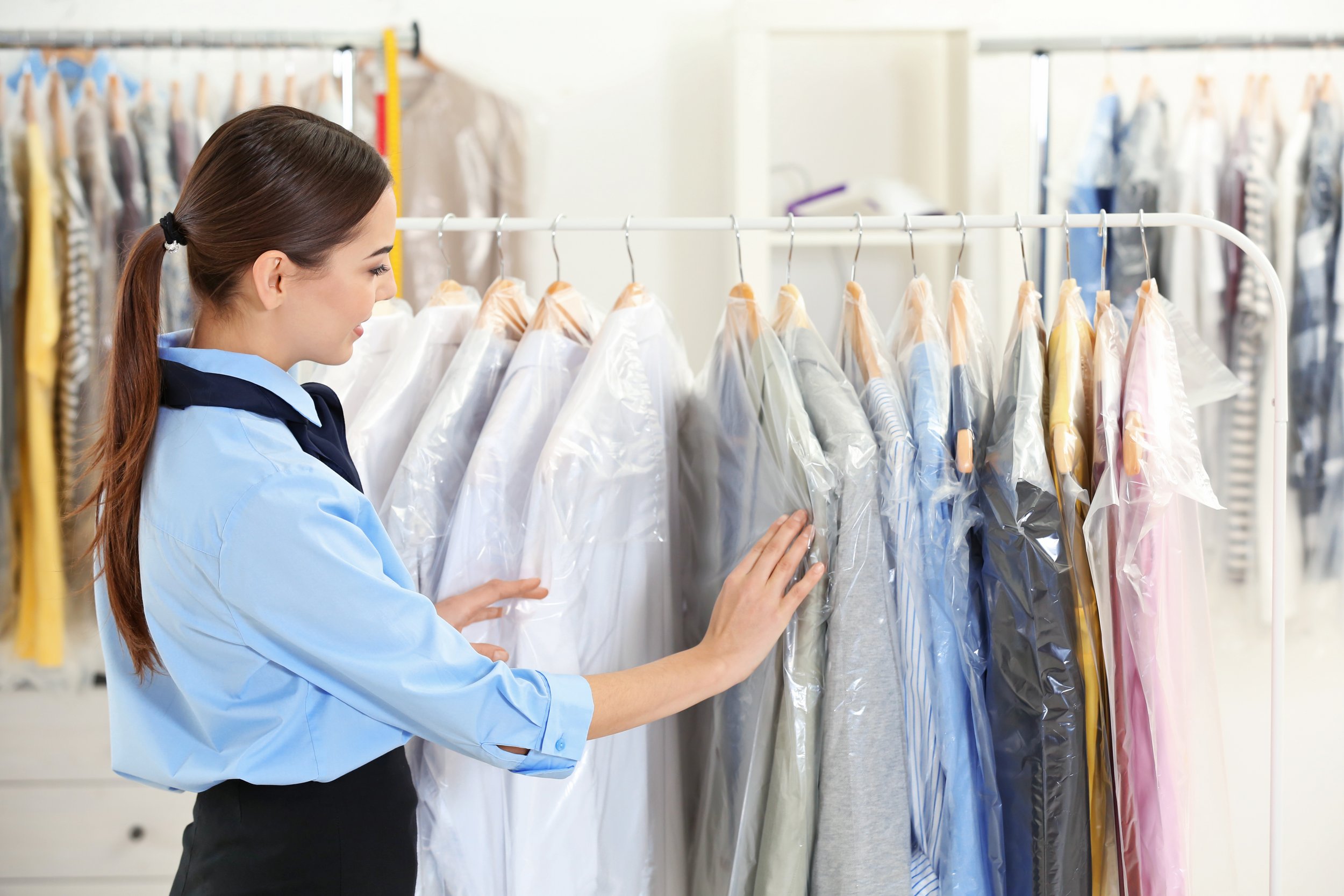 Leave the care for clothing and textiles to professionals. The Labod laundry and dry cleaner's will make sure any stains are gone and your clothes will look like new.
The quick and efficient way to clean clothes
Are you running out of time and just can't seem to get to the bottom of the pile of dirty laundry at home? Are you having trouble with a stubborn stain on your favorite shirt? Visit the Labod laundry at the Supernova Mercator Kranj Primskovo Shopping Center and let the experts help you get rid of even the most stubborn stains. They wash all types of textiles, clean and dye leather clothing, clean carpets according to the BIO system, clean merino bedding, tents, blankets, quilts, pillows, curtains and curtain slats. You won't find a stain they couldn't remove.
Save money and take care of your clothes. Quality clothing and textiles sometimes need just a bit of attention. At Labod, they'll make sure your favorite clothes are properly waterproofed or UV-protected and take care of any minor sewing repairs needed. Visit the Labod laundry and dry cleaner's, and your clothes will look like new!
Top services at affordable prices
The Labod dry cleaner's and laundry is known for their long tradition, know-how and quality. As Slovenia's largest dry cleaner's—an underrepresented line of business—they offer dry cleaning and washing of all types of textiles, textile floor coverings and carpets, leather and fur clothes, merino bedding, tents and canopies, curtains, as well as sewing repairs. They further offer a comprehensive "shirt service", i.e. washing and ironing of shirts at a very reasonable price.
The cleaning experts at Labod devote particular attention to ecology and environmental efforts: they use a special ECO washing procedure for carpet cleaning, based on surface washing of carpets with water and the use of a biodegradable detergent that is environmentally-friendly and completely non-hazardous to humans. The Labod dry cleaner's is the only dry cleaner's in Slovenia that utilizes a dry cleaning process with liquid paraffin or the so-called HCS procedure, which is especially environmentally-friendly.