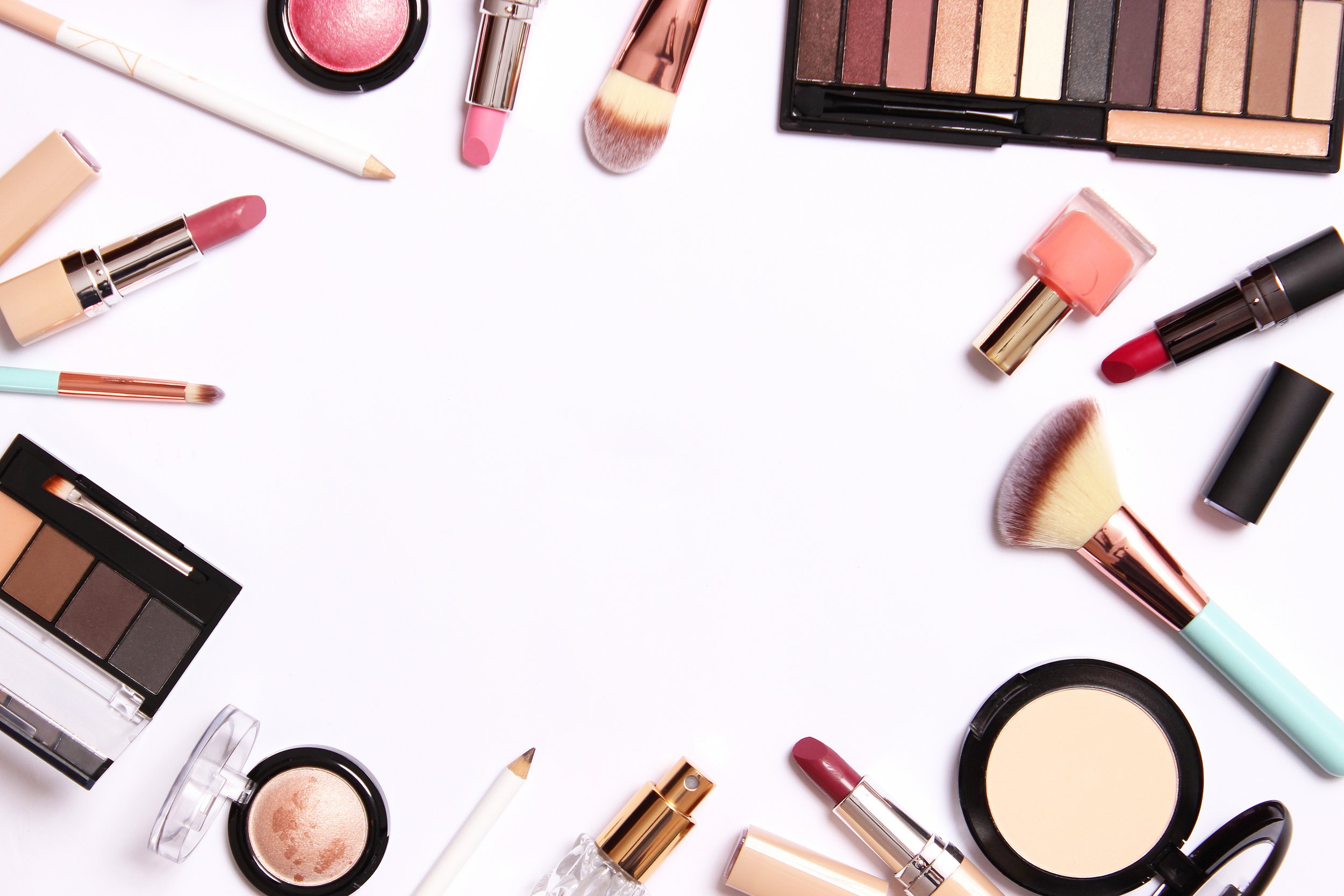 Beauty
Pamper yourself with products from renowned brands and natural ingredients that caress your skin. At Supernova Mercator Kranj Primskovo you will find everything to make you feel beautiful, fresh and young!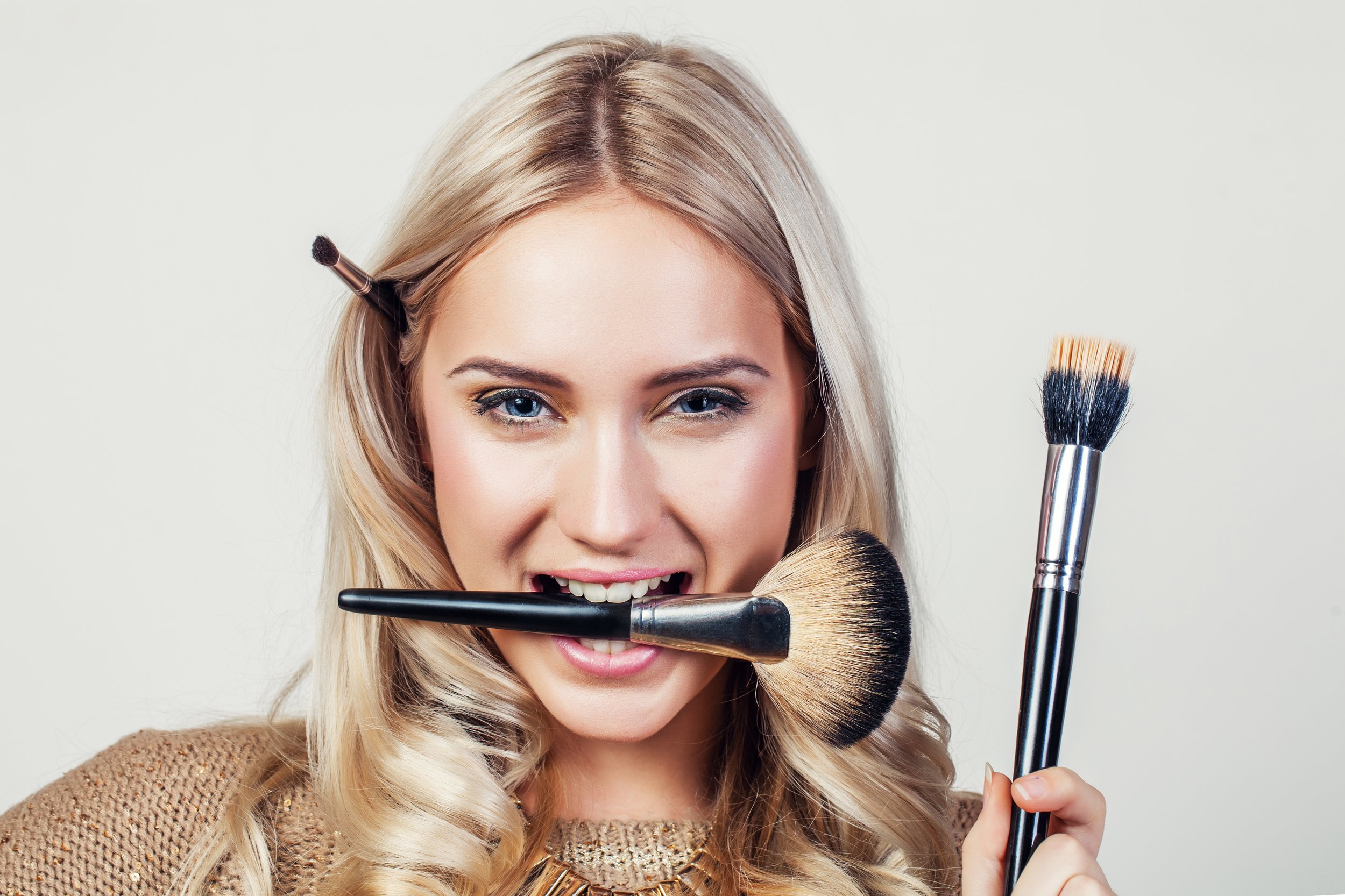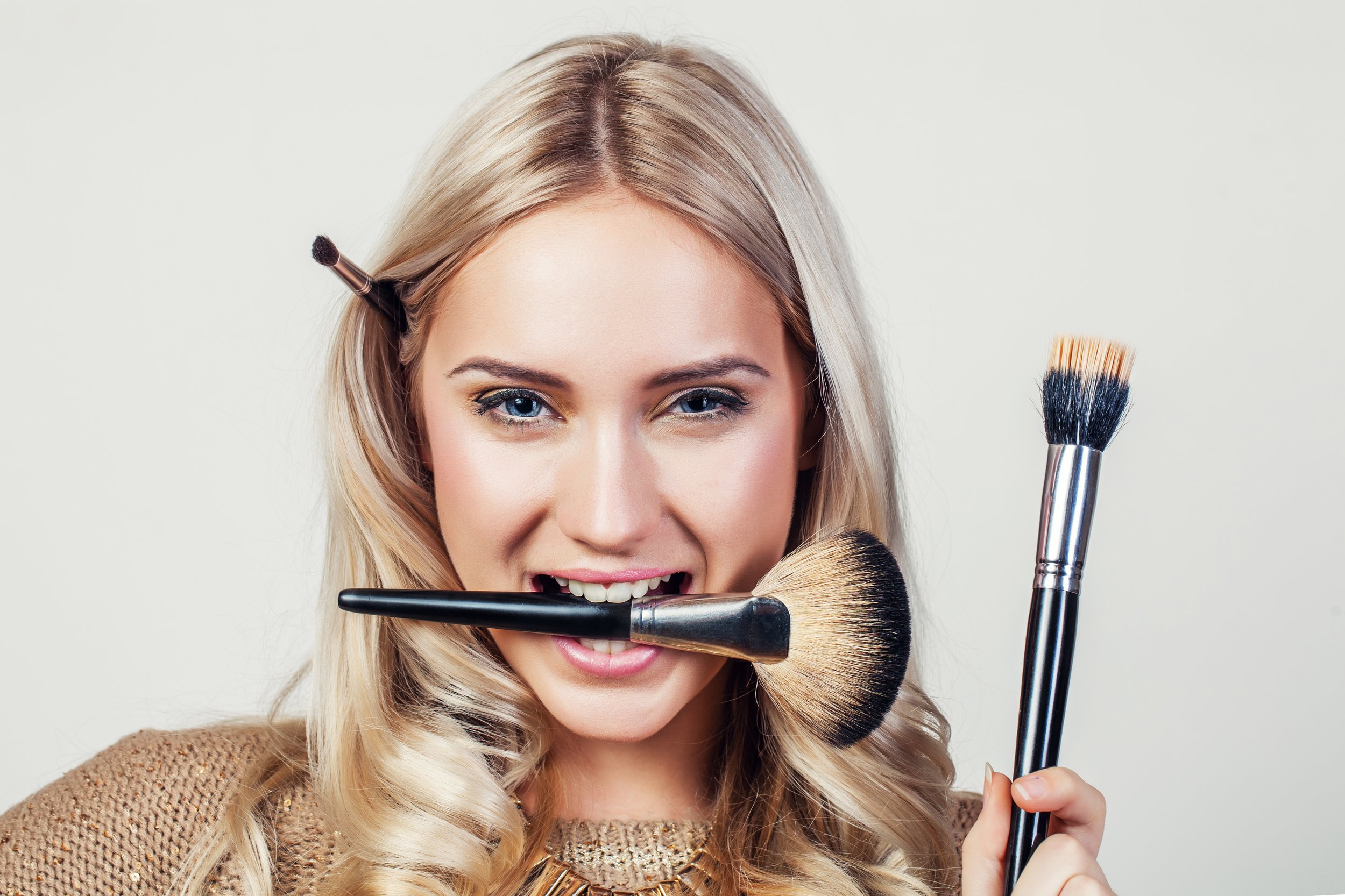 Wellness and beauty center
The beauty products stores at Supernova Mercator Kranj Primskovo await you with open arms. Let the experts help you choose the best products that suit your needs. Everyone is different and the varied selection at dm will delight everyone, even customers with particularly sensitive skin. Discover a variety of products to make you feel wonderful again, from a luxurious face mask to a daily moisturizer, at incredible prices and all in one place.
Talk to the sales assistants who will be happy to advise you on the latest products and find a new face, body or hand cream. Pamper yourself with cosmetics made from natural extracts or with nutrient supplements such as coenzyme Q10, vitamin C, aloe vera and a protective factor that will keep your skin safe from UV rays. They also sell vegan products made from medicinal plants and natural substances. Choose cosmetics that have not been tested on animals, or opt for serums that stimulate skin activity and skin regeneration. This will keep your skin looking youthful. Settle for nothing but the best—at Supernova Mercator Kranj Primskovo!
Health and family come first
Explore premium natural and organic cosmetics made from natural ingredients that are suitable for even the most sensitive skin. Discover natural body care products, serums and creams to remedy any skin problems, all made on the basis of completely natural ingredients.
The kids' section offers everything you need for your youngest ones, from diapers to delicious and healthy baby food. Since some toddlers have particularly sensitive skin, products for them are made with special care and from gentle, skin-friendly materials. Feed your baby with a special baby milk formula from the bottle: at Supernova Mercator Kranj Primskovo, you will find high-quality baby milk and follow-on formulas for every age group. Check out the range of brands that have enjoyed customer trust for decades!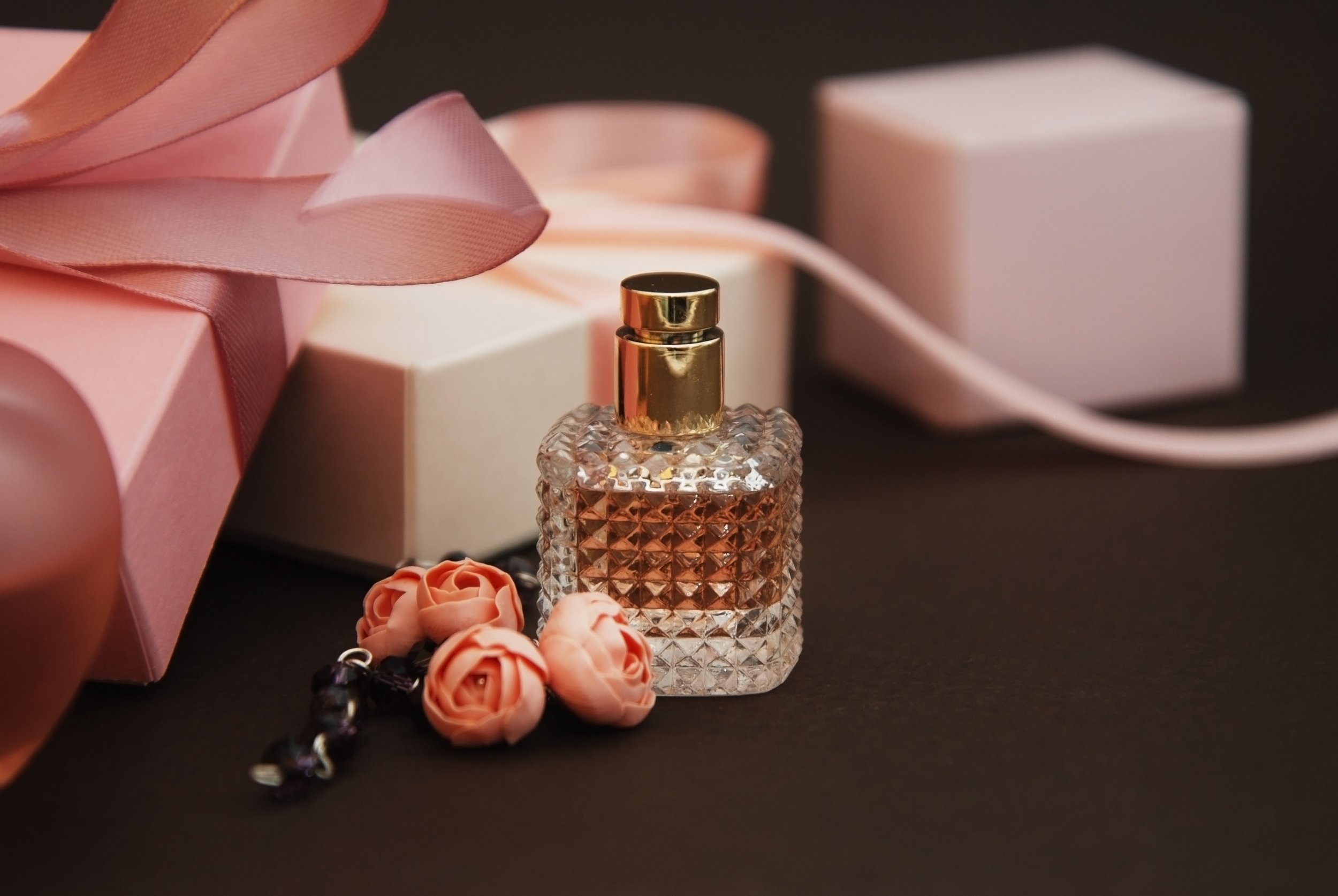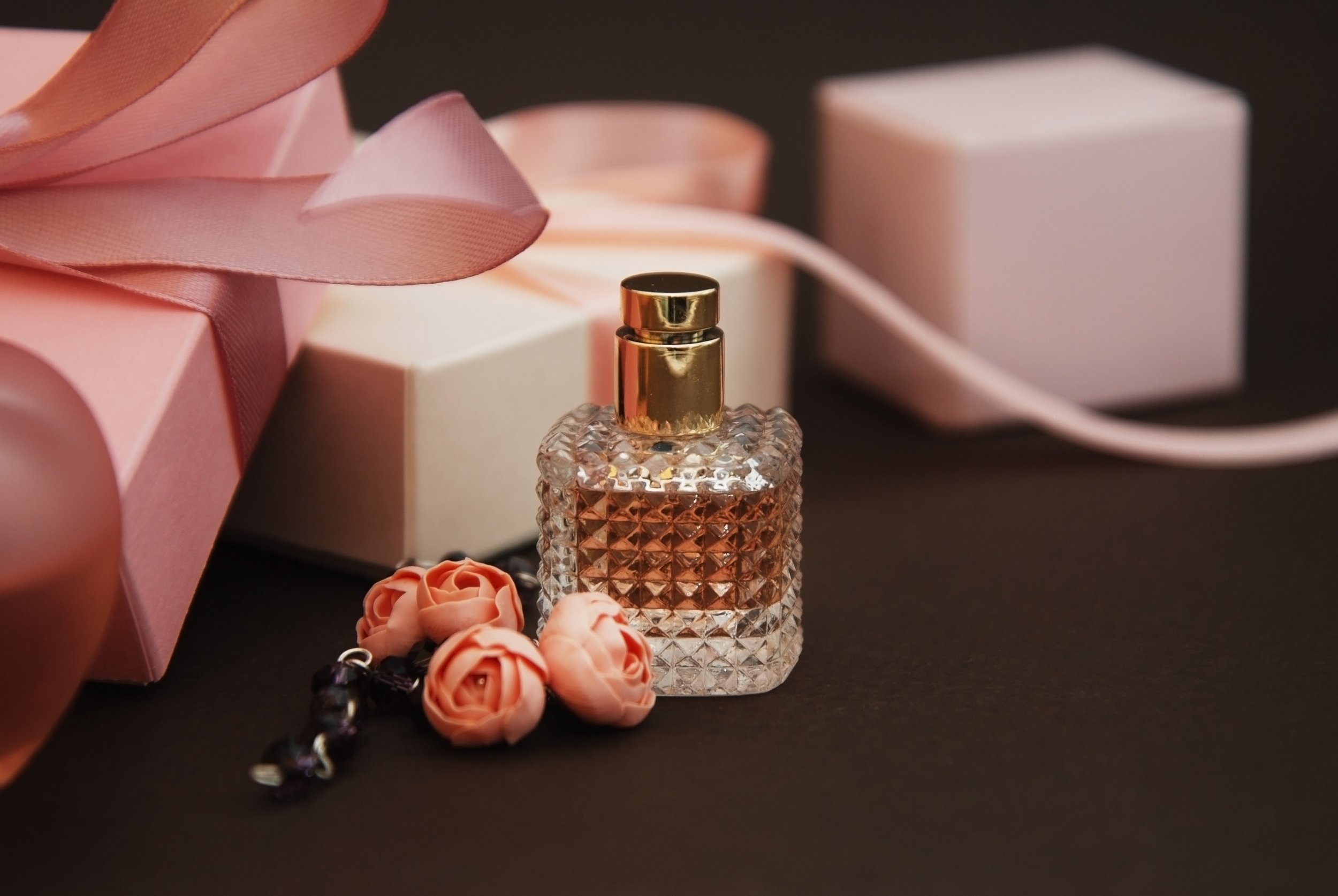 Discover a thousand fragrances
Every season, we are pleasantly surprised by numerous new perfumes and eau de toilette fragrances in beauty stores. Wear the latest fragrances and choose the one that describes you best—you just might discover your new favorite fragrance in Supernova Mercator Kranj Primskovo! Choose from a wide selection of scented creams, lotions, soaps, shower gels and fragrances for your home, and make sure that every corner of your home is imbued with sensual scents.
Take your beauty care to the next level with sensuous fragrances, deodorants, shampoos, hair care products for dry and damaged hair, as well as shower gels and balms. Explore the world of spring, summer and velvety scents for men and women at the beauty products stores in Supernova Mercator Kranj Primskovo!