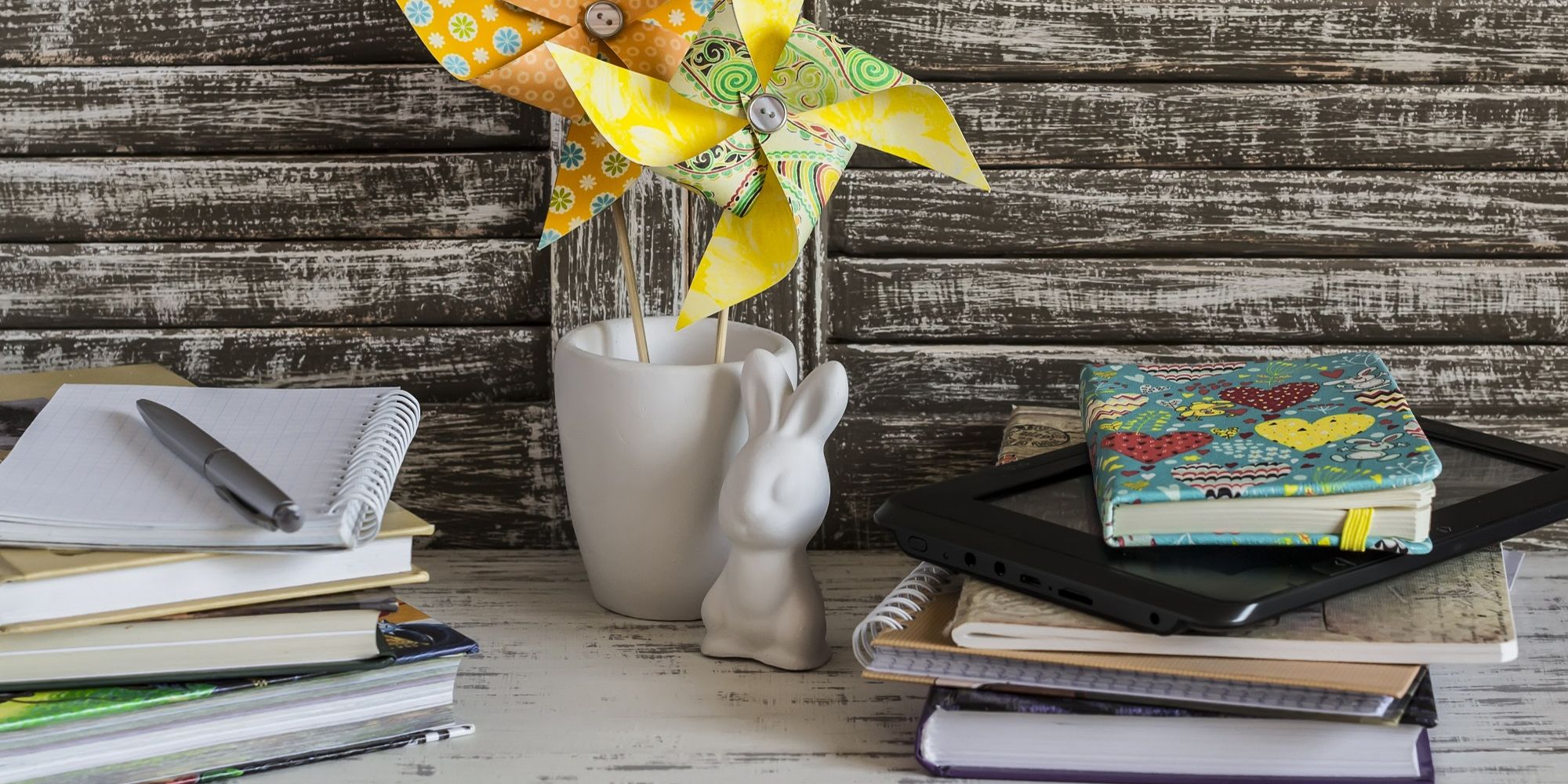 DZS is a stationery store and publishing house with over 70 years of tradition, offering everything from professional literature, textbooks and popular literature to office supplies.
Find everything you need for school and office at DZS!
The store in Supernova Mercator Kranj Primskovo is just one of 50 DZS stores nationwide, richly stocked with literature, office supplies, books, notebooks and school supplies, but also many great gift ideas.
A book can be a wonderful gift: give your loved ones a book from their favorite genre. Choose from horror books, romantic novels, classics by award-winning writers, children's books, encyclopedias and books of records or look for professional literature written by renowned scientists. During the holiday season, don't miss their gift program, offering everything from mugs, plush toys and board games to wonderful cute notebooks and copybooks—can't have too many of those! Write a verse from your favorite poet on a wonderful Christmas greeting card and surprise your loved ones with a wonderful gift from DZS.
The stationery department at the DZS store sells everything for school and office, including colored pens, crayons, felt-tip pens and fountain pens for both right and left-handers, as well as everything you need to fill up a school bag and successfully pass school days. Organize your desk with decorated stands for office supplies or stock up on envelopes, paper, erasers and ballpoint pens at an unbeatable price.
DZS - bookshop and stationery store with a tradition
Since 1945, DZS has taken care of issuing, publishing and selling textbooks, teaching aids, printed materials, books and magazines. Today, DZS is the leading provider in the field of school materials for most teaching areas, and also publishes publications and dictionaries with a broader educational and national interest, such as the Dictionary of the Slovene Standard Language and the Great General Lexicon.
At the DZS bookshop and stationery story, in addition to compulsory textbooks and workbooks for primary and secondary school programmes, students can also find a number of materials to help them learn and prepare for exams. Especially popular is the Modra pomoč collection of aids with a simple explanation of the school subjects and a collection of secondary school-leaving exam tasks and materials to facilitate the preparation for the general secondary and vocational school-leaving exams.
The DZS sales network includes 43 bookstores and stationery stores in Slovenia and a renewed online shopping centre. DZS has been successfully cooperating for several years with the world-renowned company Staples, which takes care of the always current offer of office supplies, and it is also proud of its own brands, such as Akta, Office Line and others. The offer includes quality products of all renowned brands in the field of school and office supplies, technical products and gift programmes.