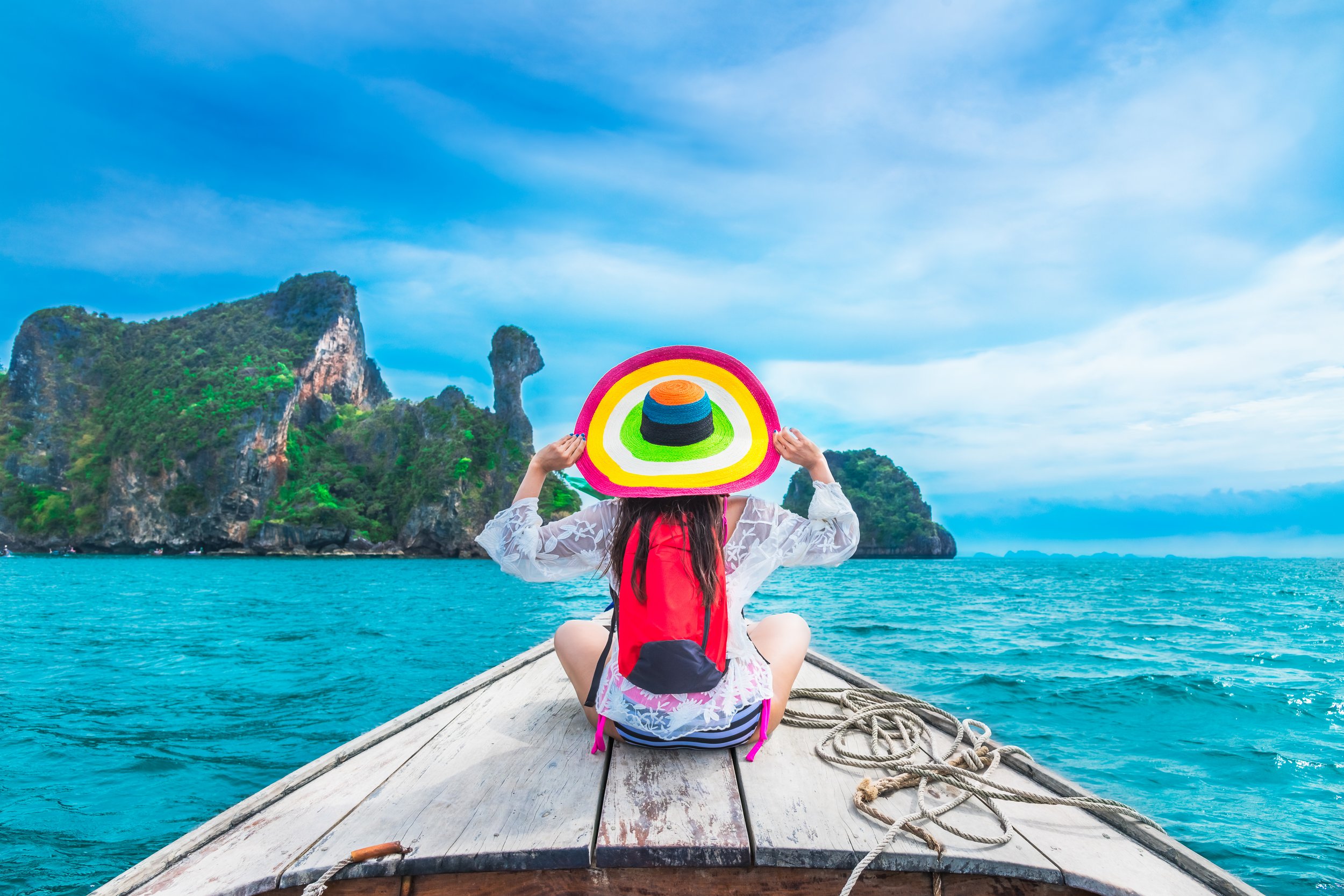 Visit the Počitnice.si travel agency to book your vacation with Palma, Kompas, Relax, Sonček, FTC, TUI ET or Intelekta and depart the very next day!
Book a holiday in Slovenia and pay with coupons or tourist vouchers
At the Počitnice.si brick-and-mortar store or online at https://www.pocitnice.si/, you can book holidays for coupons or vouchers and simply pay at the hotel you're staying at. Discover especially low prices for your stay in Portorož, Izola, Rogaška Slatina or Kranjska Gora.
Your next holidays, tailored just for you at Počitnice.si
The Počitnice.si travel agency at Supernova Mercator Primskovo will help you organize a wonderful vacation in your favorite exotic destination at an affordable price. If you already know where you want to go on holiday, you can grab one of the many affordable last minute and first minute offers and see your dream destination at an unbeatable price.
The employees at Počitnice.si are known for their friendliness and reliability, drawing on many years of experience, and always respond to the wishes and needs of their travelers. Don't hesitate—visit the places you always wanted to see! Choose from amazing destinations such as Turkey, Greece, Tenerife and Gran Canaria, the Dominican Republic, Cuba, the Maldives and Mauritius. The travel agency offers a wide variety of holidays in apartments or all-inclusive hotels in the Canary Islands, Turkey or Greece, Hurghada or Sharm El Sheikh. And don't miss the special offers and excursions from their last-minute selection, which are further discounted up to 30%.
About the agency Počitnice.si
The tourist agency Počitnice.si d.o.o. was created in cooperation with the German tourist agency Schmetterling International GmbH & Co. KG, which has its headquarters in Geschwand near Nuremberg, and provides tourist arrangements for all Slovenian as well as foreign tour operators. Schmetterling International is the largest, independent and owner-managed tourism company, i.e. tourism cooperative in Europe and employs more than 330 highly qualified employees.
The tourist agency provides clients with the highest quality tourist products of all organizers, trips from Slovenia, Austria and Germany, the lowest prices, and all offers collected in one place, and every day of the week, telephone information about the offers is also available. The agency offers holidays with air transport, accommodation without transport and guided tours. In addition, the offer also includes tourist health insurance with assistance abroad and cancellation risk insurance.