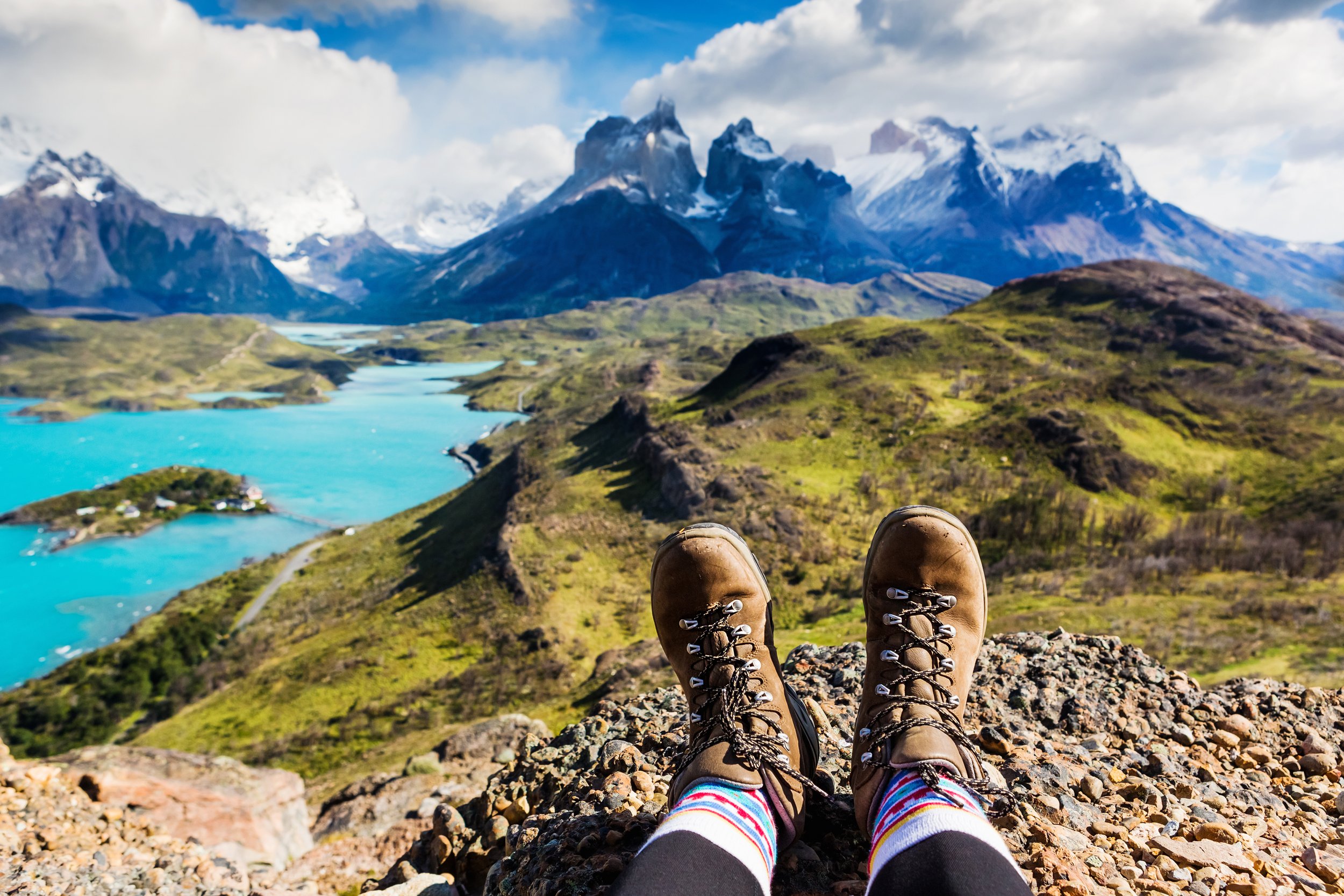 Long-standing tradition, selected materials and innovative solutions are combined in Alpina's footwear. Wearing it will make every step feel just right and comfortable.
From top-quality hiking footwear to the latest fashion trends
The offer of footwear in Alpina stores covers everything from fashion footwear, hiking boots, specialized shoes, ski shoes, to sports shoes and sneakers.
Quality footwear with tradition
Alpina was founded in 1947 and since then it has been known worldwide as a brand of footwear worn by the winners of the Olympic Games and the World Cups in cross-country skiing and biathlon. The expertise and quality required to meet the high expectations of the winners are transformed in to the rest of the sports and fashion footwear. The main asset of the company is the constant search and discovery of new technologies and solutions, which is reflected in the final product.
Alpina's products are based on selected materials and quality workmanship. In the programs of various Alpina brands of women's, men's and children's footwear, you will find comfortable and fashionable footwear for everyone. Alpina's advantage is in a wide range of different types of shoes, under the brands Peko, Peter Kozina, Alpina Fashion, Alpina Sports and Binom.