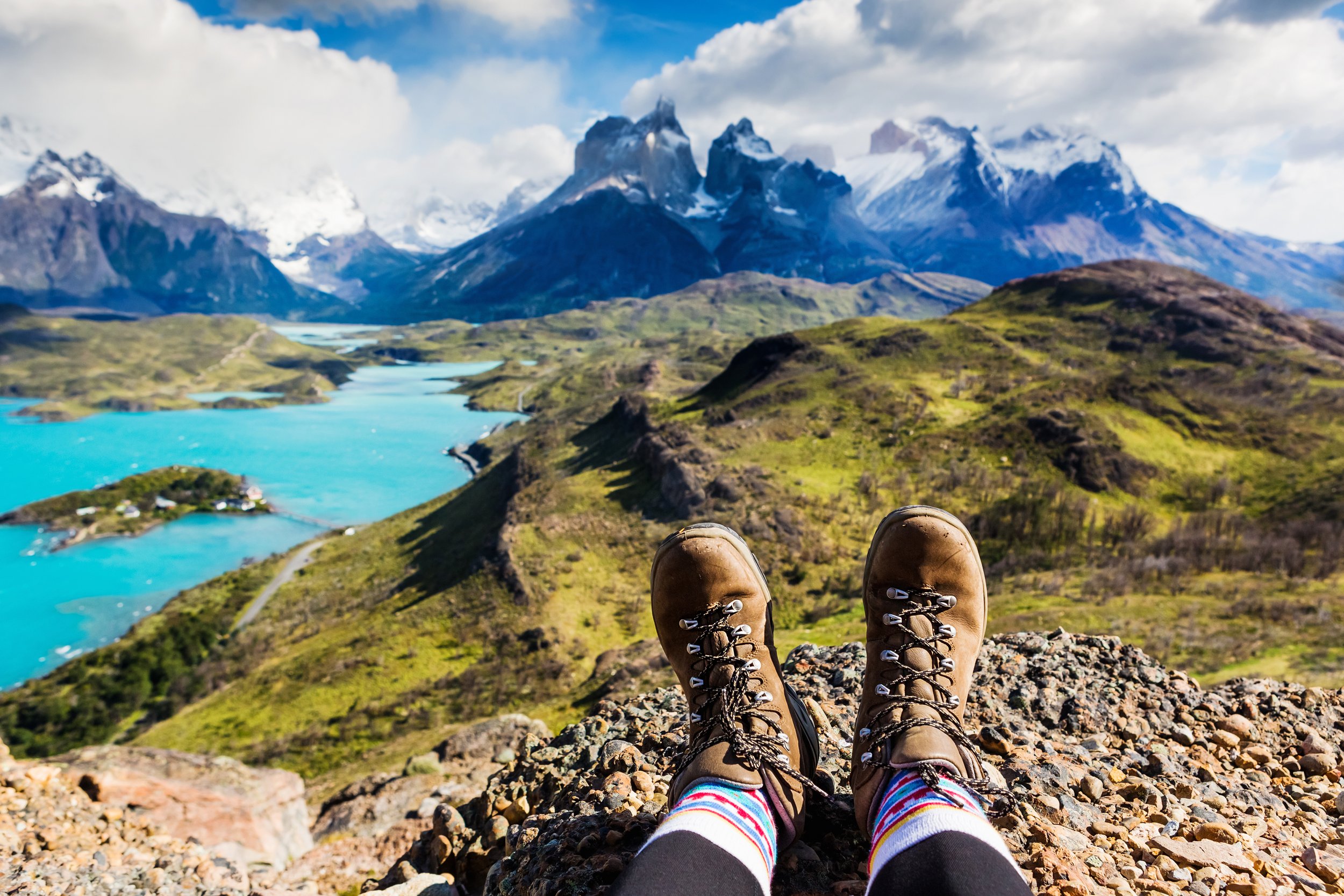 Explore the wide selection by Slovenian footwear manufacturer Alpina. The company values comfort, functionality and the use of high-quality, soft materials that make your step as light as a feather.
Walk effortlessly in Alpina footwear
The footwear on sale at the Alpina store in Supernova Mercator Kranj Primskovo ranges from fashion footwear, hiking shoes, specialized shoes, ski boots, sports shoes and sneakers to an outlet selection offering top-quality footwear at the lowest prices.
Alpina shoes are designed to provide the perfect experience of movement. Time and time again, Alpina customers are simply thrilled about their high-quality products that consistently exceed expectations, made of only the best materials, such as natural and artificial leather, cotton and other materials that allow your feet to breathe. Make sure your steps are as comfortable as can be and choose from quality shoes, fashion pumps, waterproof rain boots, ankle boots, cute ballerinas, elegant and wedding shoes, sneakers as well as hiking, military, hunting and work shoes. At Alpina you can outfit your whole family: they offer women's, men's and kids' footwear as well as handbags and numerous fashion accessories, making sure you leave the store in style.
Quality footwear with tradition
ALPINA was founded in 1947 and has since been known worldwide as a footwear brand worn by numerous Olympic champions and World Cup winners in cross-country skiing and biathlon. But the know-how and quality required to meet the high expectations of winners also play a big part in other sports equipment and fashion footwear. With the added value being their main advantage, they are constantly researching new technologies and passionately uncovering new quality materials.
As a footwear expert, ALPINA fully supports their stores when it comes to the production, sales and distribution of footwear. Their online store Alpinashop.si manages and guarantees all deliveries. Alpina d.o.o. operates 43 stores in Slovenia and is the owner of the registered trademarks Alpina, Binom and Openzone. Alpina running shoes are used by world-class cross-country skiers and biathletes, such as Charlotte Kalla, Johan Olsson, Marcus Hellner, Jakov Fak and many others.