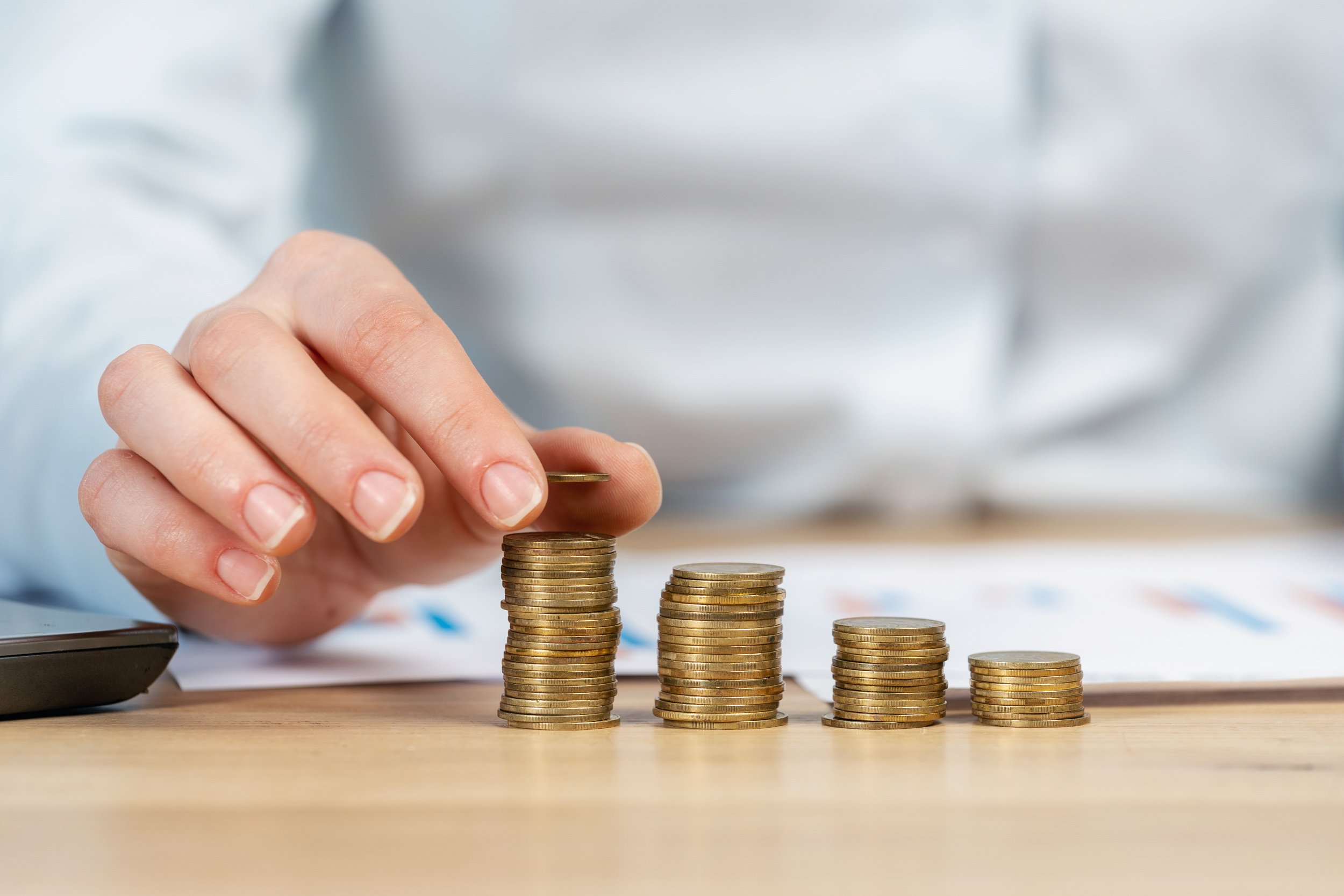 Gorenjska Banka offers a wide range of banking services for legal and natural persons – companies, sole proprietors and private individuals, as well as the general population.
Simple. Clear. No surprises.
At the Gorenjska Banka branch in Supernova Mercator Kranj Primskovo you will find everything you need for practical and transparent business and personal finance.
Are you saving every penny but your income is still lacking? Save for your pension, your children, or larger purchases with long-term investments and invest in funds or investment combinations. That way, you can save up for whatever you want, since these investments will accrue a lot more than old-fashioned bank deposits.
Talk to the friendly staff and let them help you solve your financial dilemmas, or take care of all your financial obligations in one place. Strongly committed to the code of business ethics, Gorenjska Banka recognizes what is really important to you. Open a new account, find a credit card that's tailored to your needs, or inquire about optimal loans based on your preferences: choose between low-interest loans or even opt for a loan with a falling credit rate.
All that counts
Gorenjska Banka is a stable, reliable, flexible and practical bank that focuses all of its creative energy on the needs of its customers and adapts to them in order to recognize what is most important to people.
Gorenjska Banka pays no heed to empty promises and glamor—instead they seek out practical solutions that provide customers with the highest quality banking service that customers really care about. If you opt for Gorenjska Banka, you can count on innovative combinations of standard banking products that meet the specific needs of the customer, access to favorable financing, agency and consulting services in export insurance, assistance in finding available insurance options, responsiveness and quick decision-making as well as immediate support from qualified bankers.