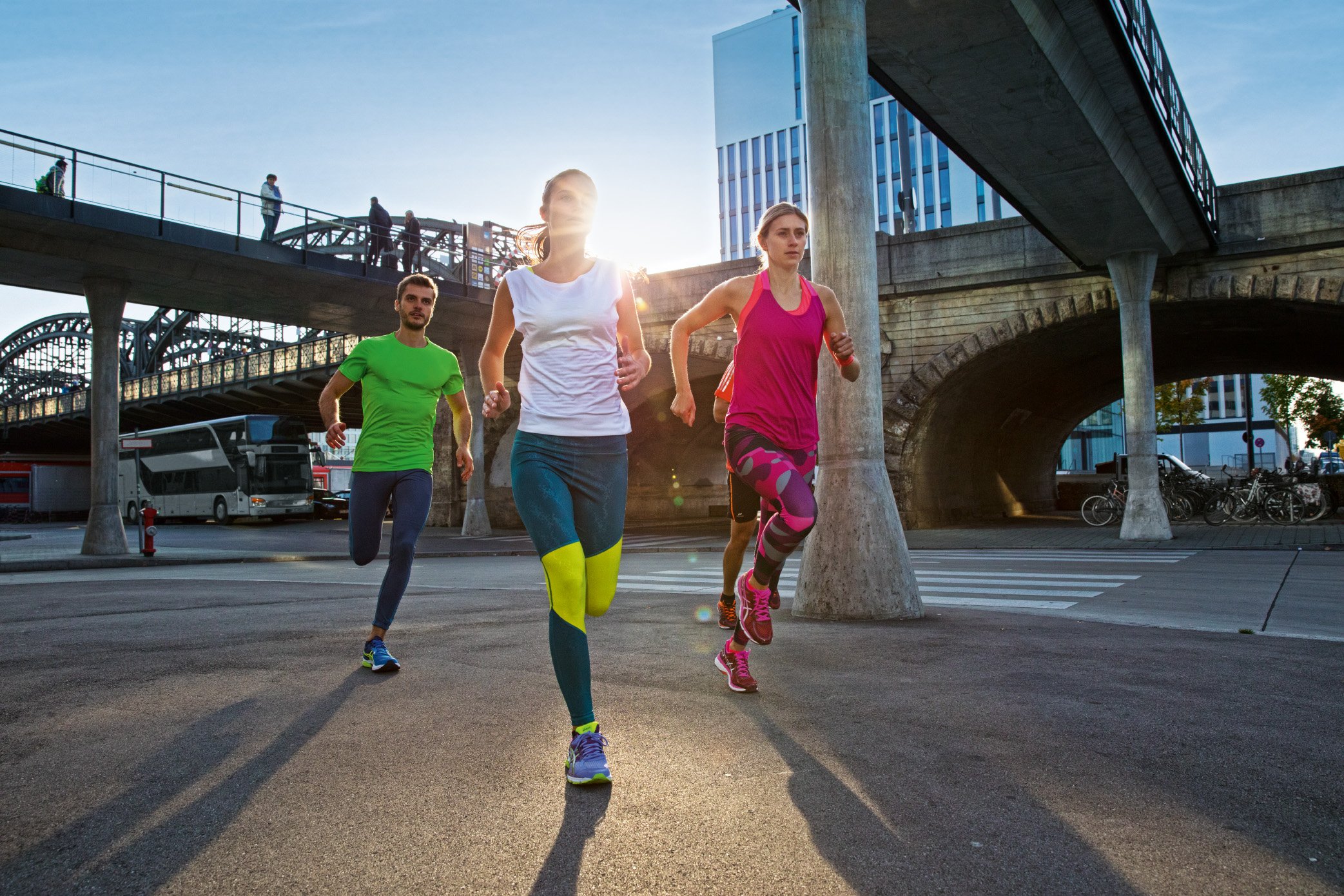 Equip yourself with fashionable clothes and sports equipment from top brands! At Intersport Supernova Mercator Primskovo, sports enthusiasts can find everything they need.
A healthy mind lives in a healthy body
With their outstanding offers, Intersport will help you maintain a healthy mind in a healthy body. Their shelves are stocked to the brim with products from renowned brands such as Nike, Adidas, Under Armour, Puma, Converse, Salomon, Merrell, Dunlop, Head, Joma and Kettler, all of which are popular with professional athletes as well. Intersport sells sports equipment and fashionable sportswear for all types of athletes, both professionals and those who simply enjoy being out and about.
Don't miss their current offers: in addition to seasonal discounts and incredible promotions, they also offer an outlet selection with discounts of up to –50%. Don't hesitate—give your body the care it deserves. Visit Intersport in Supernova Mercator Primskovo and discover your newest skis and ski equipment, swimwear and bathing suits, running shoes and sneakers, hiking boots, tents, trekking poles or other sports equipment to make any form of exercise fun again!
Bringing sport to the people
In 1968, 10 national organizations joined an international association with the aim of creating an international chain of sporting goods stores. It is an organization that brings benefits to customers, confidence in the store and satisfaction with the offer. In Paris, the first foundations for Intersport began, and that is how began an international operation in the sports equipment trade. Today Intersport's family operates in 44 countries and covers more than 5600 stores.
The Intersport philosophy is simple: the more you enjoy it, the more often you do it. That's why Intersport encourages the people to purchase equipment that gives you maximum satisfaction. This also implies to their motivational slogan - bringing sport to the people. The company strives to operate with the awareness that sport is for everyone, so they strive to be accessible to adults and children, professionals and amateurs alike.