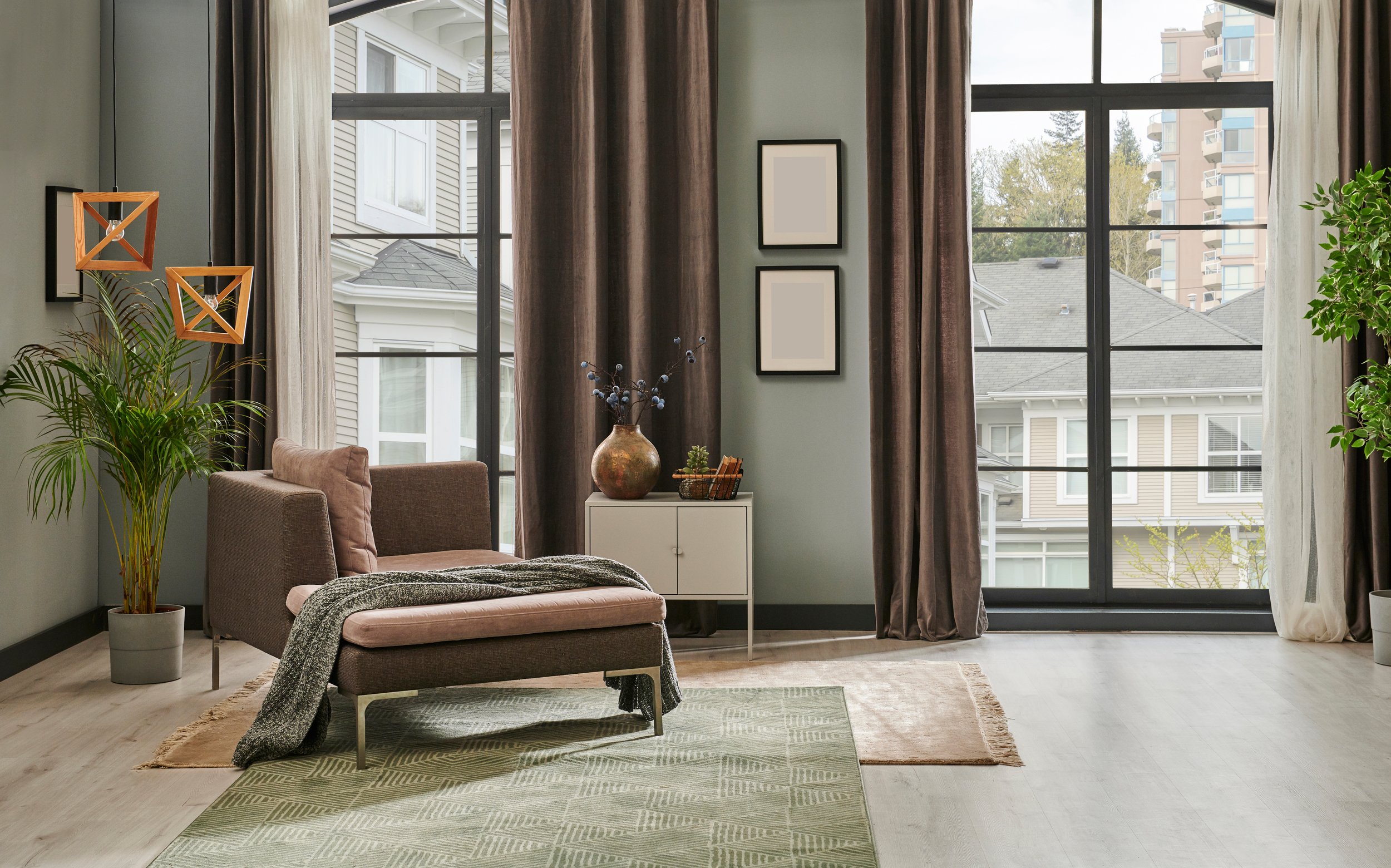 The Creatina salon offers everything you need to transform your dwelling into a comfortable, soft and beautiful home!
Inspiration for a tidy home
The Creatina salon specializes in textile products for home furnishing. Their selection encompasses textiles that freshen up the space and ensure the comfort you want in your home. Take advantage of their amazing offers and promotions and choose from a wide range of products that will completely transform your home!
Their sales program comprises carpets, floor coverings, table runners, bed linen, kids' textiles, baby textiles, Home decor and curtains. They offer comprehensive services, including measurement at your home, curtain hemming, cutting of floor coverings and carpets and sewing as well as delivery and installation at your place. Let our professionals help you make the right choice. Visit your nearest Creativa salon and find your inspiration for a tidy home!
The best housewares selection in town
Just one visit to the Creatina salon and you'll be inspired to completely renovate your home. You can completely redecorate your apartment with small changes such as new curtains or bedding. If you're happily expecting your youngest family member, you can easily transform your nursery room into a veritable little haven with products for children, such as blankets, quilts, flannel diapers with various prints, pillows, carpets, hats, socks, sleeping bags and more.
The salon offers a wide variety of rugs, floor coverings, carpet floors, table runners, floormats and artificial turf as well as a large selection of textiles, such as countless curtain designs and bedding made from quality materials in a multitude of colors. Visit the Creatina salon and transform your home into a nest of comfort where you enjoy spending your free time.