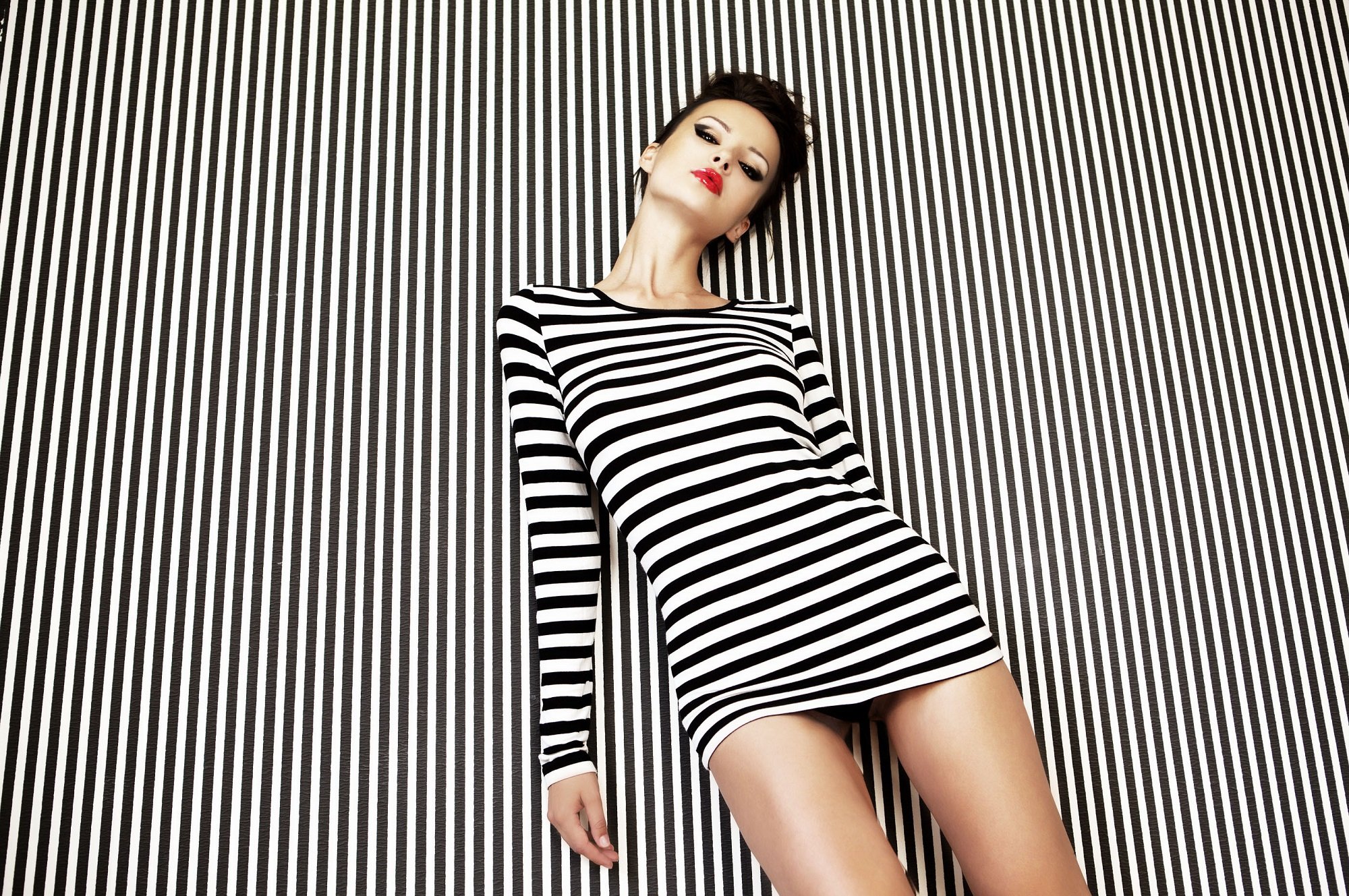 Turn heads with timeless and fashionable pieces from the Tom Tailor store at Supernova Mercator Kranj Primskovo.
Follow the fashion challenges and solve them with clothes to your liking
Since 2007, Tom Tailor has been the delight of fashion enthusiasts with clothes that follow fashion trends, while also offering classic cuts that never go out of fashion. Attract admiring glances with a combination of unusual pieces of clothing that will brighten up your everyday wardrobe. Whether you like colorful clothing or are a fan of more pastel tones, you'll surely find something that easily resonates with your vibrant personality on the shelves at Tom Tailor.
Every month, they bring new apparel collections from the current season, with trendy cuts from quality materials. Their collections blend business attire with an everyday look. Summer dresses, jackets, blouses, T-shirts and trousers are perfect for the determined and hard-working woman who wants to look fashionable and elegant in the office, while every fashion-conscious man will find everything he needs for that "causal" afternoon look. You'll find anything from gorgeous fashion accessories, warm sweaters and dress shirts to warm jackets and coats. Check out their current promotions and enjoy quality, comfortable and fashionable clothing from the Tom Tailor brand.
Classic fashion garments with Tom Tailor's quality signature
Tom Tailor is a brand that swears by classic fashion pieces and high-quality fabrics, thus achieving a completely natural elegance and an everyday look. It is intended for those who appreciate classics and do not succumb to fast fashion and fleeting fashion trends of expensive brands. Tom Tailor offers clothes in which you will undoubtedly always feel comfortable and relaxed. The world-famous German brand was created in 1962, in Hamburg, and is currently present in 35 countries markets around the world.
Tom Tailor family is made up of different collections, thus each family member can find what is right for him/her. In addition to quality and long lasting clothing, Tailor brand offers a collection of fashion accessories, which includes bags and purses, sports collection, shoes, leather products, perfumes, socks, jewelry, glasses, belts, lingerie, watches and swimwear.