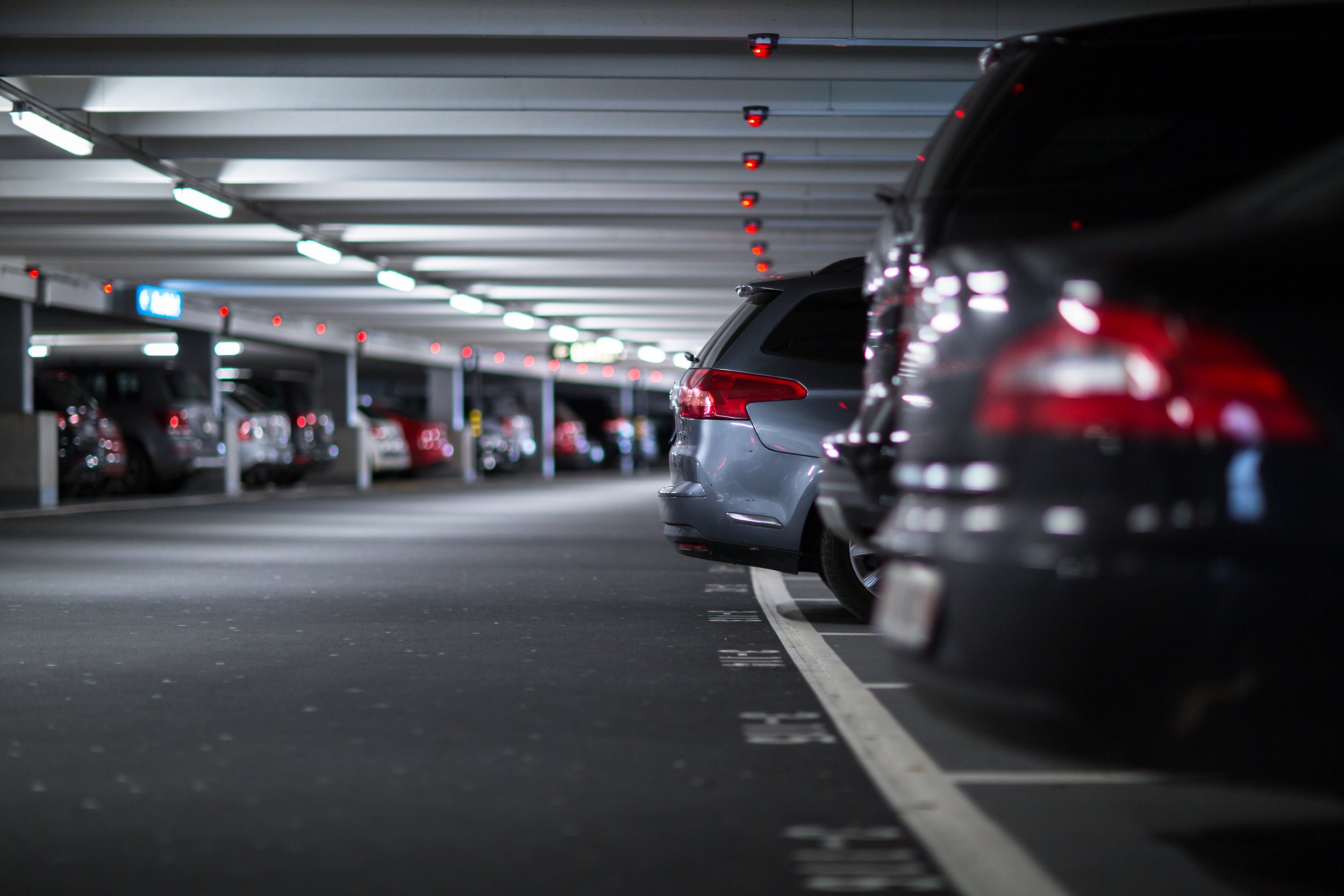 Free Parking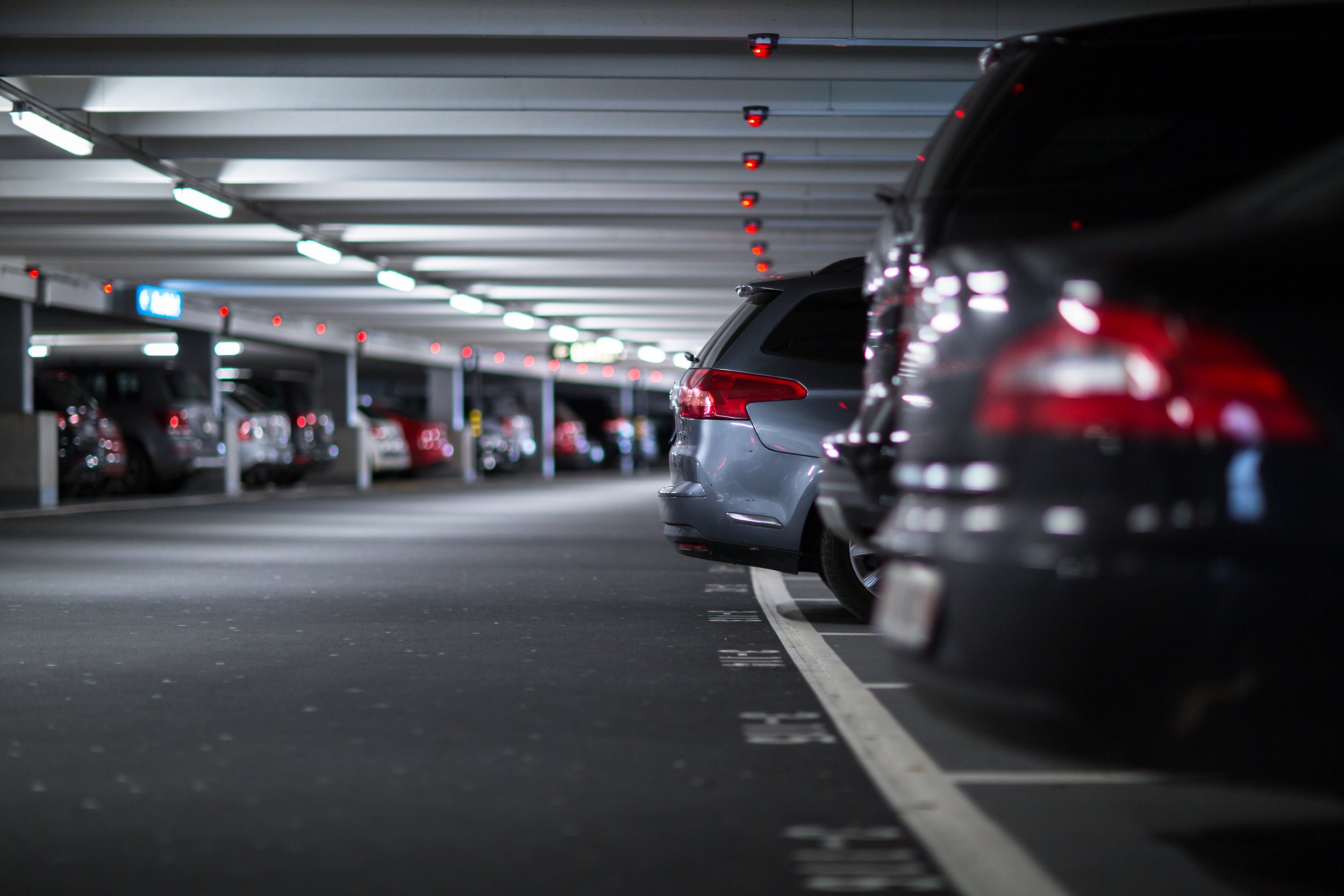 570 free parking spaces
There are two Supernova Shopping Centers in Kranj. If you drive to Primskovo, just a stone's throw away from the highway, you will find Supernova Mercator Kranj Primskovo - a place where you make all your purchases in one place!
It is located just a step away from the city center and very close to the crossing of important traffic routes, making it easily accessible. If you are coming from the direction from Ljubljana, drive off the motorway at the Kranj-East section and follow the signs to the shopping center. Or put the address, Cesta Staneta Žagarja 69 4000 Kranj, into navigation and follow the instructions of your app.
You can visit the Supernova Shopping Center even during peak hours, as there are plenty of parking spaces available in the garage.
Welcome to Supernova!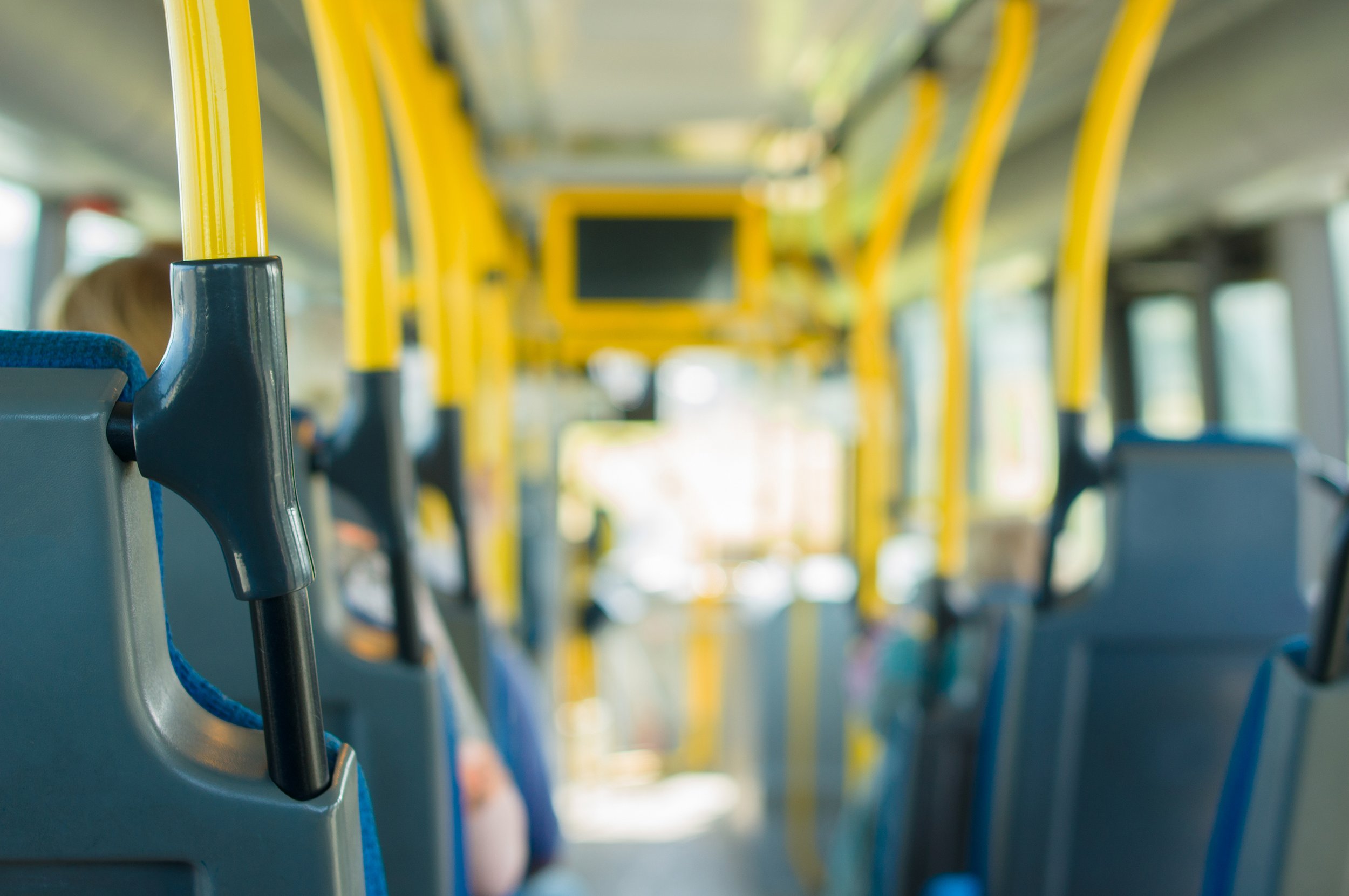 Public transport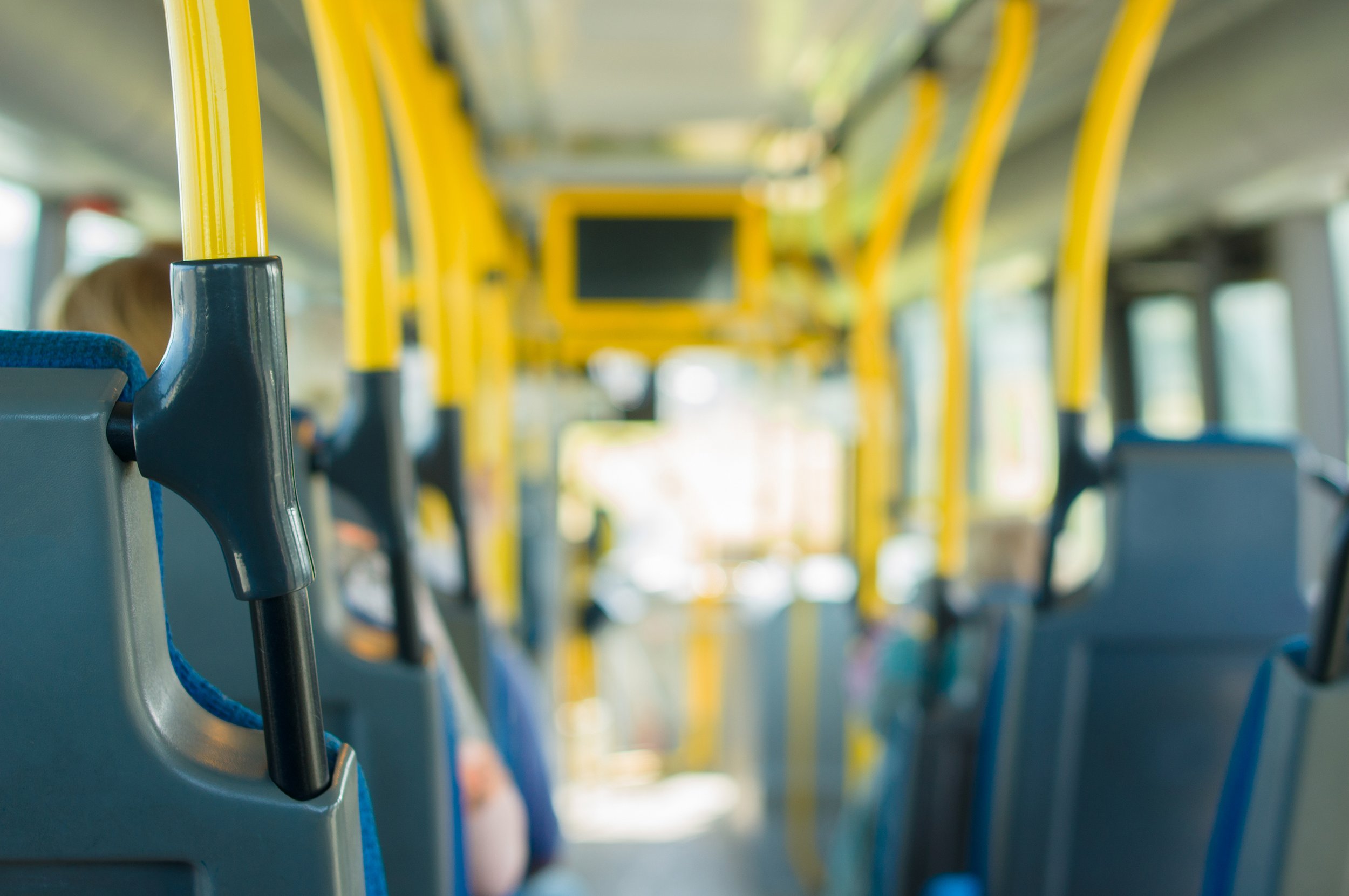 Take a ride to the shopping centre
The path to Supernova Mercator Kranj Primskovo is easy, 33-minute walk from the center of Kranj or you can also shorten the route by taking the public transport.
Head out shopping by train. Get off at Kranj station and than take the bus to Kranj Plinarna station. The shopping center is only a 650 m or an 8-minute walk away.
Welcome to an urban shopping stroll!
Kids' playroom
Playroom for children
You will find a very special place for your little ones at the Supernova Mercator Kranj Primskovo Shopping Center. The children's corner is suitable for children of all ages. Play with toys and spice up your shopping hours. Your kids will draw, dance, play with the toys that will put a wide smile on their face.
Make shopping fun for the little ones too!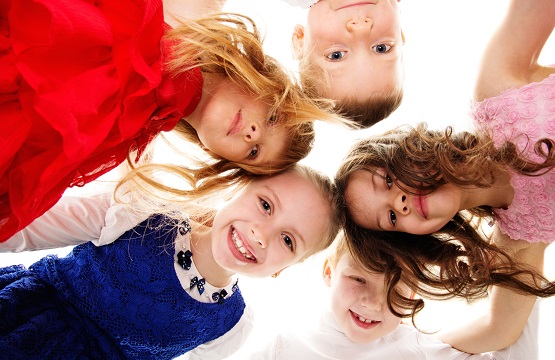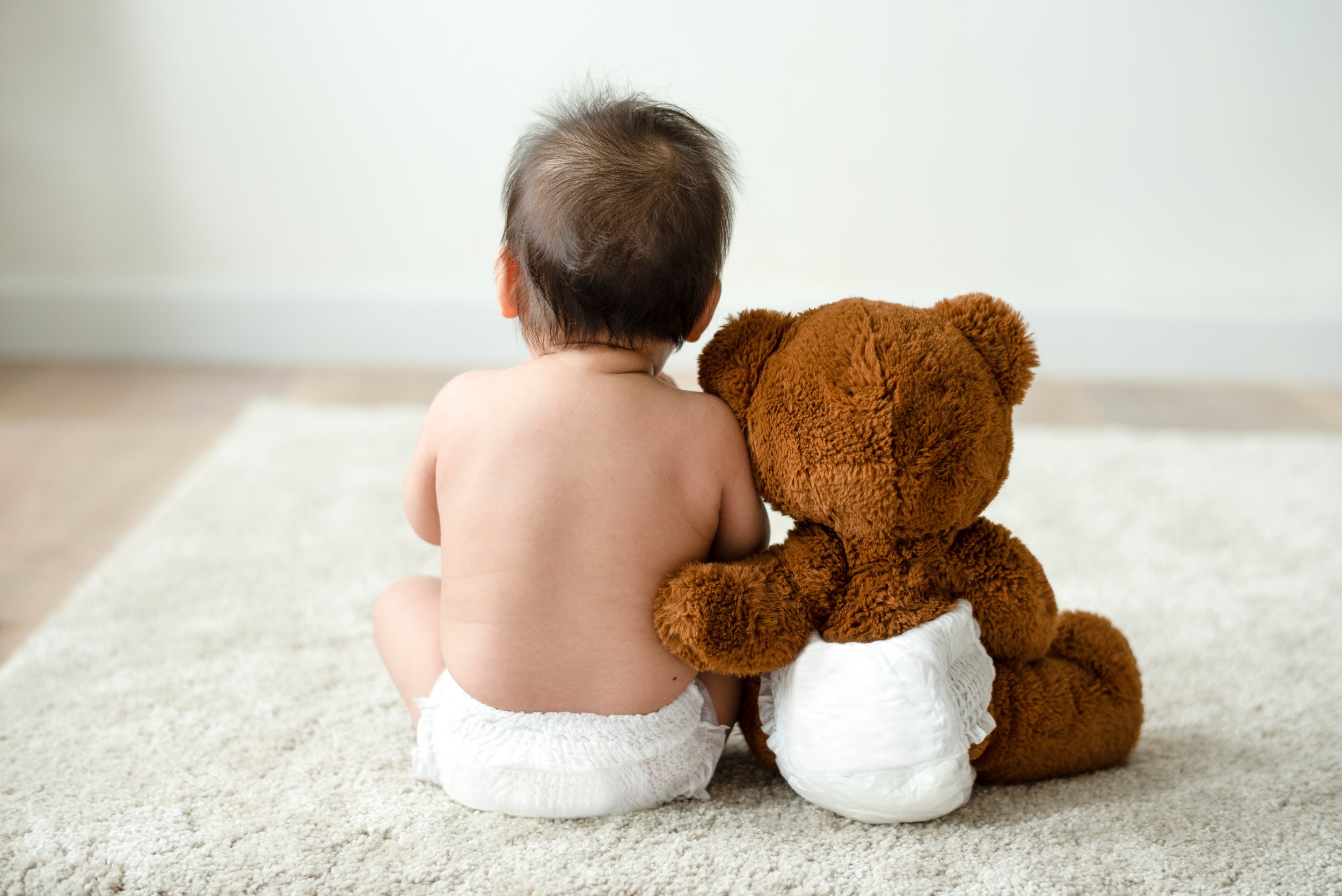 Baby Room - Space for you and your Baby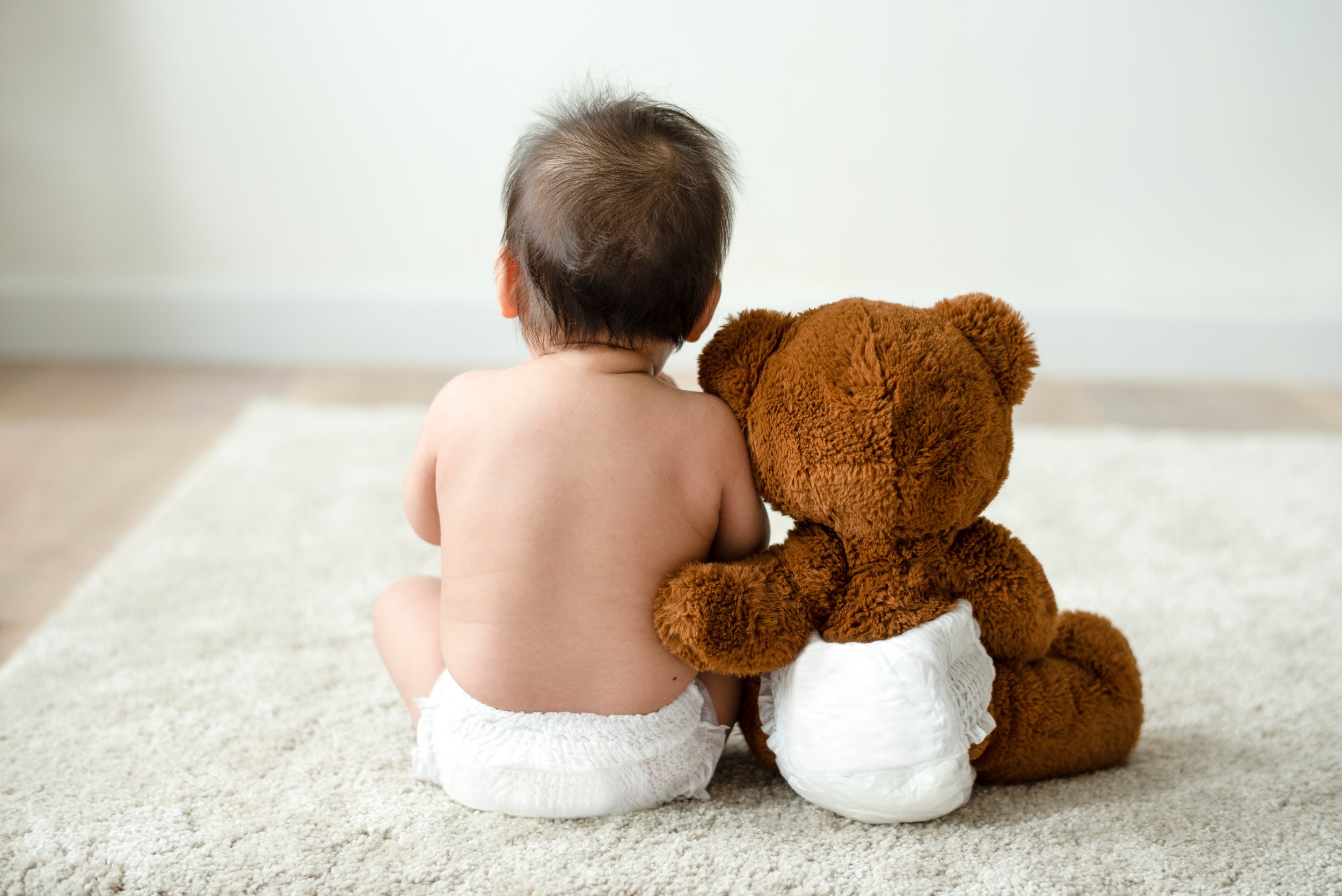 For parents and youngest
Take care of your little ones. Right next to the toilets, you will also find a changing room, a safe space for you and your baby. There is a chair whitihin a beautiful, tidy and clean space.
Supernova is a family-friendly center!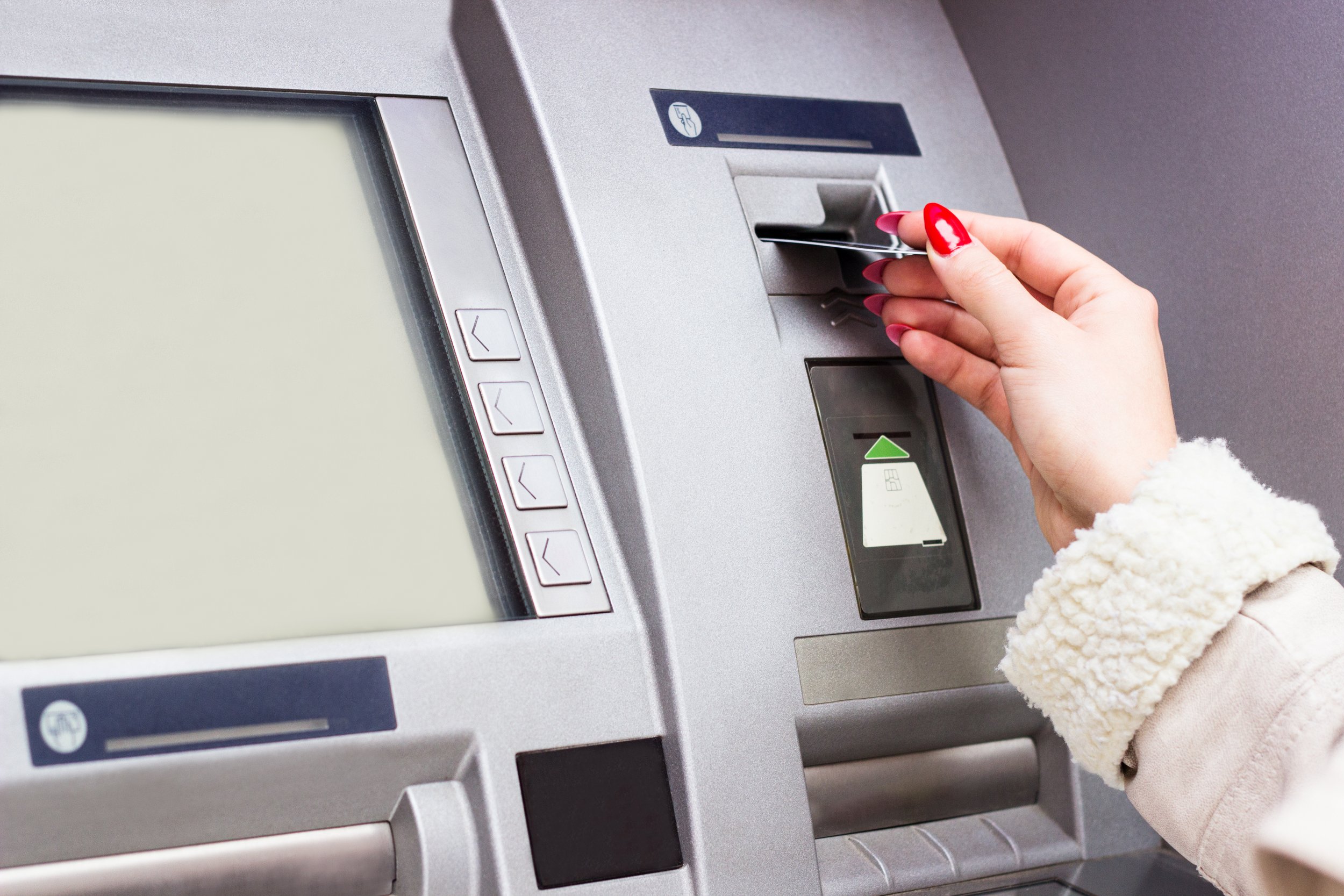 ATM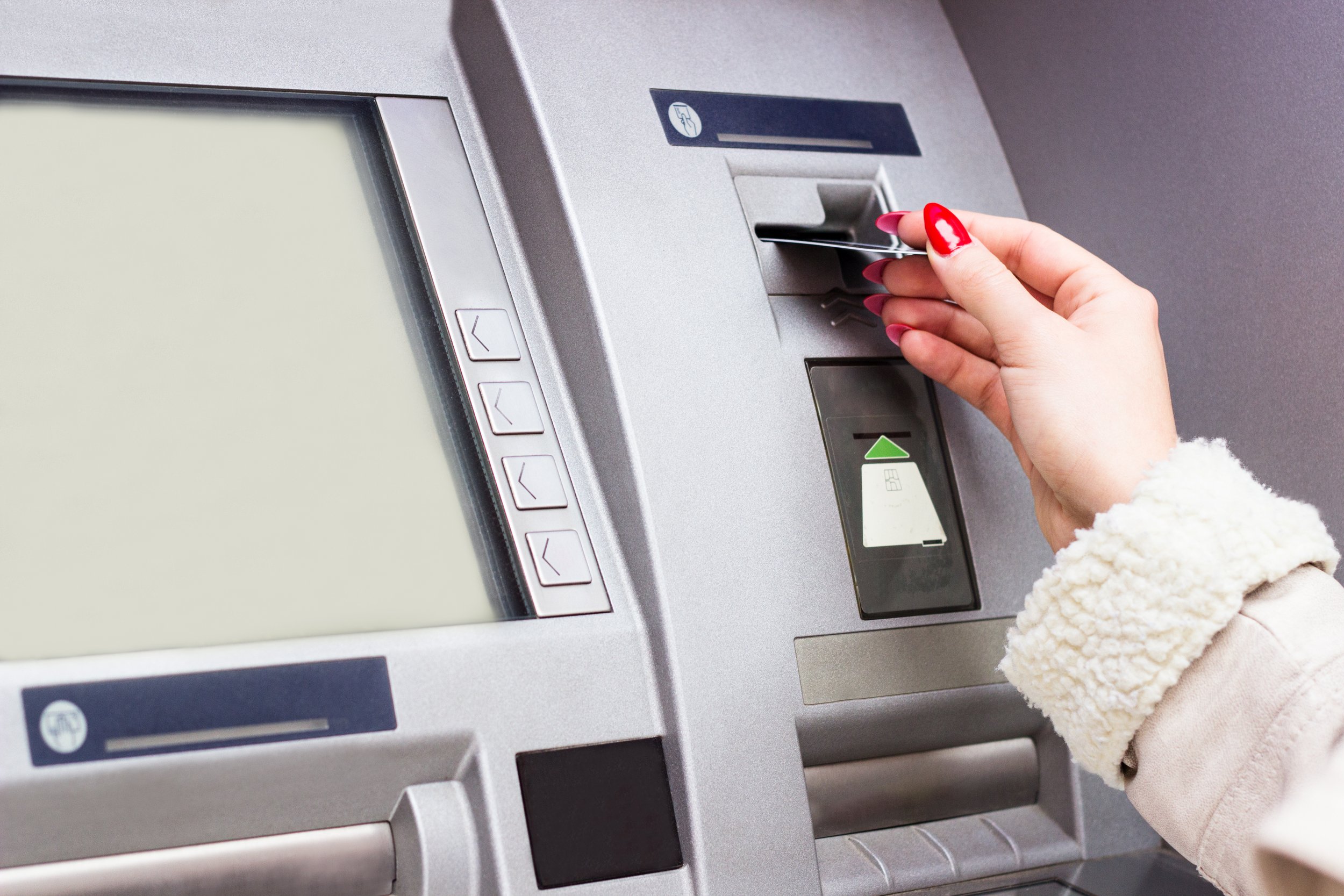 Banking services are just around the corner
You will find as many as two ATMs in the Supernova Mercator Kranj Primskovo Shopping Center. Perform basic financial services on the machine and save time. But when it comes to making major financial decisions, visit the experts at the Gorenjska banka.
Frugal and convenient shopping at Supernove!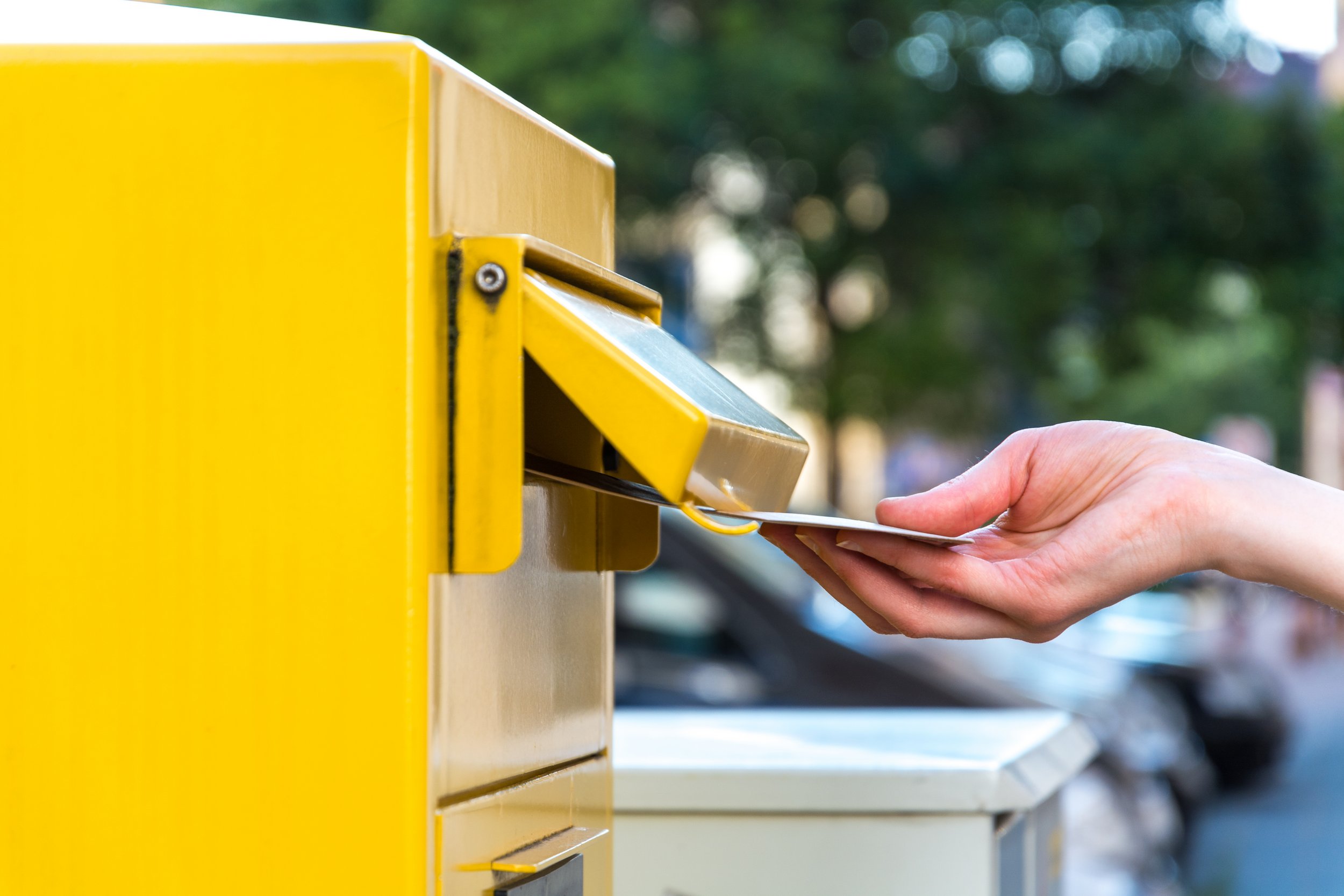 Postal services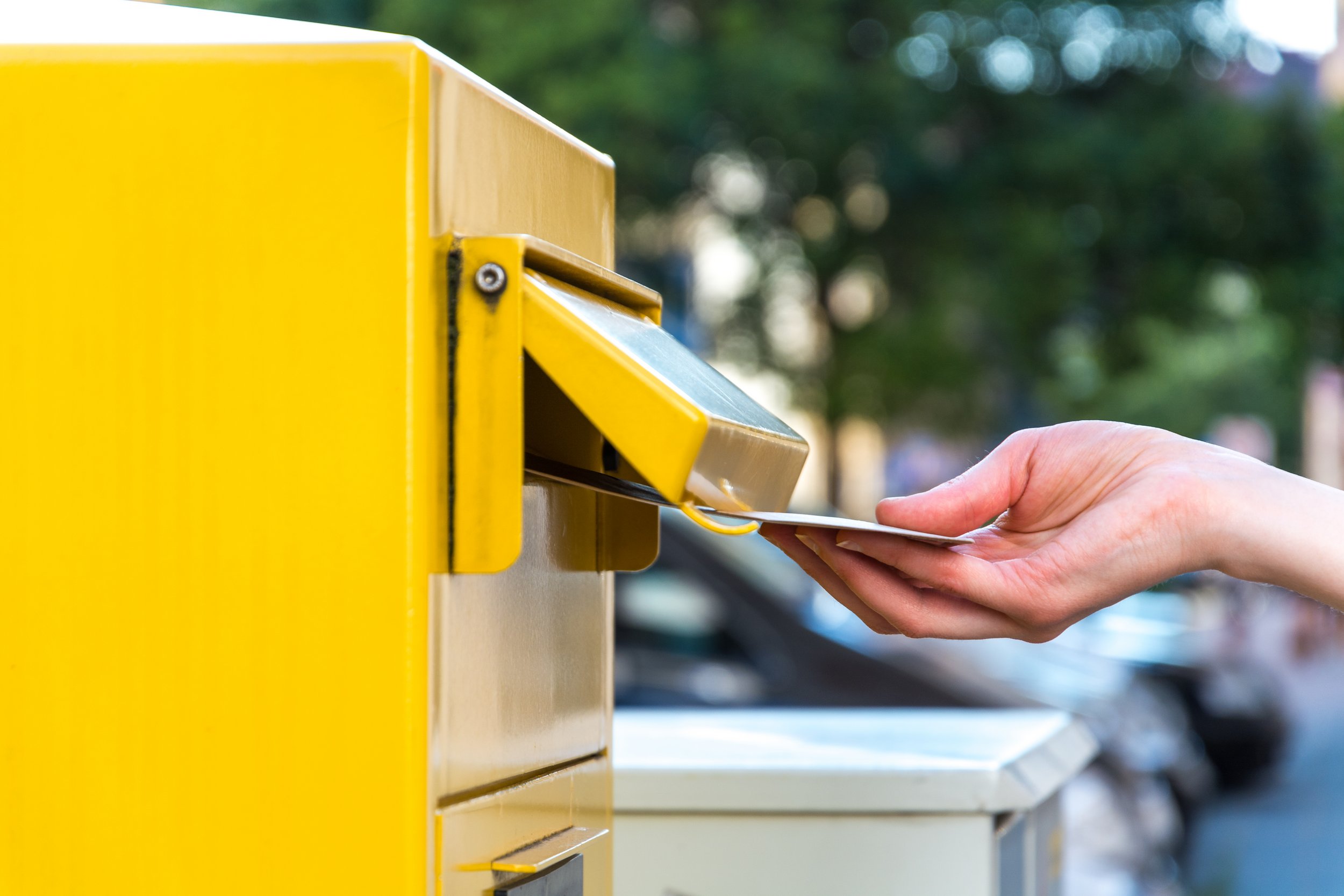 Mailbox
The shopping centre offers a mix of different shops, services and socializing. Among other things, at Supernova Mercator Kranj Primskovo you can send your mail and other standard shipments, such as letters, packages and post cards.
Stay connected through the mail aswell!
Car wash
Fast and efficient way to clean your car
You can clean your car right next to the Supernova Mercator Kranj Primskovo. Amaging car wash ensures clean and shiny car. Drive to Avtopralnica Pinjol d. o. o. and your car will shine like a new one!
Affordable services that will make your car shine again!