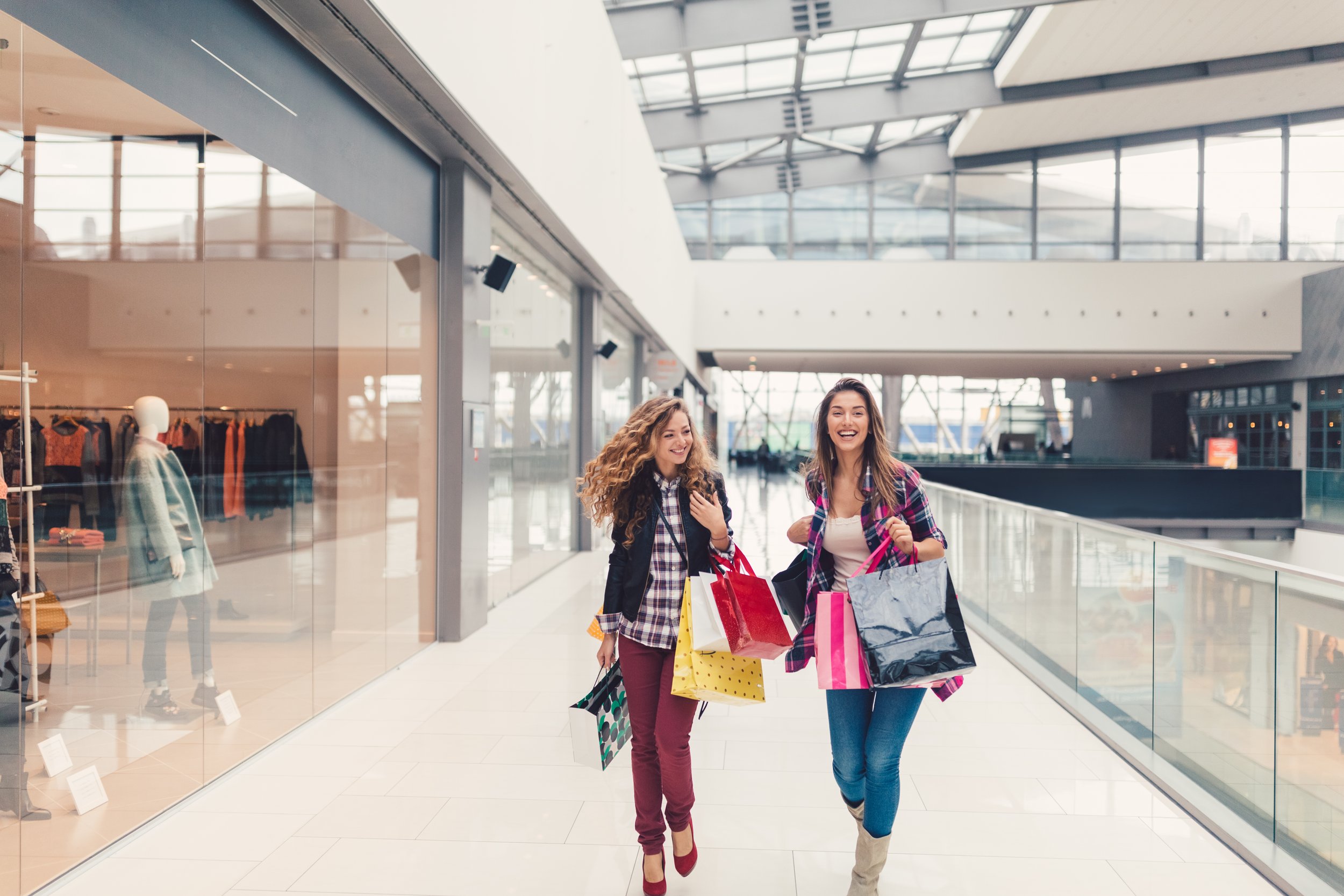 Other
Supernova Mercator Kranj Primskovo Shopping Center is popular in an easily accessible place for quick and easy shopping. Here you will find quality services and well-stocked shops all in one place.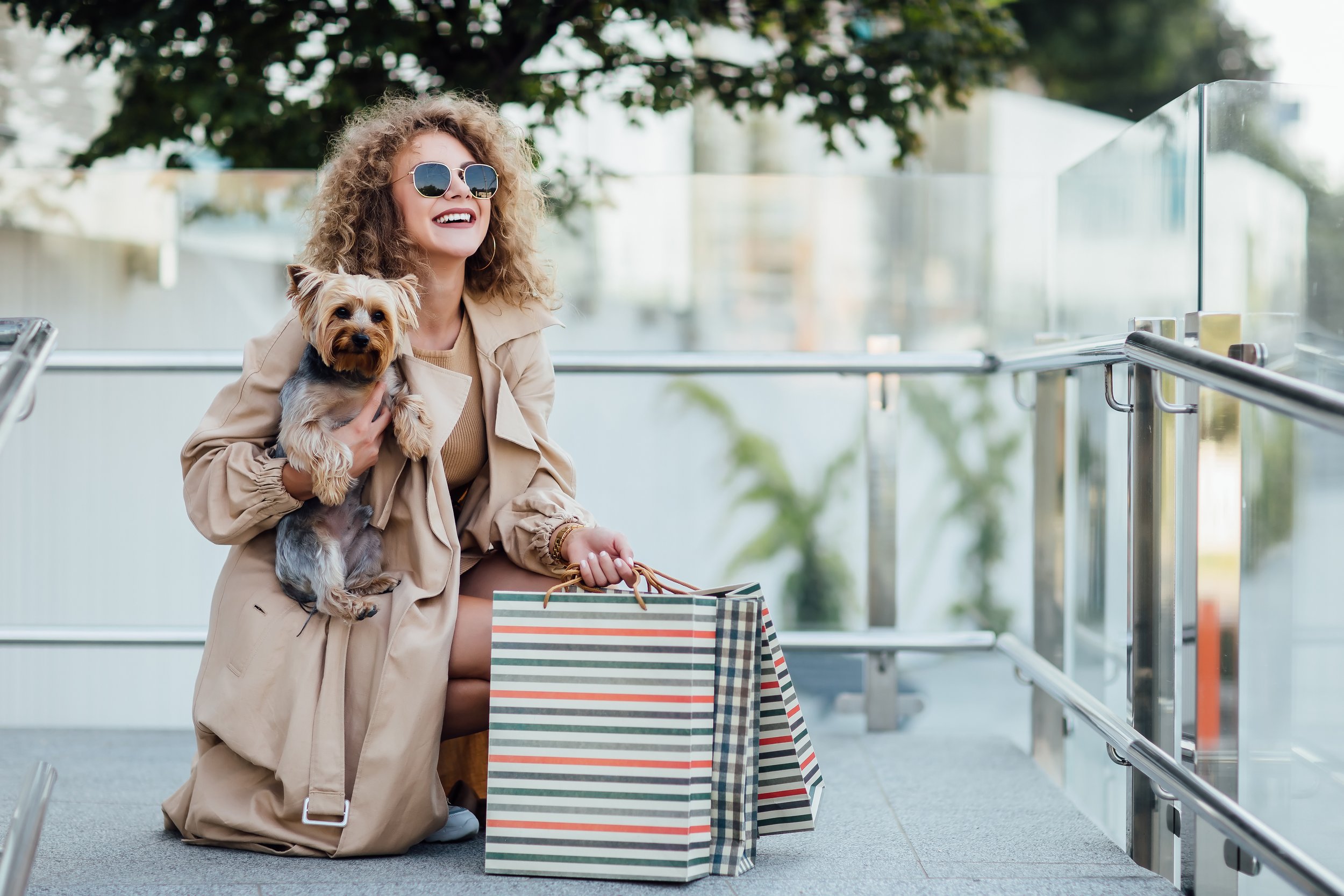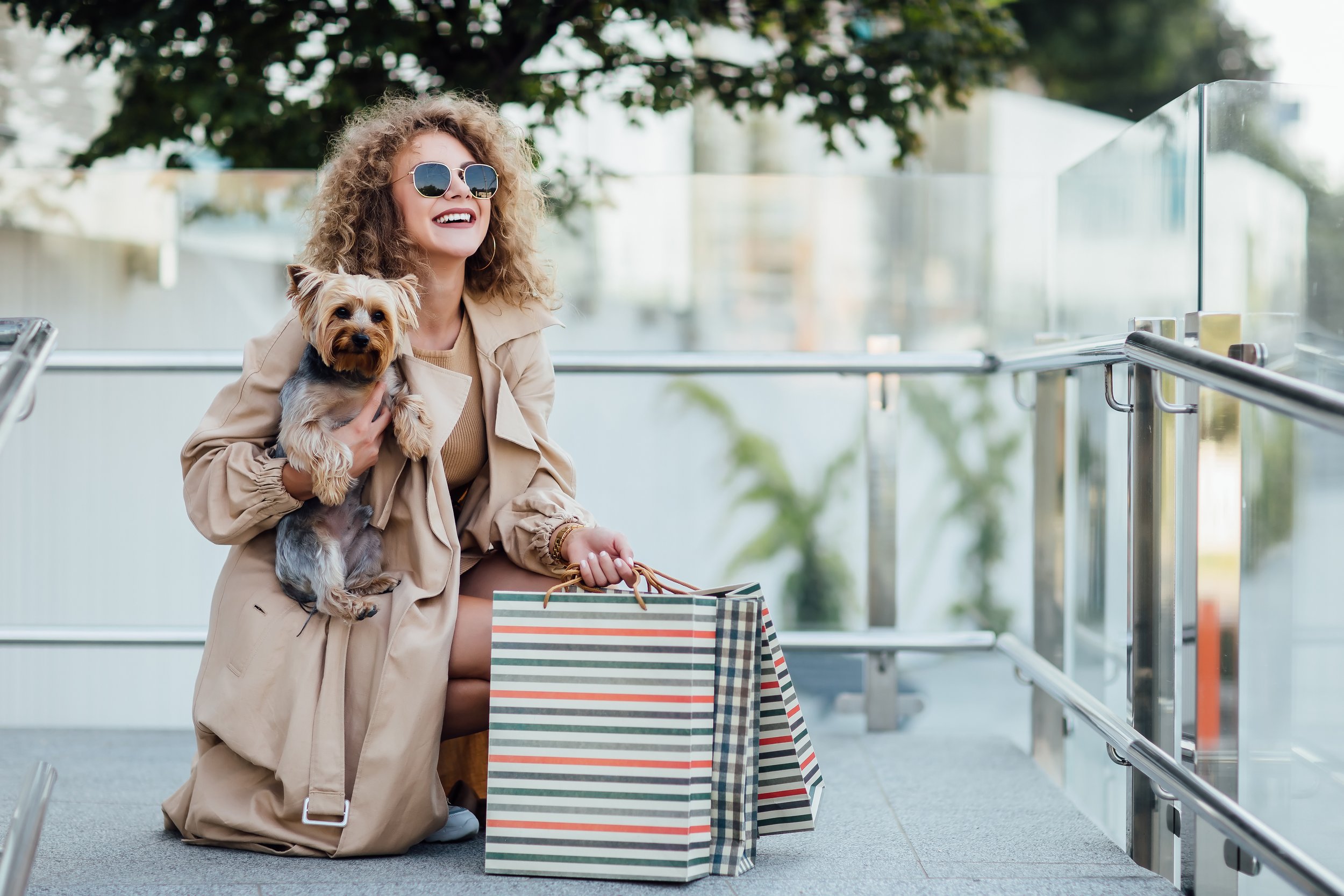 Welcome to Supernova
You will find everything you need in one place at Supernova Mercator Kranj Primskovo. All you have to do is find a parking space, hitch up a shopping cart and you can already start your shopping trip - at Supernova you will be able to make all your weekly purchases in one place and access various quality services.
Supernova is your point of purchase! Your shopping experience will be complete with 15 stores, as you will find everything from the dry cleaners, a bank, a lottery, a bookstore, a bookstore to a locksmith workshop. Don't waste any more time driving from store to store - Supernova Mercator Kranj Primskovo is the best destination for everybody who like fast and affordable shopping.
Experience a wholesome shopping experience!
Want to update your wardrobe with the latest trends? Is your fridge completely empty or did you just want a quick snack? Or have you heard about the latest incredible discounts and a some super events that are waiting for you in Supernova's stores again? Visit Supernova Mercator Kranj Primskovo and your worries will be blown away … You will fill the fridge with delicious food, get dressed with the latest fashion and all this at low and affordable prices!
Visitors keep coming back to us, because you will always find a wide range of products, affordable prices and a high level of services at Supernova Mercator Kranj Primskovo. And there is always something going on at Supernova! Make your shopping experience super great and visit the Supernova Mercator Kranj Primskovo Shopping Center.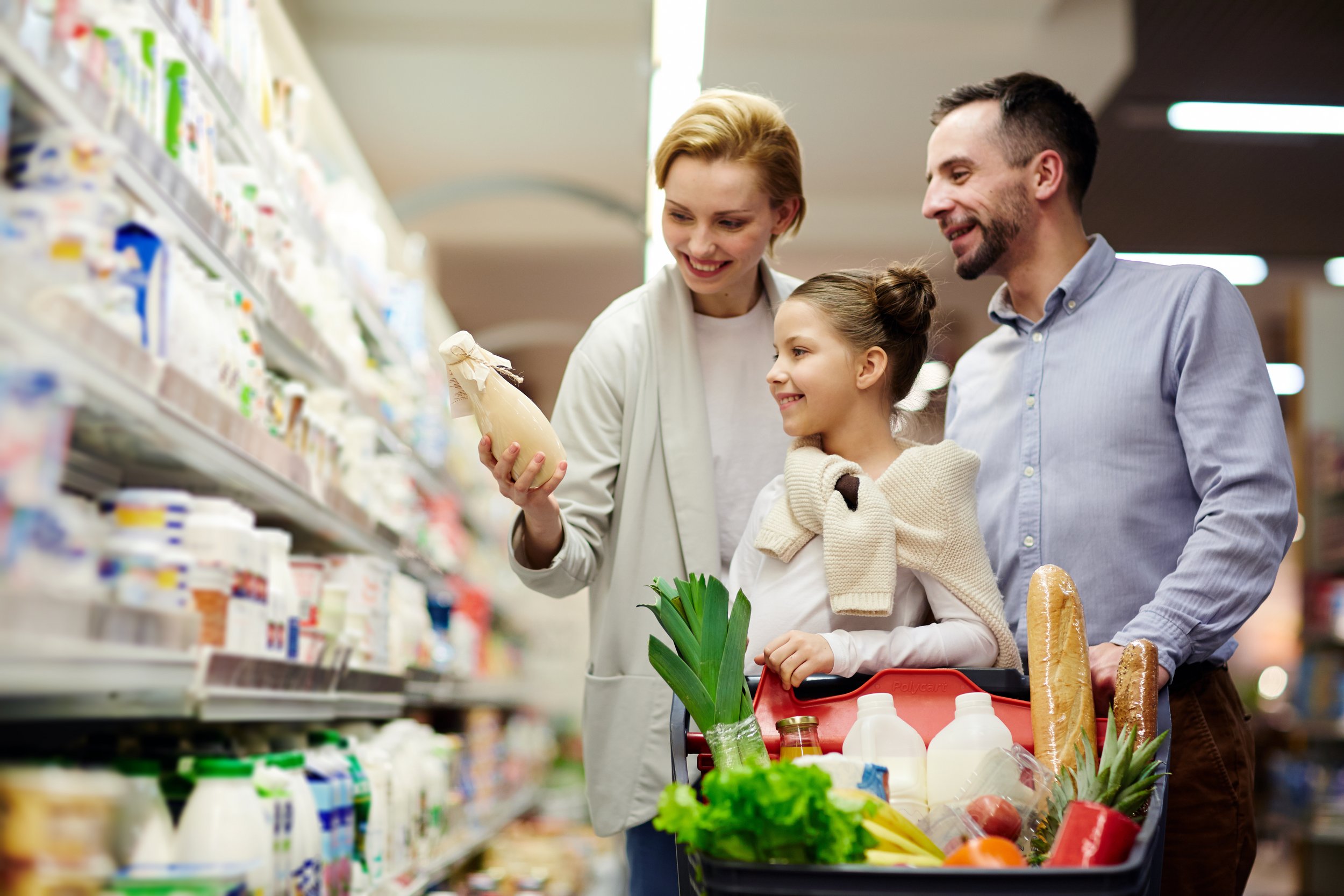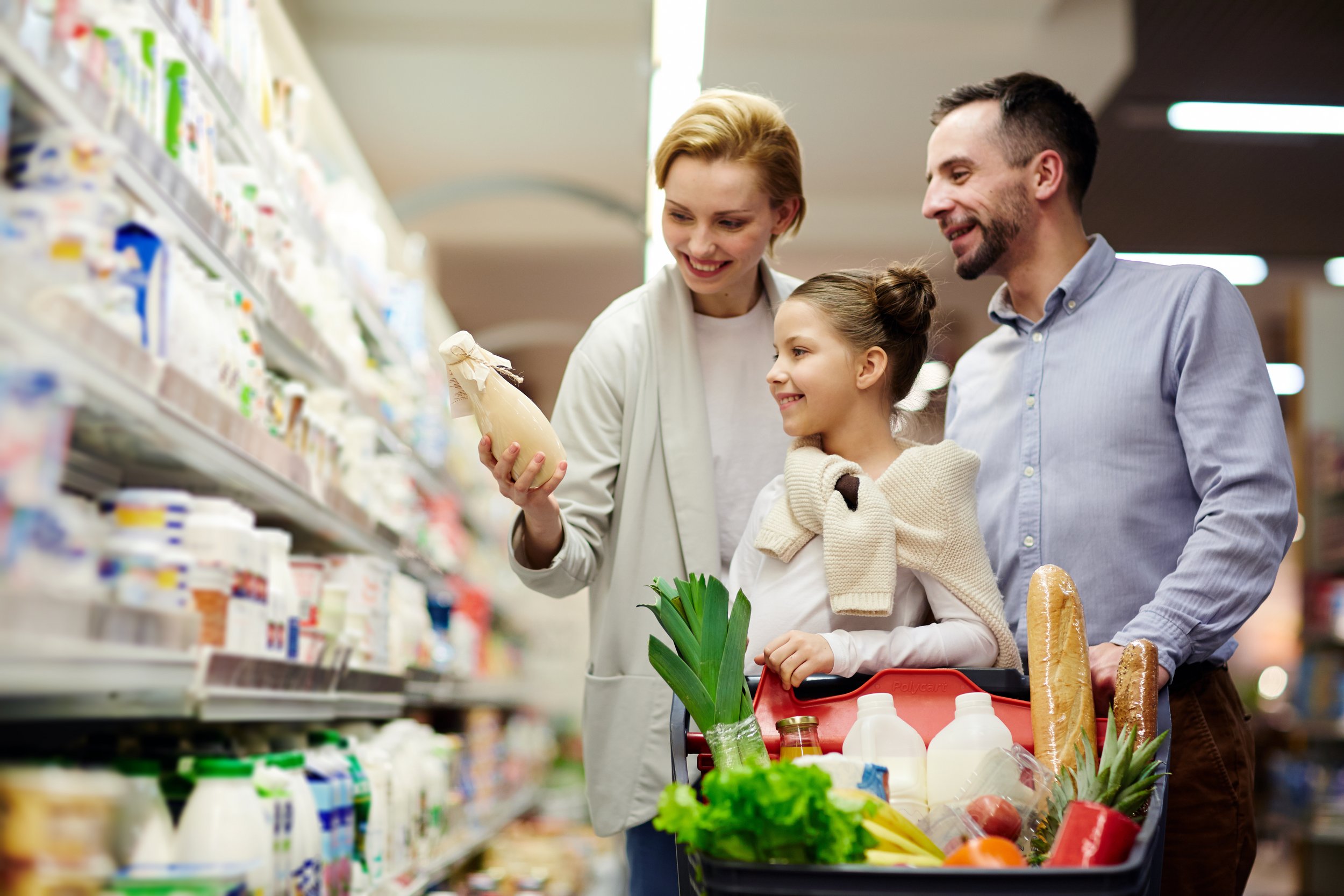 Check off all your chores aswell
In addition to stores with fashion clothing and footwear, beauty products, fashion accessories, bags, home products and delicious coffee at the Kavarnica Podkev, you will be able to dry-clean your clothes at the Čistilnica in pralnica Labod at Supernova Mercator Kranj Primskovo. Don't delay with your weekly shopping and stock up on healthy and organically grown food from the Vita Care store, or treat yourself to a plate of delicious food from their daily lunch offer.
Providers of quality services at Gorenjska banka will help you solve your financial dilemmas quickly and affordably, while you can make a duplicate of the key at the EKSPRES IZDELAVA KLJUČEV HARTMAN store or try your luck with a lottery ticket from the Loterija Slovenija. Don't forget to visit the DZS bookstore and stationery store if you are shopping for yourself, your little ones or just looking for a gift for your friends. There you will find the latest book debuts, children's games, school supplies and many other small and affordable gifts that will delight everyone.
Supernova Mercator Kranj Primskovo is a point of purchase where you will find top services and stores, where you will find everything you want!