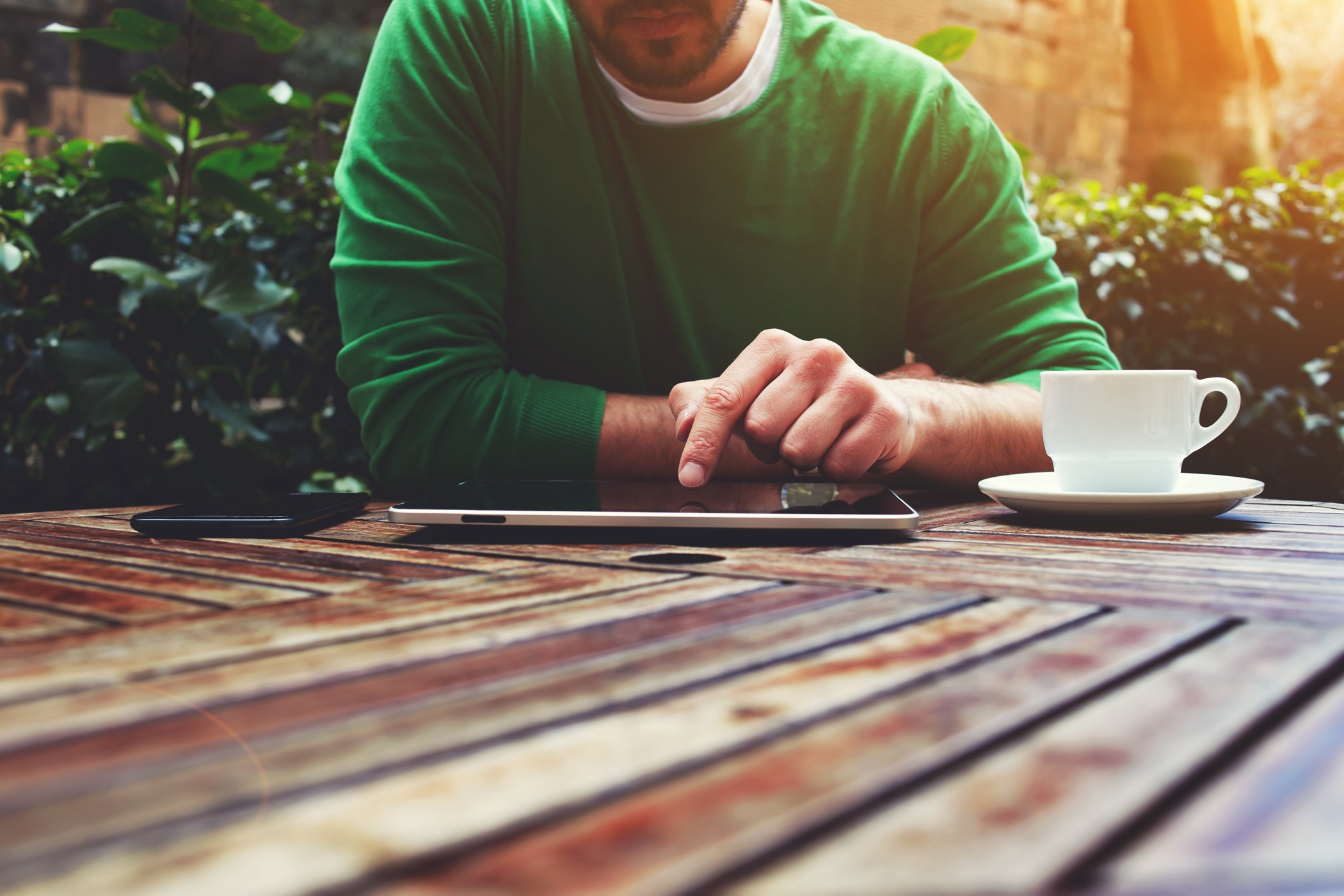 A1 will help you find the optimal telecommunications package for you at a price so affordable you won't believe it!
A1—Stay connected anytime, anywhere
A1 is one of Slovenia's best private mobile operators, offering great prices plus the latest mobile devices and a full range of private plans and business packages. Don't hesitate and talk to the friendly sales assistants at the A1 store in Supernova Mercator Primskovo, who will be more than happy to help you choose the mobile plan that suits you best, along with any additional television packages and software solutions you might need. Try their TV packages which include mobile or fixed TV, a wide range of programs, optional time shifting, and other state-of-the-art TV solutions.
In addition, you'll never again be left without a signal, as A1 ensures great signal coverage across Slovenia with the fastest mobile G/LTE network covering 98% of Slovenia's population. Keep up with the times and get the latest technology with iPhone devices and mobile phones as well as other renowned international brands like Samsung, Nokia, Huawei, Apple, LG and others. Visit the A1 store in Supernova Mercator Primskovo and take advantage of their one-stop-shop for all telecommunication services.
At A1 you will find unique experiences in the digital world
A1 Slovenia is the leading private provider of communication services in Slovenia. A1 is present in Slovenia since 1999, when the company entered the country's market as the first private mobile operator. With their 700,000 loyal users in Slovenia, they have managed to maintain a pioneering position on the market for many years. A1 Slovenia constantly develops advanced communication solutions that meet the changing needs of users so they can experience life in a connected way.
A1 Slovenia is 100% owned by the international telecommunications group A1 Telekom Austria Group. It takes an important part of the leading provider of digital services and communications in the countries of Central and Eastern Europe with over 24 million users in eight countries and has more than 17,500 employees, of which 500 in Slovenia. The group is the European unit of América Móvil, which is the world's third biggest wireless service provider.