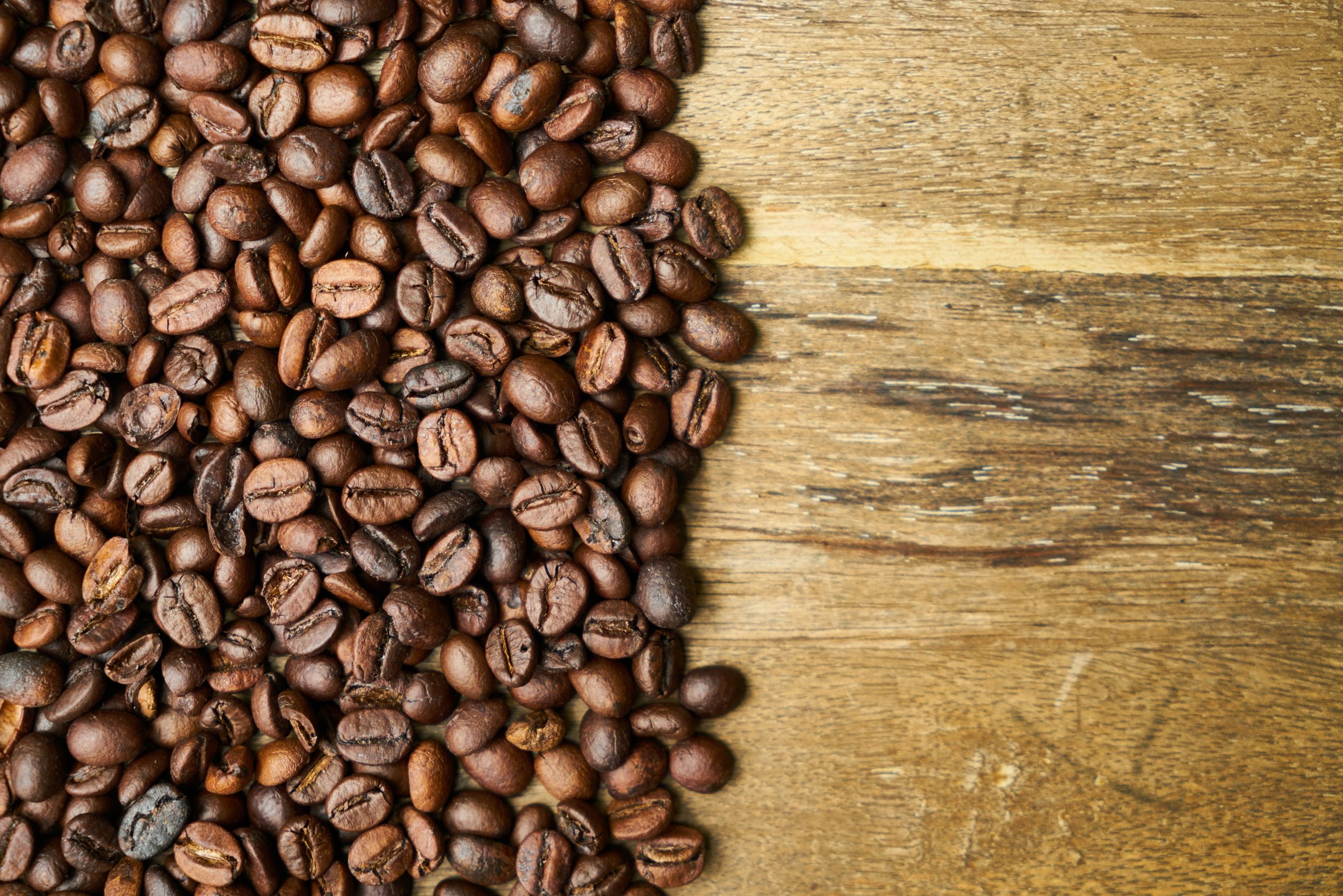 Enjoy a pleasant atmosphere with your family or invite friends for coffee, juice or tea. Take a little break and stop at the Hedonist.
Enjoy the day at the Hedonist bar!
The Supernova Mercator Kranj Primskovo shopping center is home to the pleasant Hedonist bar. Stop by this cozy refuge from the urban rhythm of the shopping center to escape the daily drudge and treat yourself to a cup of fragrant coffee or a glass of refreshing juice.
The bar is popular with many visitors to Supernova Mercator Primskovo, offering a chance to take a break from the daily rush. The Hedonist bar is ideal for families with young children: the kids can enjoy a sweet beverage while the parents sip on a great cup of coffee. The pleasant atmosphere welcomes anyone looking to rest for a while. In the evenings, Hedonist turns into a bar where you'd love to invite friends you haven't seen in a long time. The friendly staff at the Hedonist bar will prepare a cup of your favorite drink—all you have to do is lean back and enjoy the moment!
A wonderful bar with a wide variety of drinks and beverages
In addition to the pleasant atmosphere, Hedonist offers a wide range of drinks and beverages. In summer, enjoy refreshing natural juices and sweet drinks, and in the winter you can warm your cold hands with a cup of hot cocoa or hot chocolate. Start your day with a great cup of coffee. Regular customers keep returning to the bar every morning to tank energy for the day with a cup of coffee at Hedonist. Enjoy decaf drinks and non-alcoholic beverages; in winter, toast with friends over a glass of mulled wine.