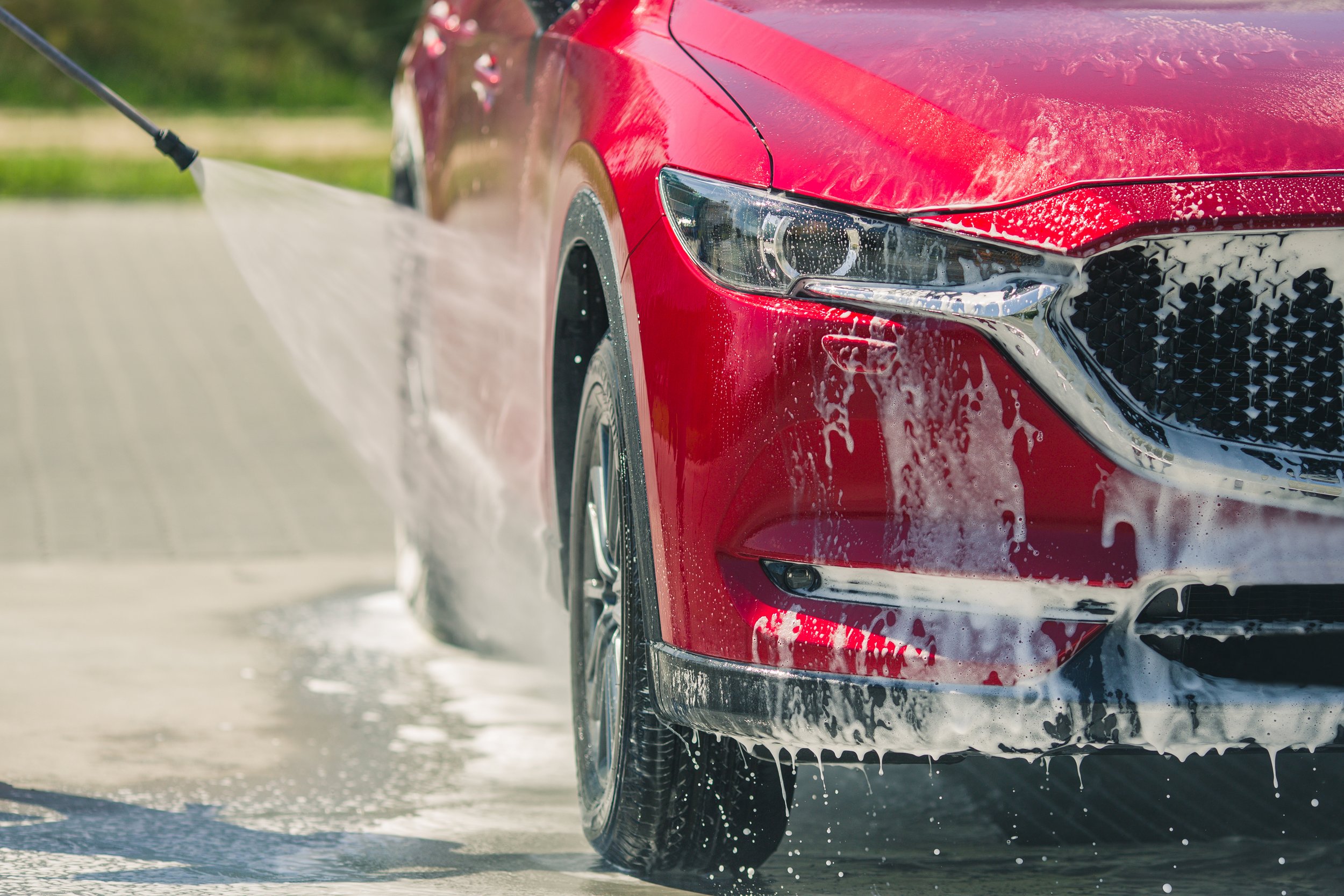 Drive to the Pinjol car wash and drive home in a dazzlingly clean car!
Fast, efficient and affordable way to a shining car
Rub your finger around the car. Is your finger dirty, and the trail you left behind reveals the long-forgotten color of your car? Then it's time to visit Avtopralnica Pinjol at Supernova Mercator Primskovo. Treat your car to the best and visit the Pinjol Car Wash at Supernova Mercator Primskovo. Top quality washing and reliable service await your car here.
The car wash uses only the most modern soft textile brushes, which are optimal for cleaning and do not damage the paintwork of your car. Choose a premium wash for a great price. Drive past, check out the laundry offer, choose your favorite program and make sure your steel horse shines in full light!
Avtopralnica Pinjol - pampering for your car
Do you want to find a car wash that offers quality washing of your vehicle? Look no further, drive to Supernova Mercator Kranj Primskovo and bring a steel horse to the Avtopralnica Pinjol. You will leave it satisfied in a washed car, which will make the ride more beautiful. Avtopralnica Pinjol is a place where you will pamper your car. It is equipped with only the best and top quality equipment that will gently remove dirt from your car without scratching or damaging it. Soft brushes in combination with gentle cleaners will take care of a clean and well-groomed car. Avtopralnica Pinjol offers you a complete solution for cleaning personal and combined vehicles.