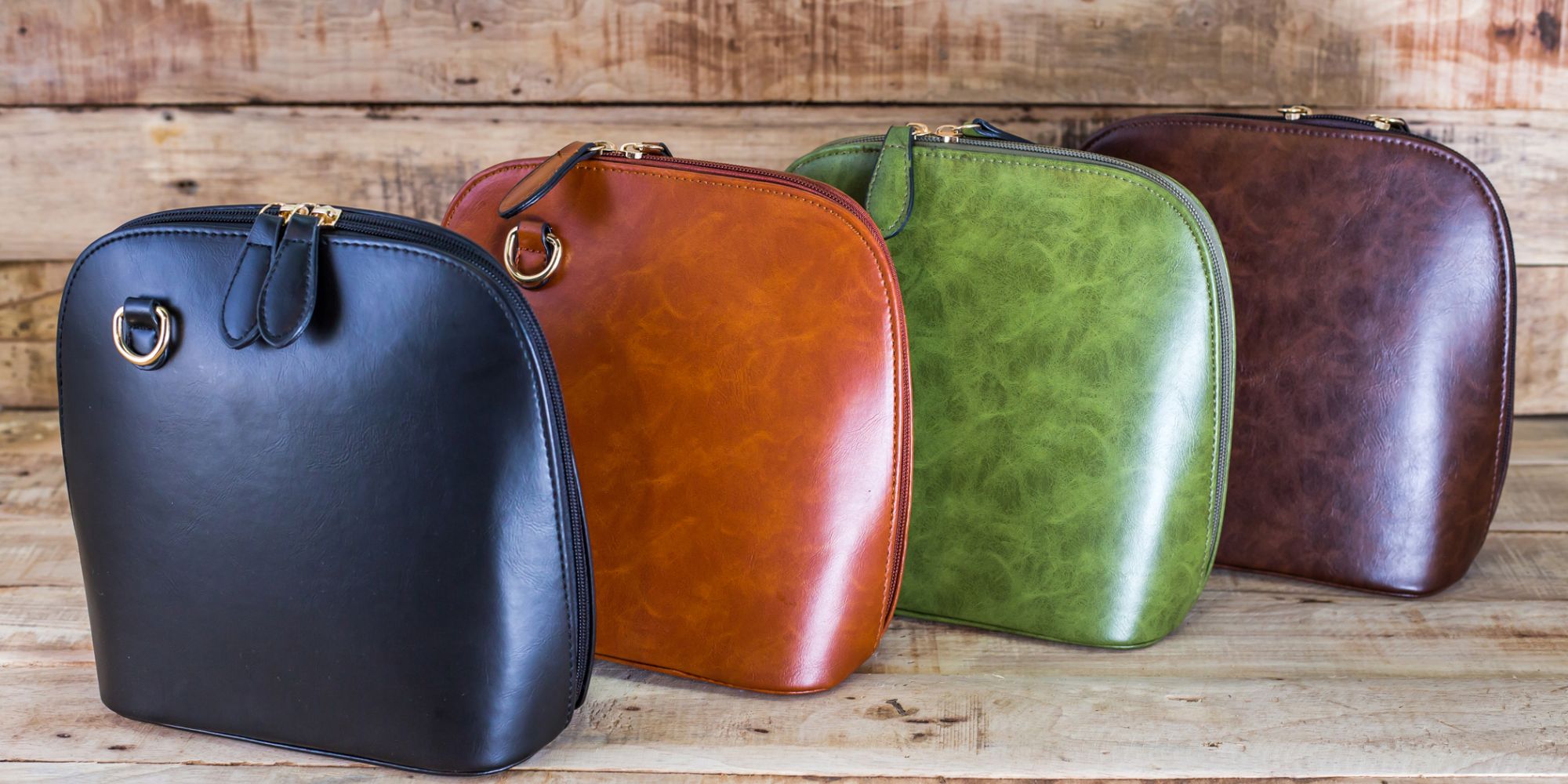 Bags&More are Slovenia's leading retailer of travel and fashion accessories. Visit their store at Supernova Mercator Kranj Primskovo and discover beautiful purses, backpacks and travel bags!
Fashion accessories at an affordable price
The Bags&More store at Supernova Mercator Kranj Primskovo is richly stocked with handbags of various sizes, colorful suitcases, spacious travel bags and backpacks that will ensure a healthy posture. Fit everything you need for work in a large business bag or a spacious and fashionable handbag. Combine practical with fashionable: go on a date with a dazzling little purse that will round out your evening look. Use it to store everything you need to have a wonderful evening!
Kids can choose their new school bag with their favorite print and fill it with cool, colorful school supplies. You may come across sets that combine the school bag with a matching pencil case. During the holiday season, don't miss their selection of gifts offering everything from novelty cups and watches to cute plush toys and notebooks—can't have too many of those!
Travelers and anyone else bitten by the travel bug should check out the products from Travel&More. Their own store brand offers a wide selection of suitcases, gym bags and travel bags, making sure you'll find one that's just the right size for your trip. Choose from a multitude of soft and hard travel bags or suitcases in various sizes for carry-on luggage to pack everything safely and enjoy a worry-free vacation. All this and more—and for even better bargains, don't miss the regular discounts and incredible promotions at Bags&More in Supernova Mercator Kranj Primskovo.
Handbags, stationery and more …
Bags&More and Office&More is a leader in the field of bags, luggage and stationery. The company with the distinctive trademark "&More" is the official reseller for over 30 popular brands, including Roncato, Eastpak, Picard, Valentino, Nici, Fila, Esprit, Desigual, Nike, adidas, Dakine, Reebok, Delsey, Swissbrand, Anekke and s.Oliver. It is present in the Slovenian market since 1991 and has currently more than 65 shops.
The slogan "More for You" underlines the vast selection of products, high quality and best prices. The company success is built on strategic choice of brands and original store brands that reflect the market and fashion trends. Bags&More is a true specialist for men and women fashion and travel bags, handbags, gifts, stationery, school supplies, promotional and business gifts. It has also led some successful collaborations for special school supplies lines with popular Slovene icons, such as Luka Dončić and Lepa Afna.