Home
Everything from mixer to mattress: discover the household products at Supernova Mercator Kranj Primskovo and simplify your life. Check out the richly stocked selection on the shelves of housewares stores!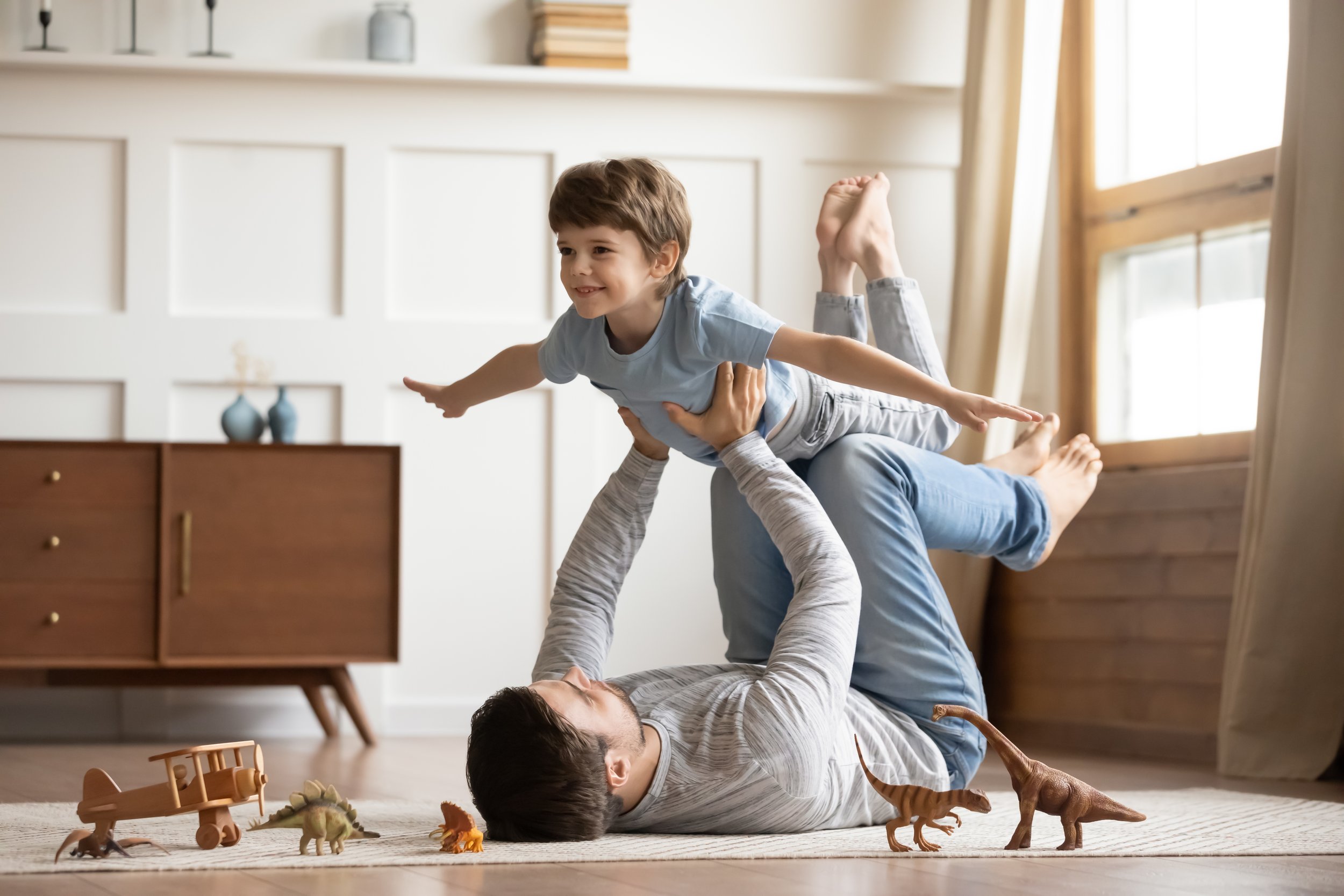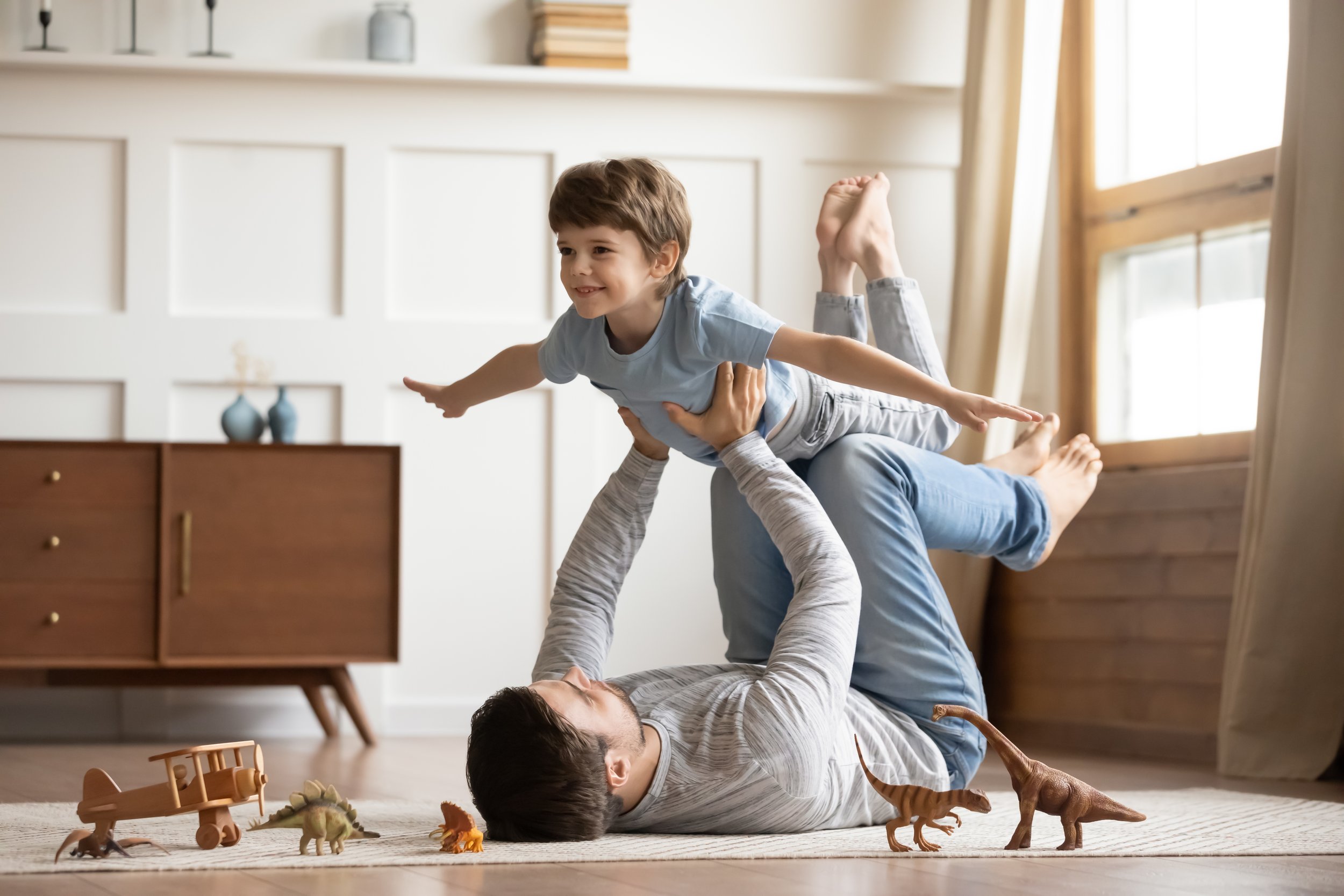 There's no place like home!
Do you enjoy the moments you spend together with your loved ones? Supernova Mercator Kranj Primskovo offers everything you need for outdoor sports, for example camping, trekking, running and nutritional supplements. Go on a family trip and make sure you're equipped for any terrain. The stores also sell a large variety of equipment and accessories to improve physical fitness, health, digestion and wellbeing. If the weather is bad, stay at home and enjoy toys and games that make young and old smile.
Decorate your home with an amazing selection of housewares. Once you've given your home a personal touch, it will truly feel like home. Cover your windows with beautiful curtains and discover new coverings for your furniture. With small changes, you will completely transform your home and make it truly your own cozy haven. There's no place like home—and Supernova Mercator Kranj Primskovo brings you everything you need to give it an entirely new vibe!
An oasis of comfort
Supernova Mercator Kranj Primskovo offers everything you need for a long, restful sleep. Top quality and the latest technology in beds, bedspreads and blankets are the main features of Dormeo products. Meet the latest bed models and check out the special prices for pillows and blankets. The sales assistants will help you choose the right pillows, blankets or bedding to improve your sleep and quality of life.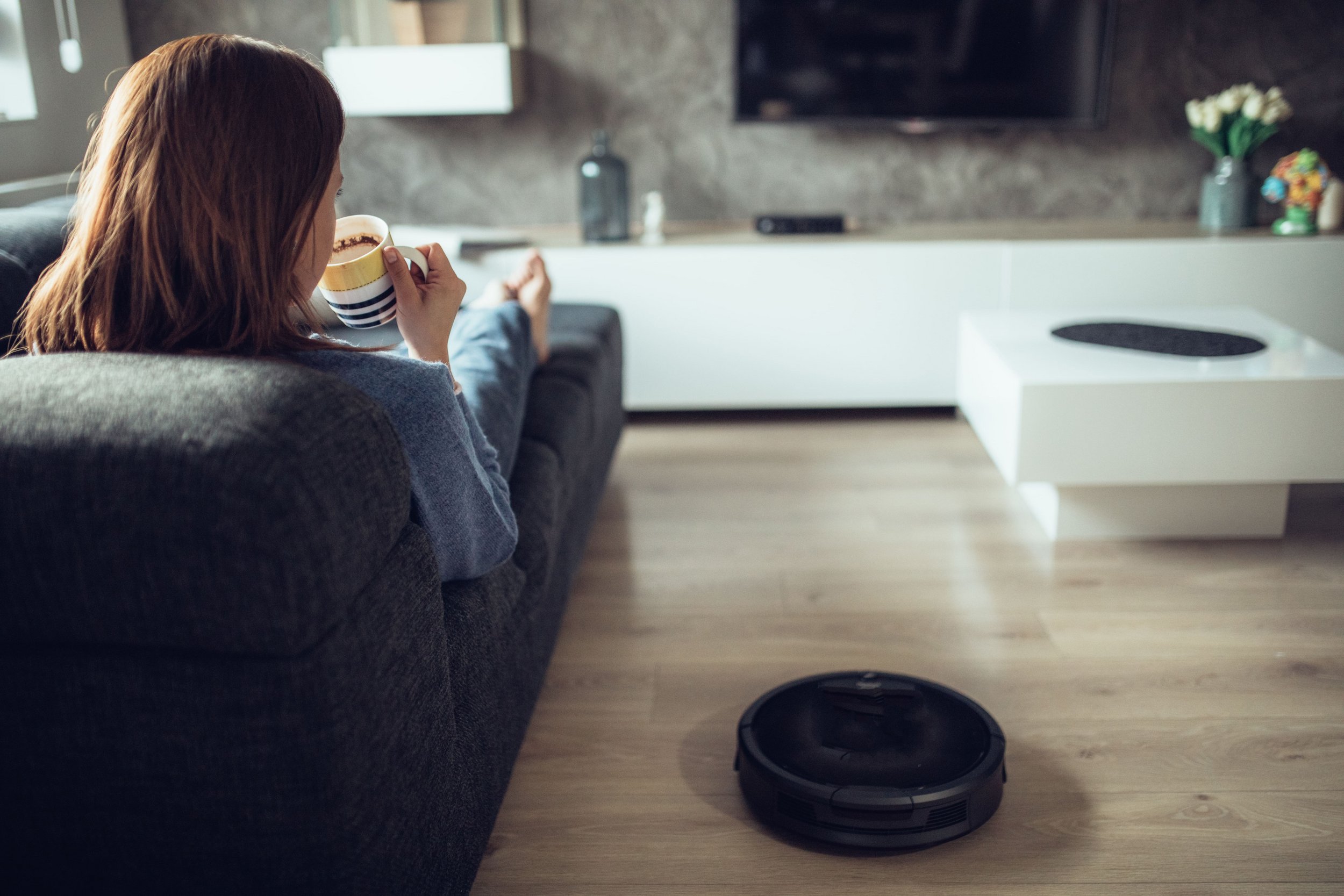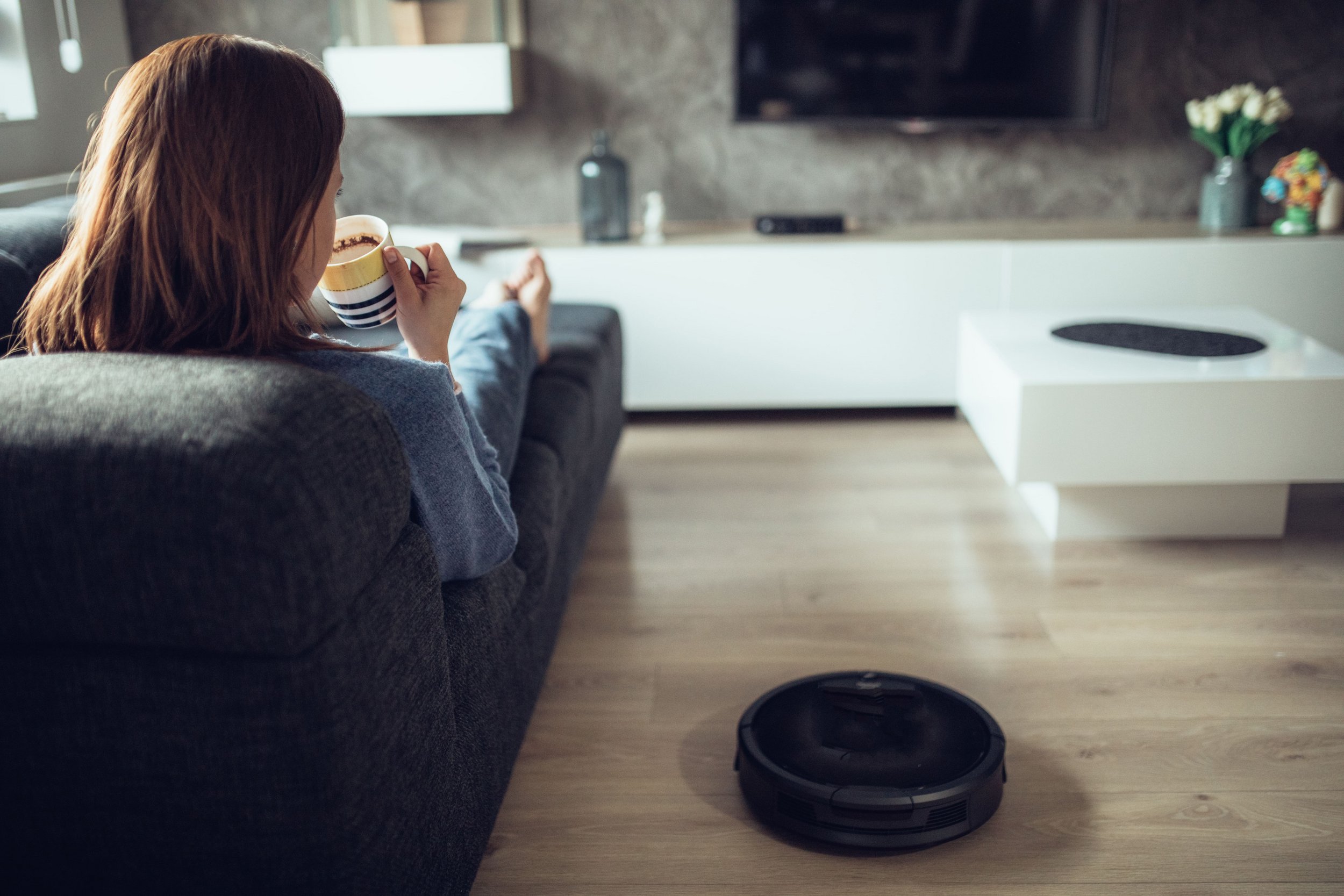 One, two, three, you're worry-free!
Do you have a pile of chores waiting for you back home after a long day at work? Make your cooking easier with Top Shop kitchen products. You'll never again put off preparing dinner: with a blender, hot air fryer, food processor, chopper, quality utensils and baking pans, cooking is easy and fun.
Cleaning your home with the proper household products is easier than ever. A robotic vacuum cleaner automatically picks up dust, mops and vacuums the floor, so you can return to a clean home day after day. For more stubborn stains, use a steam cleaner that thoroughly cleans and disinfects every surface with advanced technology. With the right cleaning products and appliances, your home will be clean, beautiful and tidy every day!