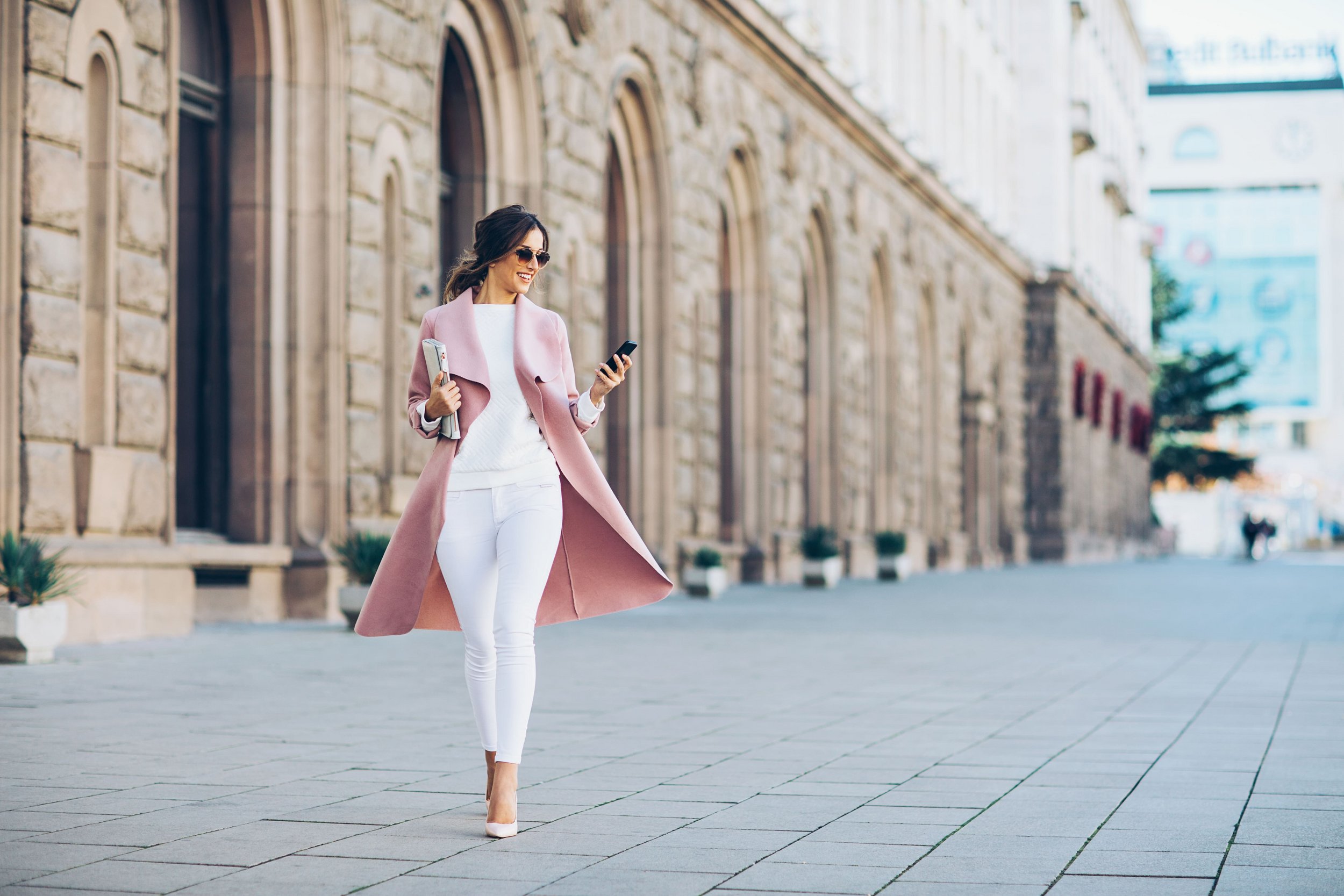 Fashion
Check out the amazing selection at the fashion stores in Supernova Mercator Kranj Primskovo and combine the latest cuts with fashionable colors. Dress in the latest seasonal trends and create your own fashion styling!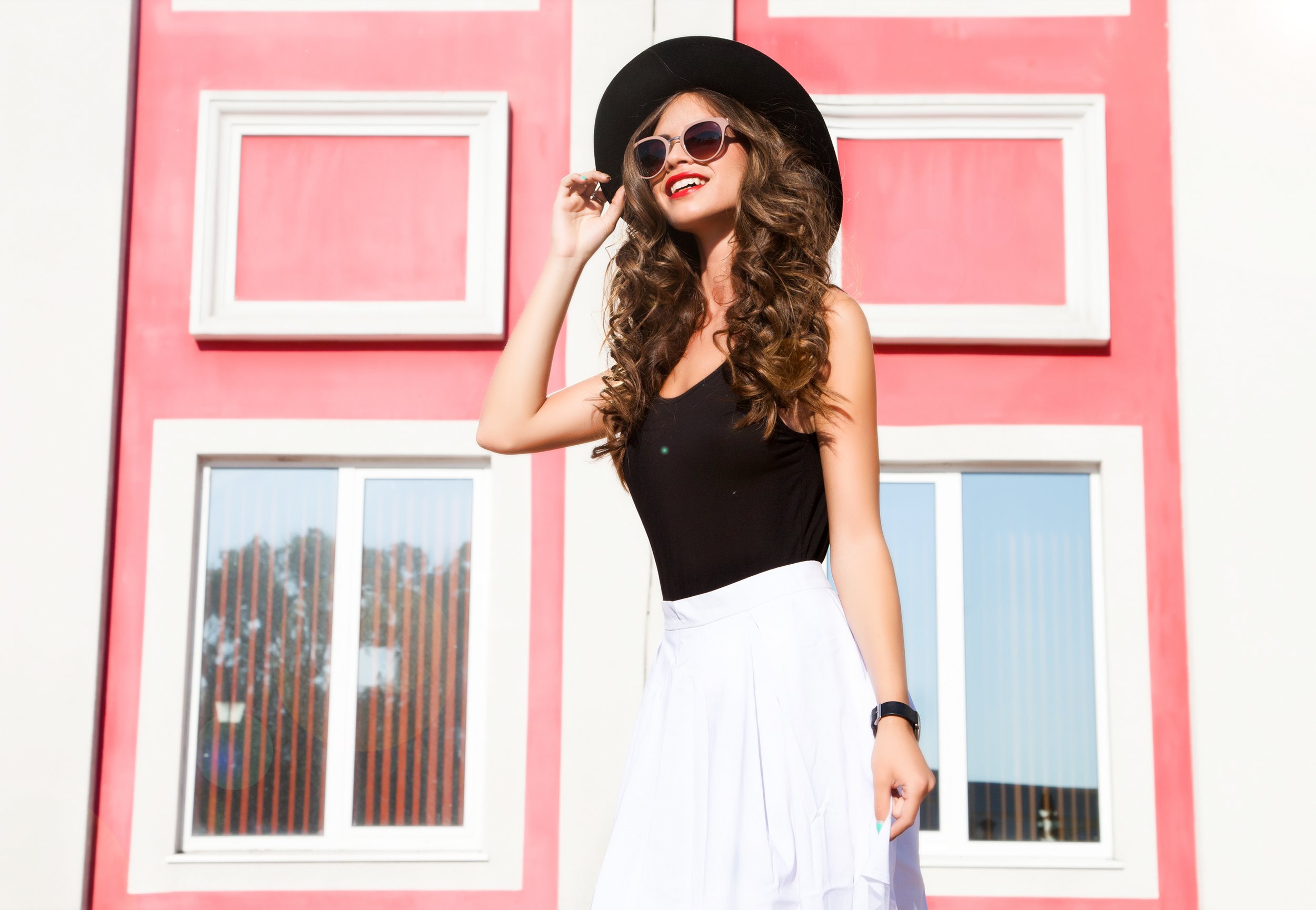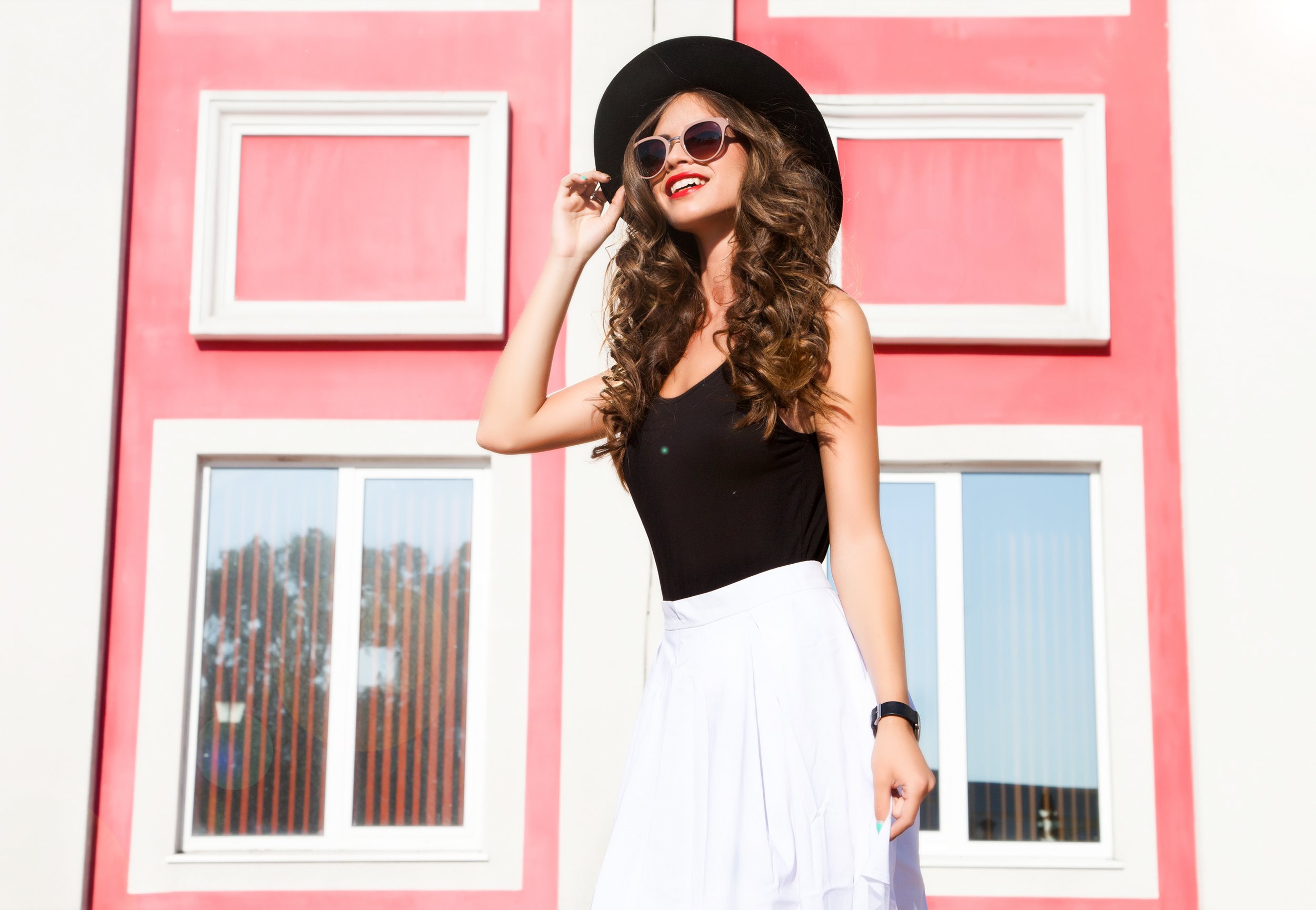 From hot discounts to low prices
Each new season brings the latest fashion trends from the catwalks of the world's biggest fashion designers straight to the fashion stores in Supernova Mercator Kranj Primskovo. Here you're sure to find pants and dresses in the latest cuts, dresses and T-shirts in seasonal colors as well as soft wool sweaters made from the latest skin-friendly materials. Don't miss the selection of fashion accessories! Use them to spice up your fashion outfit: in summer, choose kerchiefs, necklaces and handbags, and in winter go with hats, scarves and gloves.
Choose a new one-piece or split swimsuit for your next vacation. If you're feeling brave, opt for a bikini and pair it with a beautiful beach dress. You can cool off your skin with clothes made of light, summery materials, such as organic cotton, linen or silk. Dress in beautiful clothes that protect you from the weather. In winter, the stores also sell warm jackets, elegant coats and soft pajamas to keep you warm during the long winter nights.
Create your personal style!
Beauty is in the eye of the beholder. Regardless of whether you are a loyal follower of the latest fashion trends or devoted to classic cuts, you will be impressed by what is on offer at the fashion stores in Supernova Mercator Kranj Primskovo. Ask the sales staff to show you the latest fashion pieces and compose your unique fashion fairytale, or use them to elevate your retro look to a whole new level. Browse the latest fashion magazines, visit our website where we publish the latest collections and discounts, and complete your wardrobe.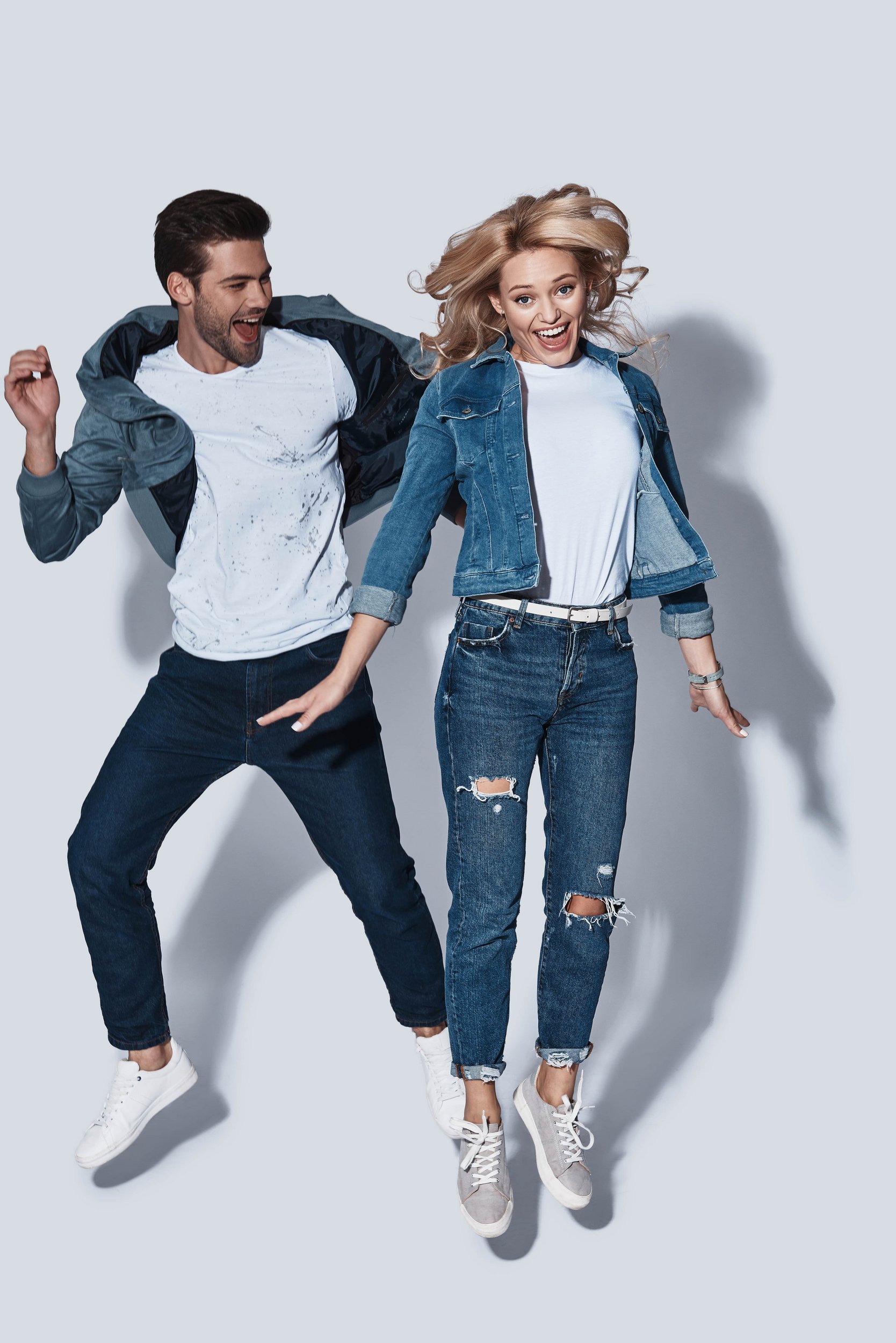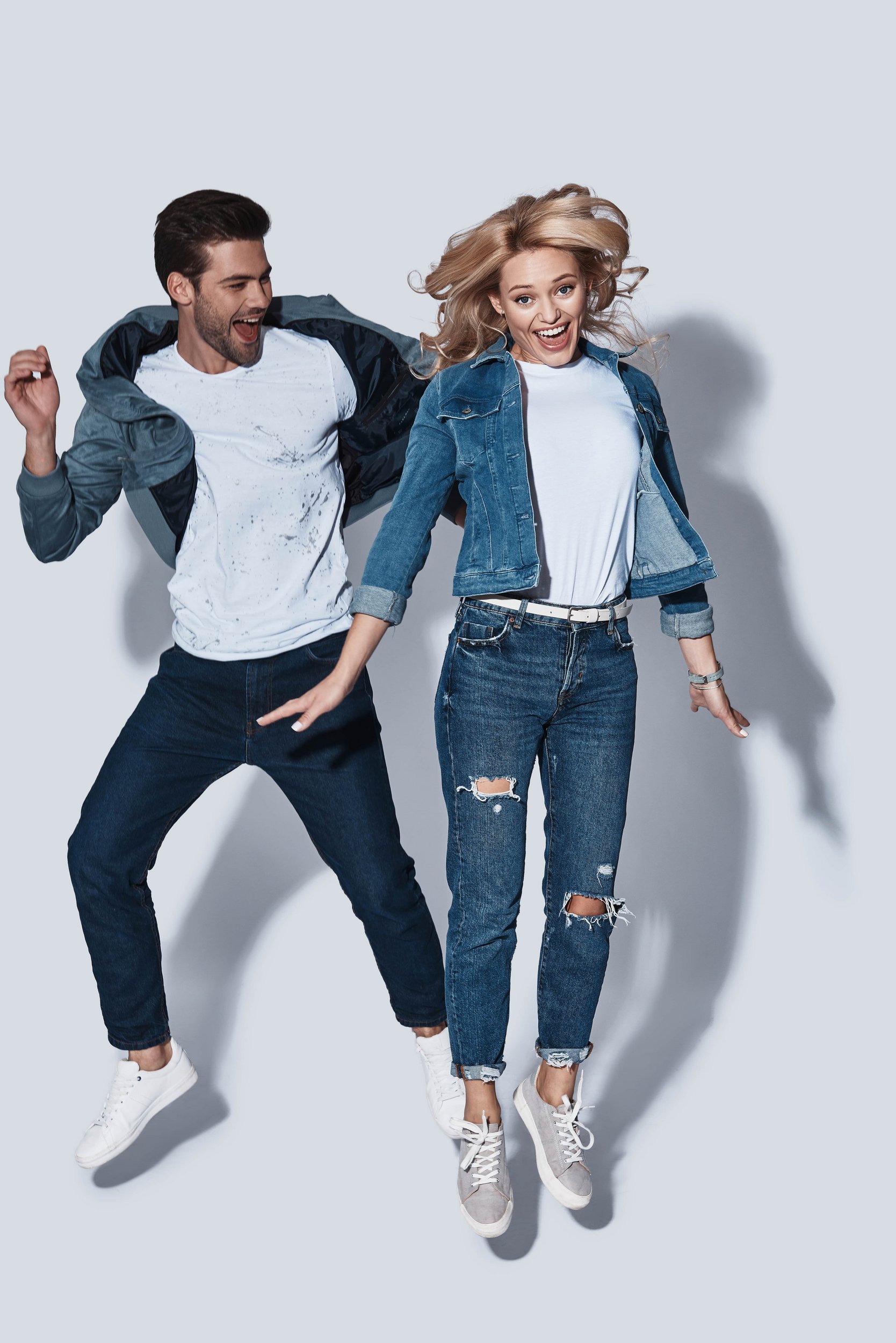 A wide selection of clothes for all occasions
Modiana and Tom Tailor offer something for everyone. Whether you're still in school, employed, or enjoying a well-deserved retirement, at the various fashion stores you're sure to find something that appeals to you.
Dress your entire family in one place. Supernova is the place where you can dress your kids in the latest fashion while at the same time discovering amazing pieces for yourself. Check out the wide selection of tracksuits and sportswear and dress in comfort, or head to Supernova Mercator Kranj Primskovo when you need a new party dress. Shine in a new outfit that accentuates your curves or put on an elegant coat that will make you a true gentleman.