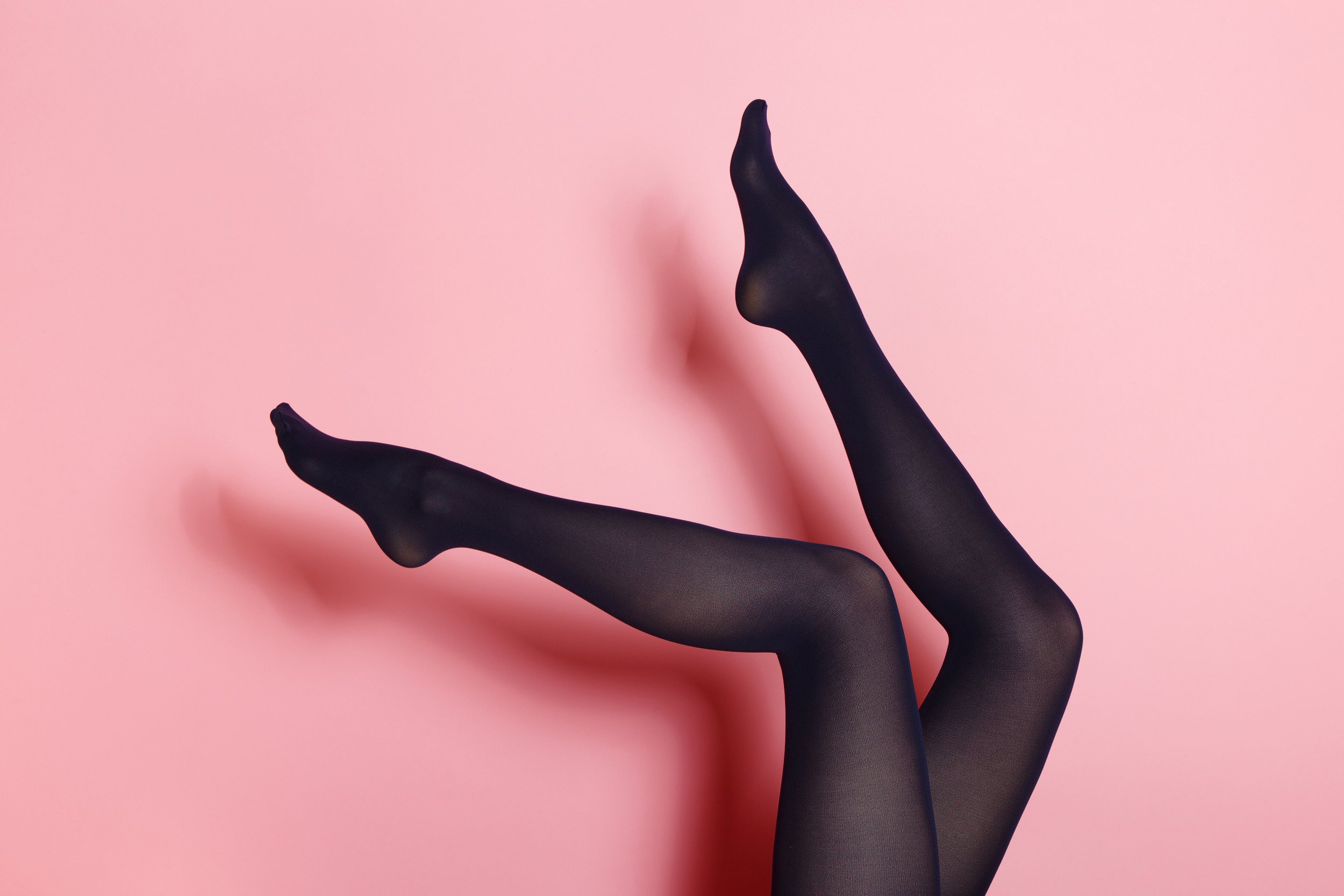 Committed to the perfection of your step.
Beyond style
The commitment to the legendary Slovenian brand is extended by two generations of satisfied enthusiasts of Polzela socks. Glamorous pantyhose for women and top men's stockings complement a wide selection of underwear in sportswear. It is considered a brand that is suitable for all generations. Socks of such quality workmanship from carefully selected materials. The collection covers the entire segment of socks for women, men and children. In addition to Polzela, we also offer brands such as Bellissima, Pompeo and Jadea, which are known for their quality underwear, sleeping program and assortment of socks.
Quality socks that, in addition to stylistic perfection, offer users well-being and comfort at every step.